Prince William Said Princess Diana Would Have Been a 'Nightmare Grandma' for His Children
When most people think about Princess Diana, they recall fond memories of how good she was. The Princess of Wales had a reputation for being kind, generous, and loving. She wasn't perfect — but she loved her sons more than anything and devoted her life to being a great parent for them, even in the face of her bitter divorce from Prince Charles.
It's easy to imagine Princess Diana as a grandmother and bittersweet thinking about how much she would have loved her grandchildren. But during a documentary, her son Prince William admitted that not all of his late mother's traits would have been wonderful when it came to her grandkids. In fact, there's one thing that would have been downright awful.
Princess Diana would be so proud of her sons
When Prince William and Prince Harry were young, the Princess of Wales devoted so much time to making sure her sons didn't become spoiled brats in the face of their status. Sure, they were royalty. But Princess Diana brought them to soup kitchens and educated them on the real world rather than letting them just live a life of luxury.
And Princess Diana was a very involved mother. Instead of leaving child-rearing to the nanny, she took a front seat in their lives and was always there for them. Prince William and Prince Harry deeply loved their mother, which makes it that much more devastating that she died so young.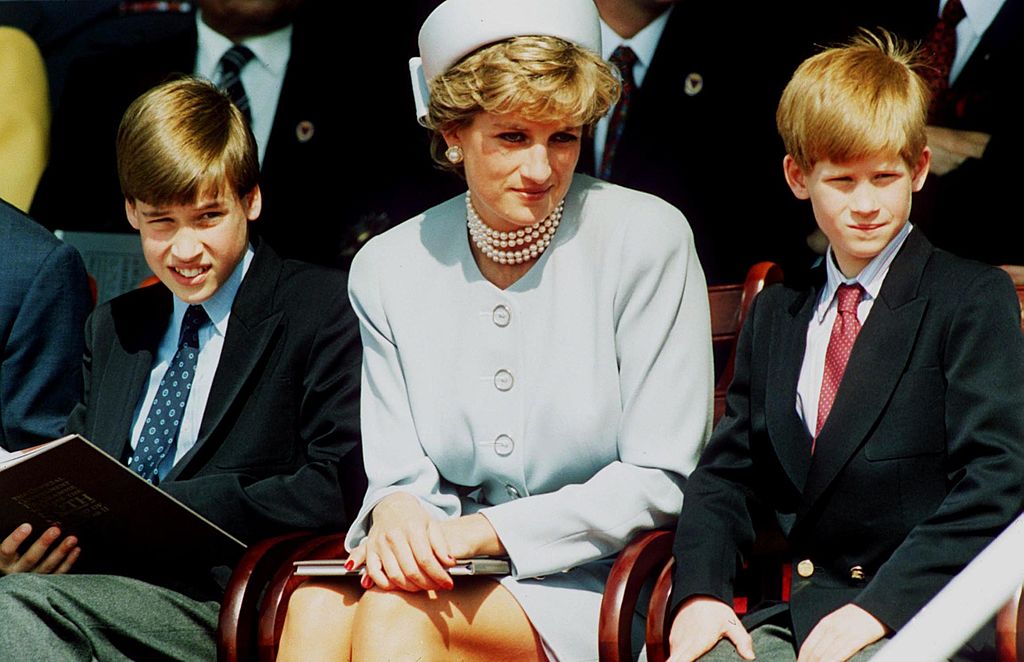 Diana would have loved her grandchildren
If Princess Diana was alive today, she'd no doubt be spoiling her four grandchildren Prince George, Princess Charlotte, Prince Louis, and Archie Harrison. But she might also be aggravating their parents a tiny bit.
In the 2017 HBO documentary Diana, Our Mother: Her Life and Legacy, Prince William explained what the issue would be. "She'd be a nightmare grandmother – absolute nightmare," he said. "She'd love the children to bits, but she'd be an absolute nightmare."
"She'd come and go and she'd come in, probably at bath time, cause an amazing amount of scene, bubbles everywhere, bathwater everywhere, and then leave."
Prince William is, of course, referring to his mother's fun and lighthearted side. He's saying she'd be like so many grandparents who spoil their grandkids and then go home to let the parents deal with the aftermath.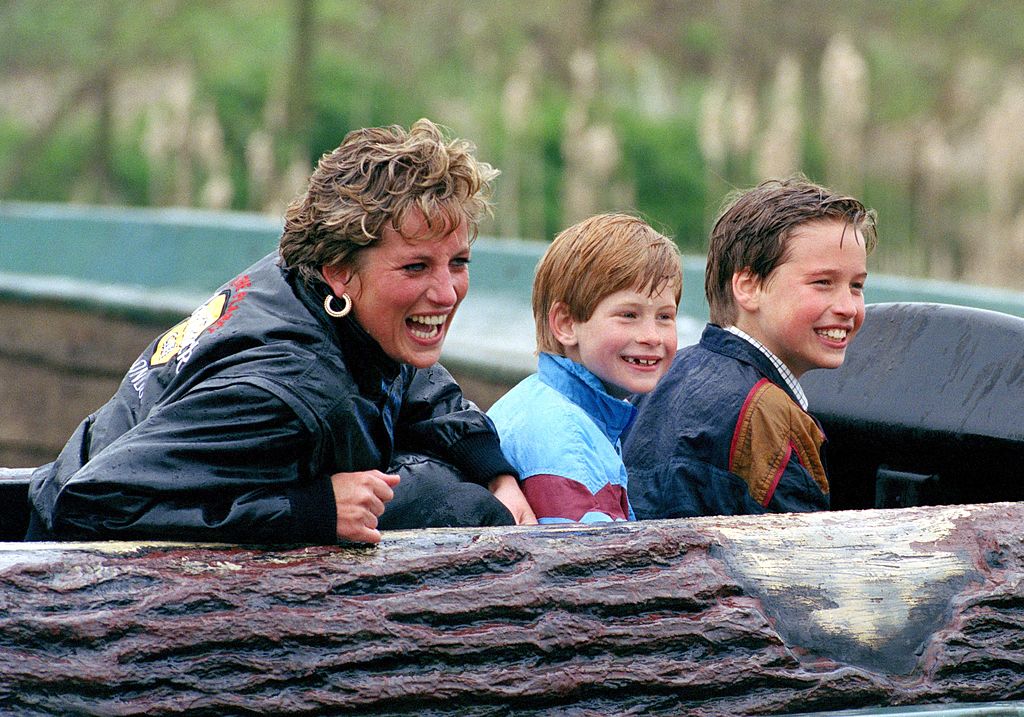 William and Harry are keeping Diana's legacy alive
Even if Princess Diana would be a so-called "nightmare" because she'd have so much fun with her grandchildren, there's no denying that Prince William and Prince Harry are both keeping their mother's legacy alive with their kids especially.
"It's important that they know who she was and that she existed," the Duke of Cambridge explained in the documentary. They do this by talking to the children about their grandmother frequently, sharing stories about her life and keeping her memory strong in their household.
The other way they honor Princess Diana's legacy is more subtle but just as important. Prince Harry and Prince William are both involved, doting fathers just like their mom was for them. By acting in this way, the boys are proving that their mother's influence is still going strong in their lives.