Prince William's Delaying His Proposal to Kate Middleton Was a Threat to Her Safety
Prince William and Kate Middleton may be happily married now, but they have a long and complicated history. In fact, there was a time when some royal fans feared they wouldn't get married after all.
The couple spent a long time dating and were in no rush to get engaged. This reality frustrated so many people who were waiting for them to get engaged and make their union permanent. But Prince William wanted to make sure Kate was really the one—he certainly didn't want to end up divorced like his father or so many other royal family members.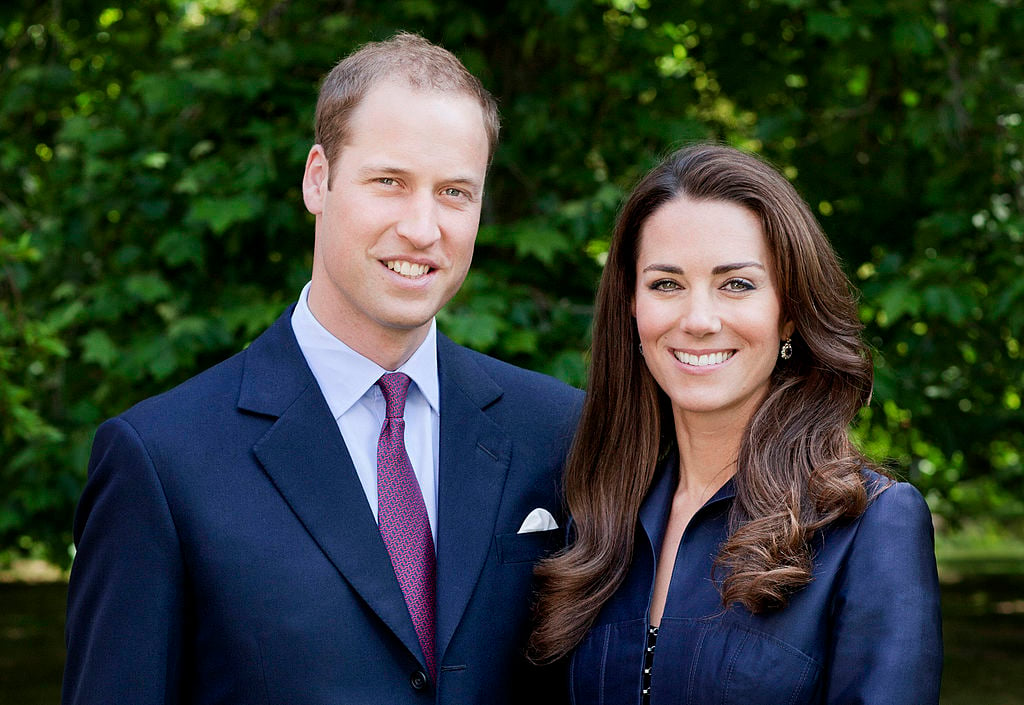 However, besides just frustrating royal fans who wanted to see a royal wedding, it turns out that Prince William delaying the proposal was a threat to Kate Middleton's safety. Here's why.
Prince William and Kate Middleton were dating since college
The Duke of Cambridge met his future bride while attending St. Andrew's University, though he didn't become interested in her romantically until years after their initial meeting. The story goes that he saw Middleton strutting her stuff during a charity fashion show wearing little more than lingerie. In a short time, the two were dating.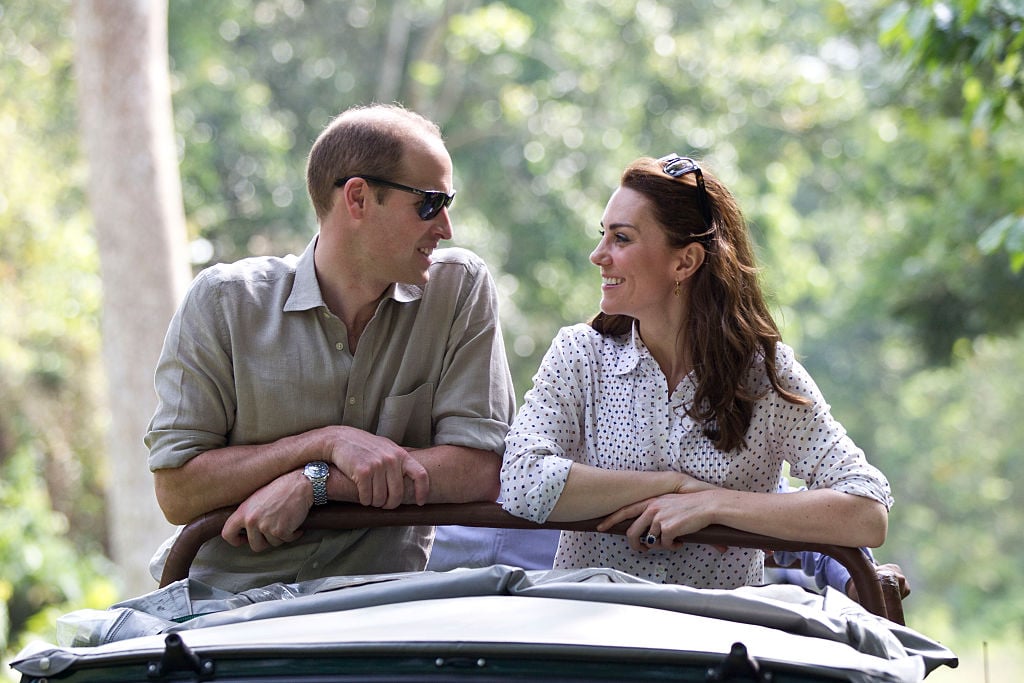 The couple couldn't keep their budding romance a secret for very long. Almost immediately, the press became obsessed with the future king and his love interest. Prince William was used to be followed around by photographers, but for Middleton, the whole thing was shocking and strange.
Paparazzi were hounding Kate Middleton to extremes
The relentless pursuit of Kate Middleton got so intense that Prince William sent a plea to the media. A spokesperson for Prince William explained in 2007, "What Prince William wants more than anything is for the paparazzi to stop harassing her [Middleton]." It was all way too reminiscent of the events leading up to his mother Princess Diana's death.
But Prince William could have easily afforded his girlfriend protection with one simple step—proposing to her.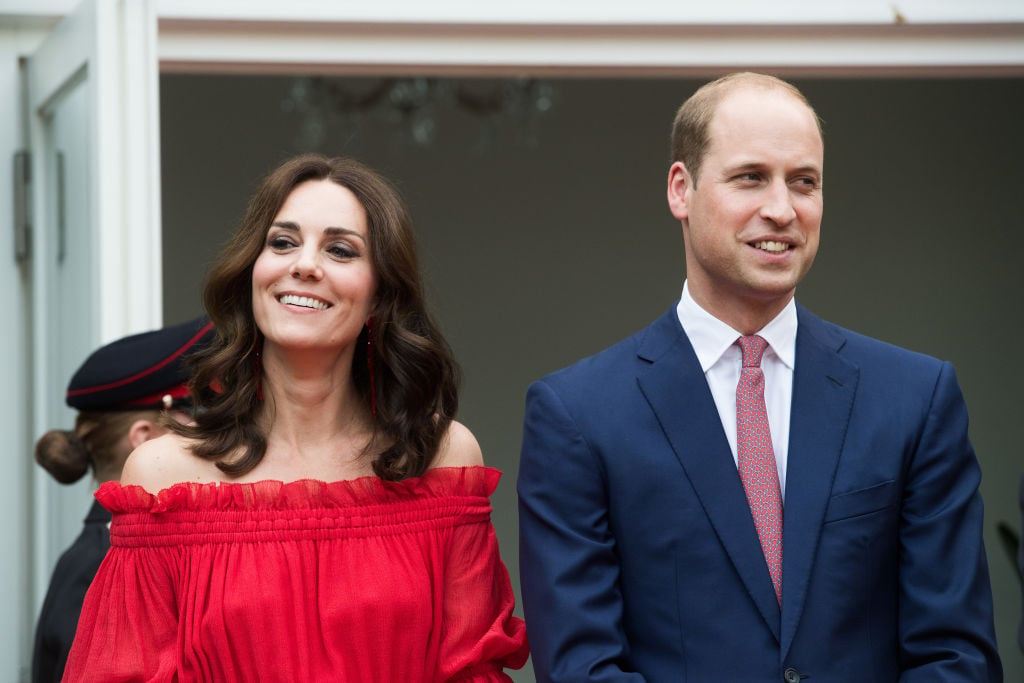 Kate Middleton couldn't get security unless she was engaged
Without a ring on her finger, there was no way for Prince William to protect Kate Middleton from overly aggressive photogs or any potentially dangerous people who were obsessed with her. Royal correspondent Camilla Tominey called Kate Middleton a "security nightmare" for palace employees. But taxpayer-funded security guards were only guaranteed for married or engaged royals.
Even though it made things more dangerous for Kate Middleton, Prince William didn't propose to her until 2010, a full 7 years after they began dating.
Kate Middleton was fully prepared for handling press in the future
There was one surprising benefit to Prince William waiting so long to propose—it made Kate Middleton aware of what she was getting into and become experienced with handling the press. Now that the couple has three children together, the press is more interested in them than ever. But they've learned to handle themselves with grace and class, offering photo ops while keeping certain things about their life private.
Even though their engagement was a long time coming, the end was worth the wait.