Prince's 10 Greatest Songs of All Time
It hasn't been long since Prince died at the age of 57 at his home in Minnesota, so we can't help but reminisce about the soulful artist's influential career. In spite of a dearth of quality albums in the latter half of his career, Prince has released many bona fide classic albums and tracks to choose from. Here's a closer look at 10 of his best songs of all time.
10. 'Breakdown'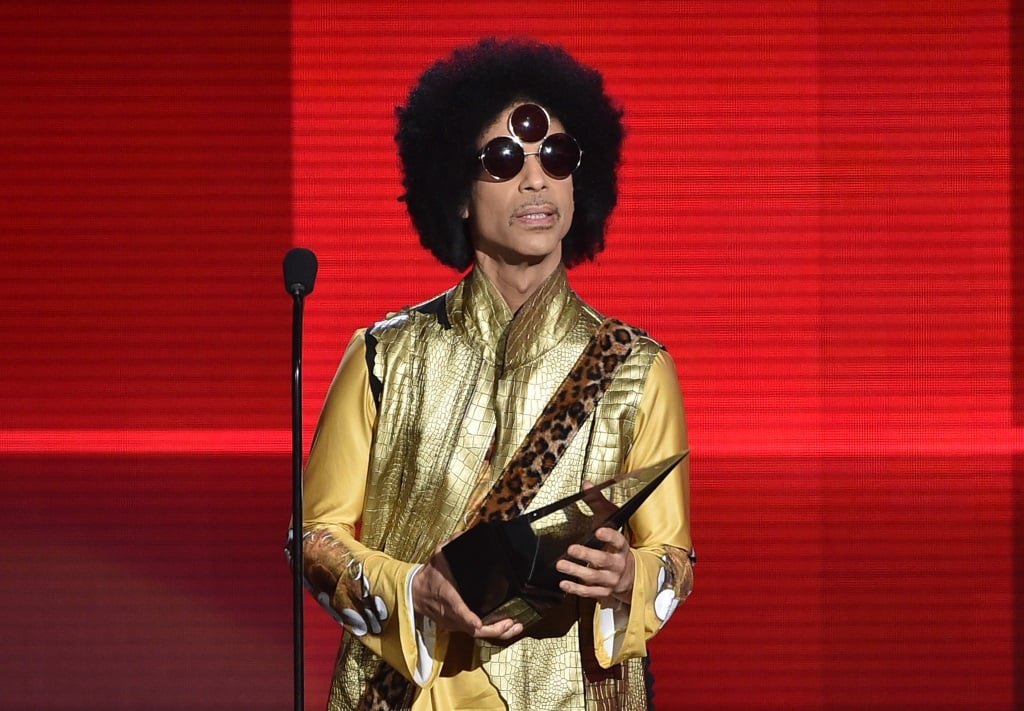 I couldn't create this list without a brief nod to Prince's stellar effort from last year, Art Official Age, a return-to-form for the prolific songwriter that saw him lending his falsetto to grandly gorgeous tracks like this one. Prince's killer, head-bobbing vocal hook anchors this slow-burning, majestic track that builds to one of his most satisfying falsetto freakouts in recent memory — "you keep breaking me down!"
9. 'If I Was Your Girlfriend'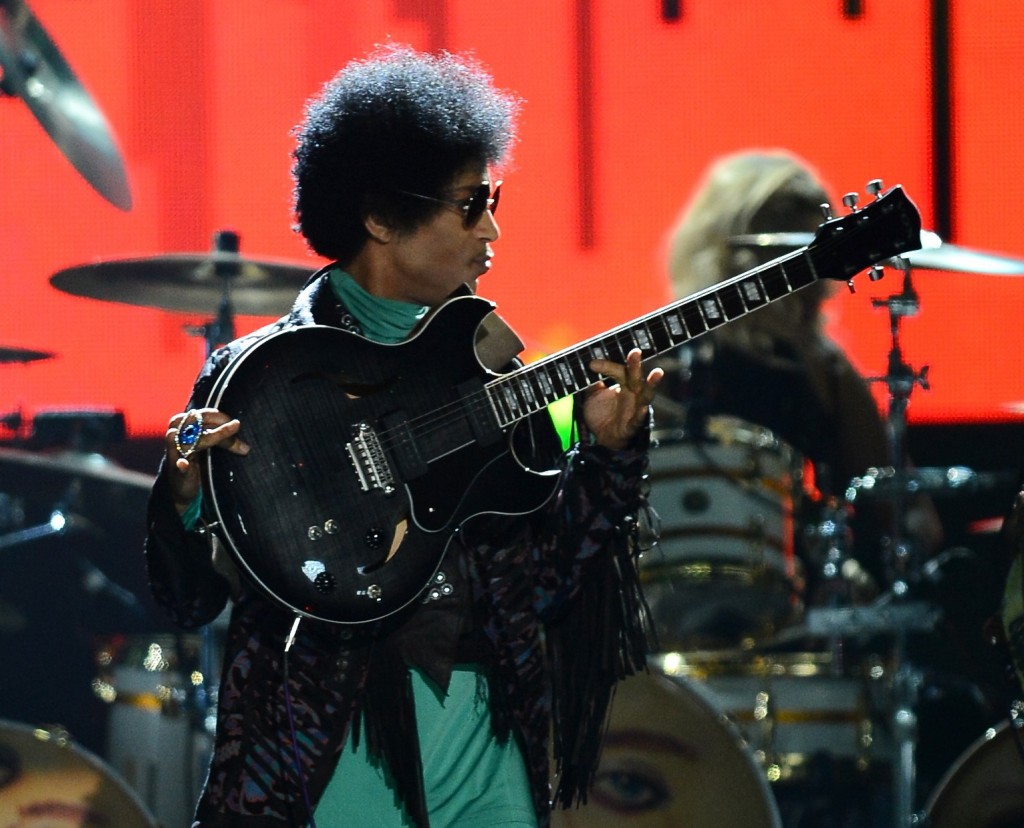 Prince, always an explorer both musically and sexually (if his lyrics are to be believed), turned his sights on gender roles with this track off his amazing 1987 album Sign o' the Times. His sped-up vocals are complemented by a plodding groove that might seem deceptively simple if you don't pay attention to the many disparate sounds populating the ballad — the musical swellings and backup vocals and tempo shifts that make this one of his greatest singles.
8. 'Raspberry Beret'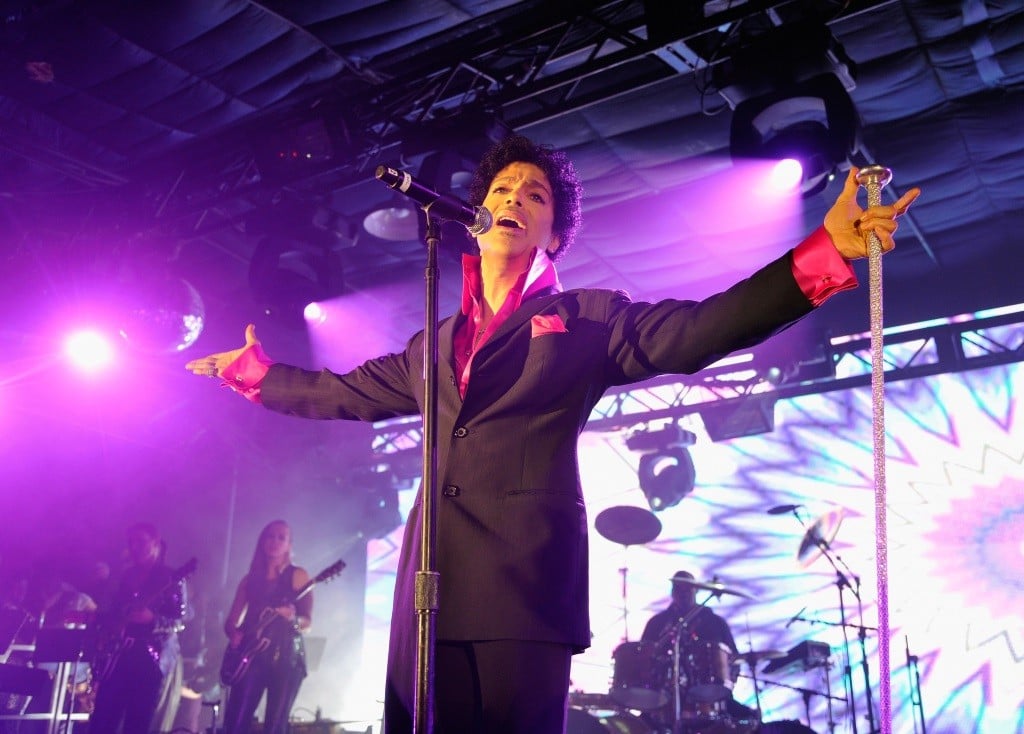 It's easy to get lost in Prince's signature howling and forget to listen to the complex, layered compositions that go into his best songs. "Raspberry Beret" ventures out of the singer's normal comfort zone to incorporate a myriad of stringed instruments. They go a long way in crafting a song that could easily serve as an example of the perfect pop song for its instantly memorable hook and effortless yet full sound.
7. 'When You Were Mine'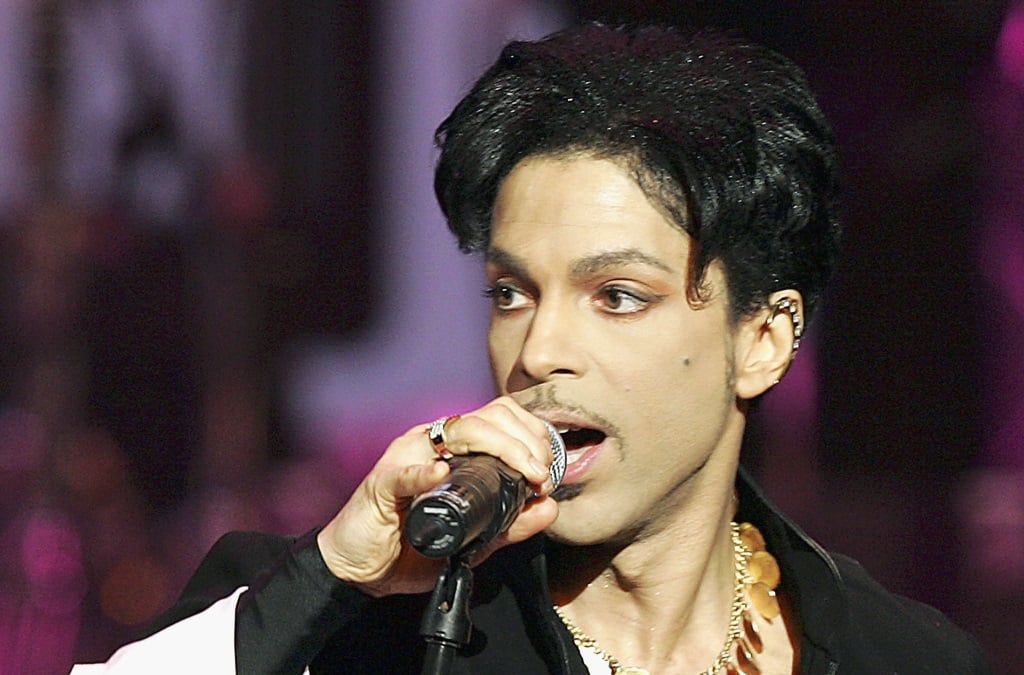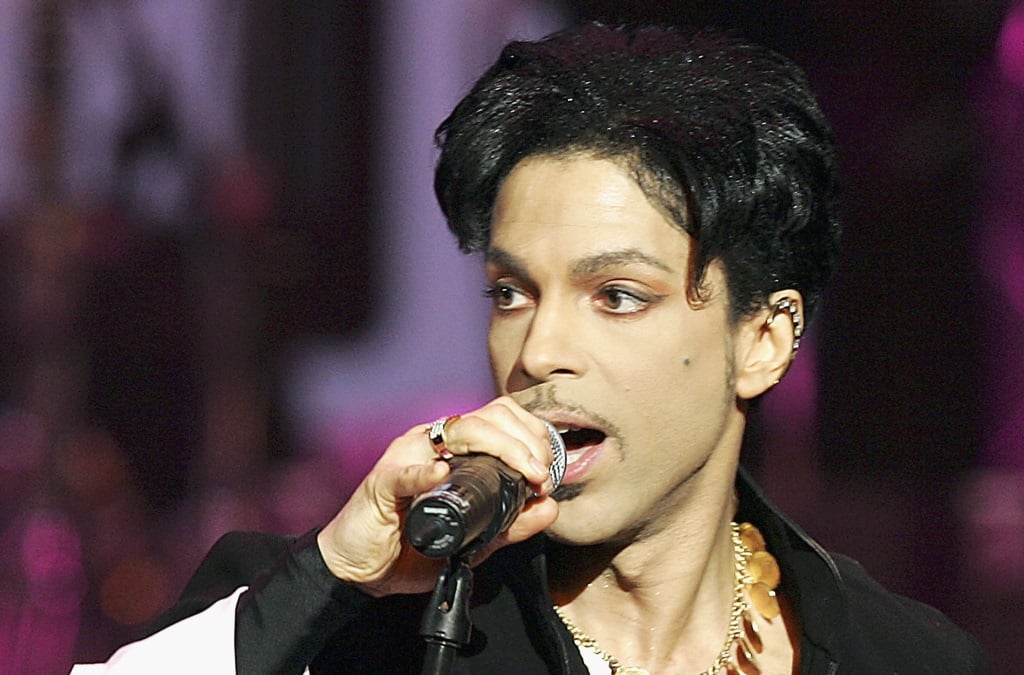 Before Purple Rain became a major breakthrough into the mainstream, his album Dirty Mind first convinced fans and critics alike to sit up and take notice of what Prince was doing. The album's second track "When You Were Mine" goes along with "Raspberry Beret" as an example of pure songcraft. "When You Were Mine" is more restrained musically, but it allows the sweet lost-love song melody to shine through all the better.
6. 'Kiss'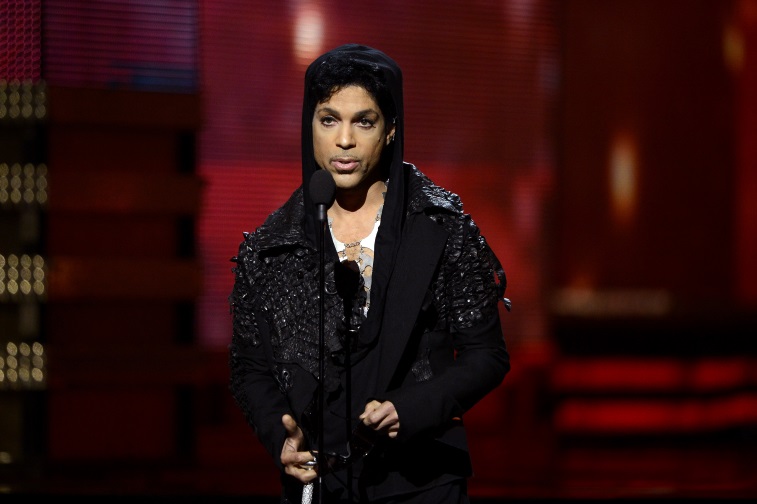 This is probably the first song most younger generations heard from Prince, and it isn't a bad primer. The song is pure groove, an effortless mishmash of percussive elements and the occasional strutting guitar all working as one to support the usual falsetto hook-craft Prince does so well. It minimalist but complex, and it sounds calculated, until it builds to its intense climax (pun intended — this is Prince we're talking about, after all).
5. 'Little Red Corvette'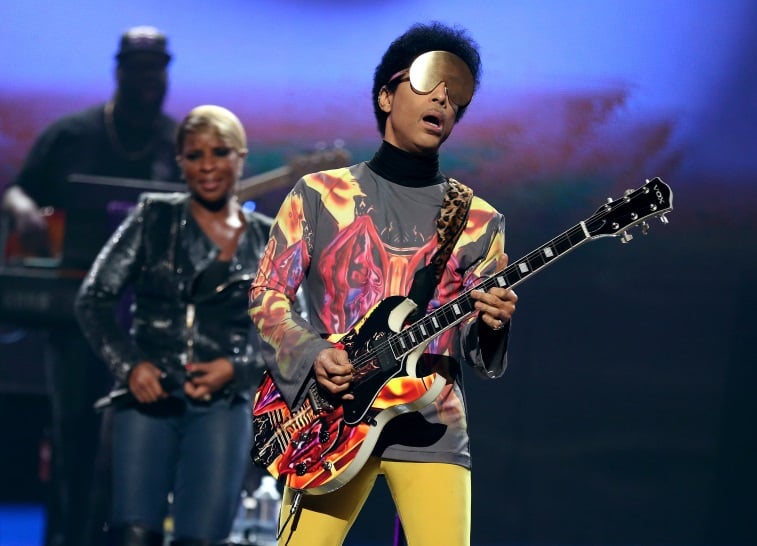 It's hard to talk about Prince's best songs without getting repetitive — the instrumentation might change, but the basic melodic brilliance that makes the songs great is generally pretty constant. "Little Red Corvette" is just another of the singer's perfect pop songs, this one leaning more heavily into rocking territory given its immensely satisfying chorus and identifiable guitar riffs.
4. 'When Doves Cry'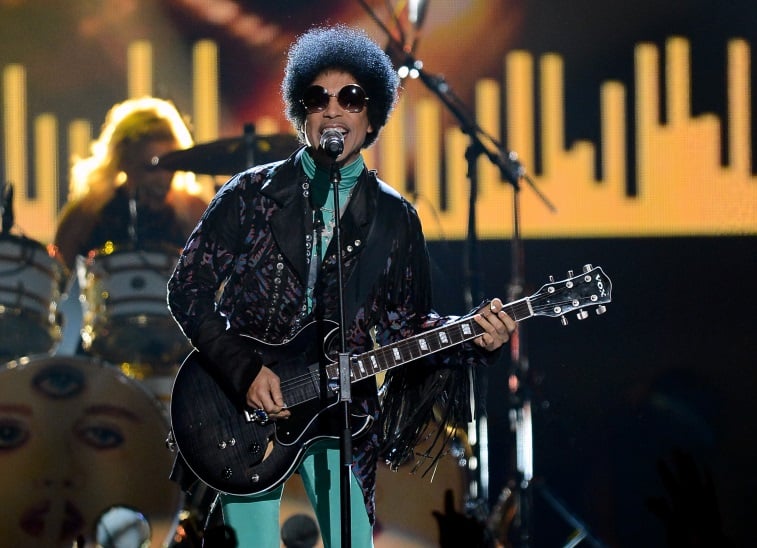 Lyrically, "When Doves Cry," Prince's first No. 1 hit and the lead single on his major breakthrough album Purple Rain, discusses relationship trouble in reference to the narrator's parents while suggesting such woes could spill over into his own new love affair. It's a mature message for a pop song, and it's supported by a disciplined song that's oddly simple for Prince, until it builds (as most of his songs do) into a thrilling instrumental section that helps land the impact of his impassioned lyricism.
3. '1999'
Prince strikes a strange balance between playfully clever darkness and the stupidest impulses of pop music. One of his signature tracks, "1999″ serves as both a party anthem and a tale of encroaching apocalypse, as dread-filled as it is danceable. Prince and other vocalists from his band The Revolution share vocal duties, the female voices helping to sweeten the melody and make this song one of Prince's best.
2. 'Purple Rain'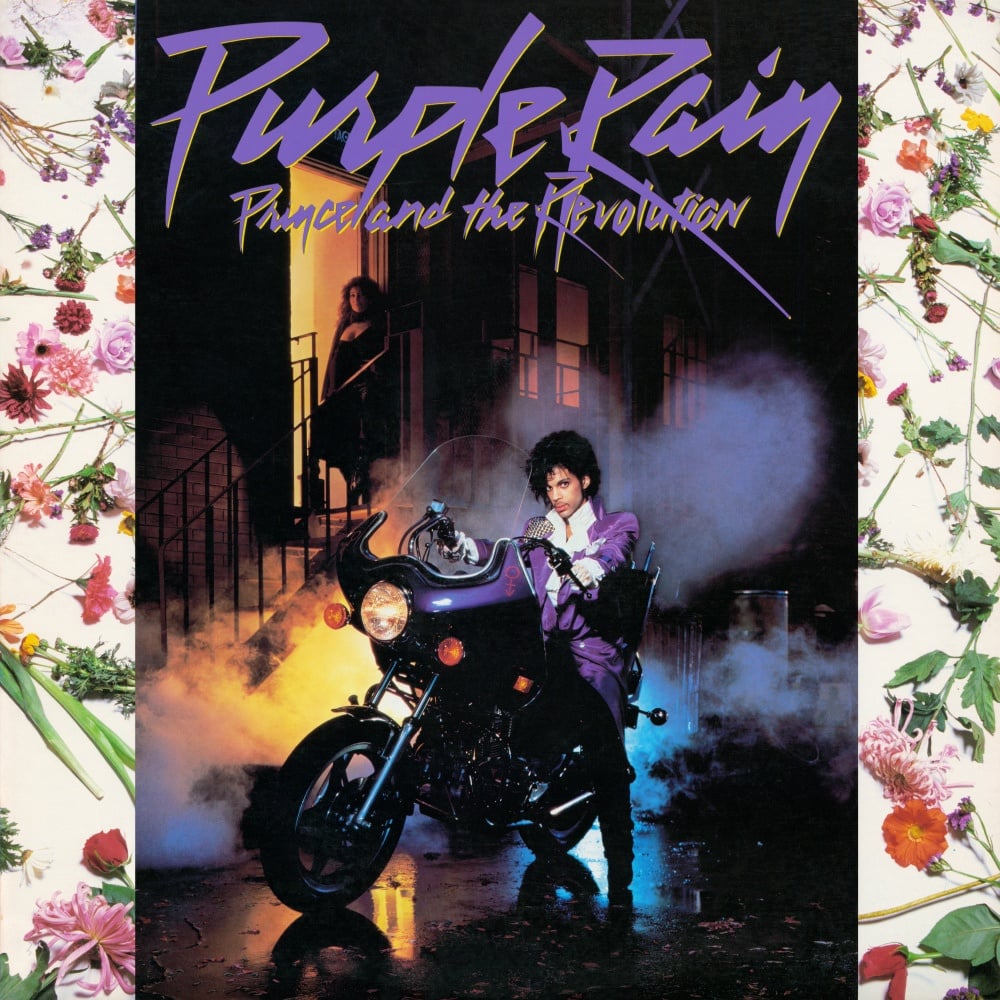 For this, easily one of Prince's most epic tracks, he draws upon his usual soul and rock influences while taking a few cues from gospel and chamber music to close out his most acclaimed album of the same name. Prince's guitar sounds typically great, and the organ gives the whole thing an uplifting, spiritual feel — but the singer's increasingly impassioned vocals, as well as the unexpected weepy strings that close the song, are what really sells this, one of music's greatest power ballads.
1. 'Controversy'
On "Controversy," Prince addressed some of the early speculation about his sexuality and his enigmatic reputation, but more importantly, he created a funk-rock epic. The lead single from his 1981 album of the same name, "Controversy" sprawls across seven somewhat-repetitive minutes, but the grooving guitars and keyboards never once get old throughout the runtime — they sound so amazingly, perfectly orchestrated, especially when they soar for the chorus. "Do you get high? Does your daddy cry?" The best Prince songs seem effortless despite their complexity, and every sound he's stitched together here just makes some sort of insane sense, even amid all the shifting beats and vocal melodies.
Follow Jeff Rindskopf on Twitter @jrindskopf
Check out Entertainment Cheat Sheet on Facebook!