Princess Beatrice's Wedding Is Officially Canceled
Coronavirus (COVID-19) is canceling everyone's plans. From sports to concerts and vacations, everything has been put on hold until the spread of the virus is under control. Unfortunately for brides, the restrictions on large gatherings also mean that many of their weddings will have to be rescheduled.
For weeks, many people have wondered what Princess Beatrice would do as her nuptials to Edoardo Mapelli Mozzi were supposed to take place on May 29. The couple has now decided to cancel their wedding.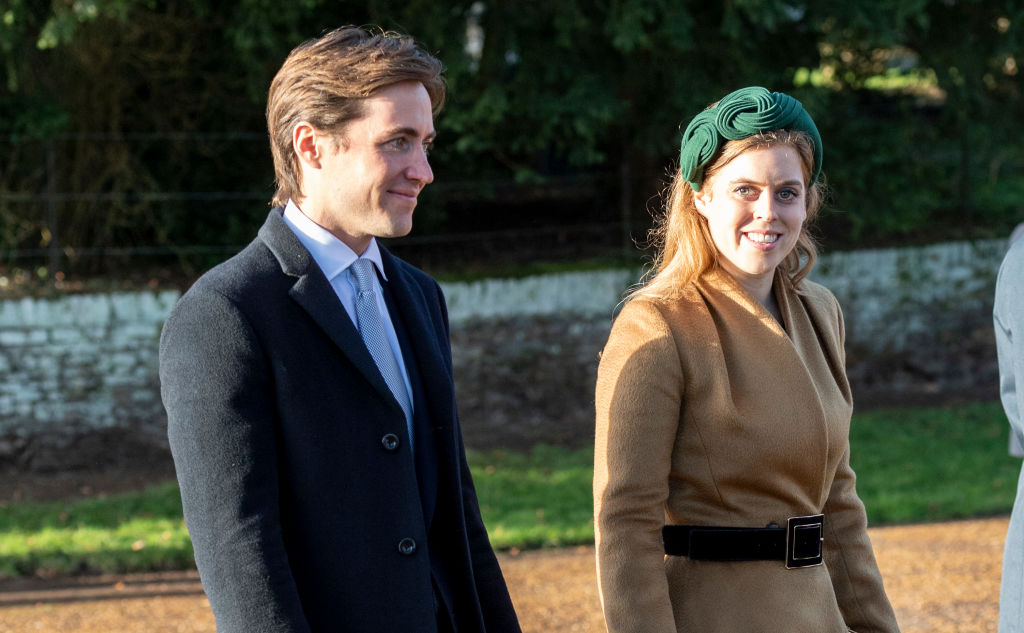 The engagement announcement
The royal family announced Beatrice's engagement in October of last year.
"The Duke and Duchess of York are delighted to announce the engagement of Princess Beatrice to Mr. Edoardo Mapelli Mozzi," the post on the royal family's Instagram page read.
"Her Royal Highness and Mr. Mapelli Mozzi became engaged in Italy earlier this month. The wedding will take place in 2020. This photograph was taken by Princess Eugenie in Italy."
Considering cancelation
Beatrice was set to wed at St. James Palace and then have a reception in her grandmother Queen Elizabeth II's garden at Buckingham Palace. The ceremony was set to have 150 people in attendance. But with the coronavirus outbreak, the Church of England limited the number of people who can attend weddings to five, meaning only Beatrice, Mozzi, the priest, and two guests would be allowed to be there. This already would have been a hard decision to make as Beatrice alone has three immediate family members, her sister Princess Eugenie, her mother Sarah, Duchess of York, and her father Prince Andrew.
In March, the couple canceled their planned reception.
"Princess Beatrice and Mr. Mapelli Mozzi are very much looking forward to getting married but are equally aware of the need to avoid undertaking any unnecessary risks in the current circumstances," a statement from Buckingham Palace read.
"In line with government advice for the UK and beyond, the couple are reviewing their arrangements for 29th May. They are particularly conscious of government advice in relation to both the wellbeing of older family members and large gatherings of people. Therefore, the planned reception in the Buckingham Palace Gardens will not take place. The couple will carefully consider government advice before deciding whether a private marriage might take place amongst a small group of family and friends."
The wedding is officially canceled
After much consideration, the royal wedding has now been completely canceled. And apparently, Beatrice isn't even thinking about her wedding right now.
"There are no plans to switch venues or hold a bigger wedding," a source told People. "They aren't even thinking about their wedding at this time. There will come a time to rearrange, but that's not yet."
The wedding would not have been possible anyway as the U.K. government has announced that their restrictions on gatherings will continue for at least three more weeks.
Luckily for the couple, they never actually sent out their wedding invitations, so they won't need to contact all of their guests and notify them of the change.
Hopefully, things will go back to normal sooner rather than later and Beatrice and Mozzi will be able to tie the knot.