Princess Diana and Prince Charles Had Very Different Opinions on Why Their Marriage Fell Apart
The marriage between Princess Diana and Prince Charles was full of problems almost from the start. They were far from happy for the majority of their marriage and they also had very different opinions as to why that was. Read on to learn why they each thought the relationship really fell apart in the end.
A royal marriage that wouldn't last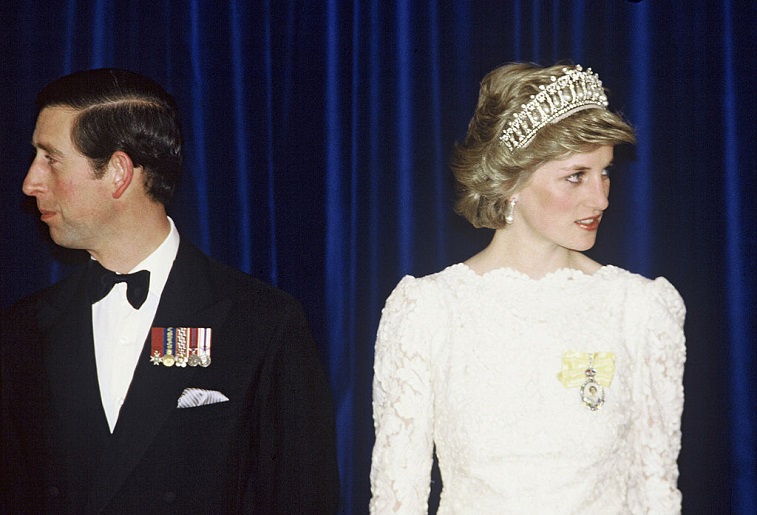 The royal marriage between Princess Diana and Prince Charles was a whirlwind situation that the entire world seemed to get caught up in. Everyone wanted it to work so badly that they didn't see the problems that were already there. The couple was extremely different and they hardly knew each other when they entered into their nuptials. They struggled with years of unhappiness but still managed to have Prince William and Prince Harry.
Why did Prince Charles and the Royal Family think the marriage fell apart?
Diana suffered from an eating disorder, bulimia nervosa, and it stayed with her for several years throughout their marriage. She was under an enormous amount of stress constantly and it was too much for her. She looked for ways to cope. Diana revealed the details in her tell-all biography written by Andrew Morton. In Diana: Her True Story – In Her Own Words, Morton includes Diana's transcribed words for material for the novel.
Princess Diana spoke about the Queen and what she had said to her about the cause of her marital problems. "She indicated to me that the reason why our marriage had gone downhill was because Prince Charles was having such a difficult time with my bulimia," Diana revealed. "She told me that. She hung her coat on the hook, so to speak. And it made me realize that they all saw that as the cause of the marriage problems and not one of the symptoms."
Why Princess Diana thought the marriage broke down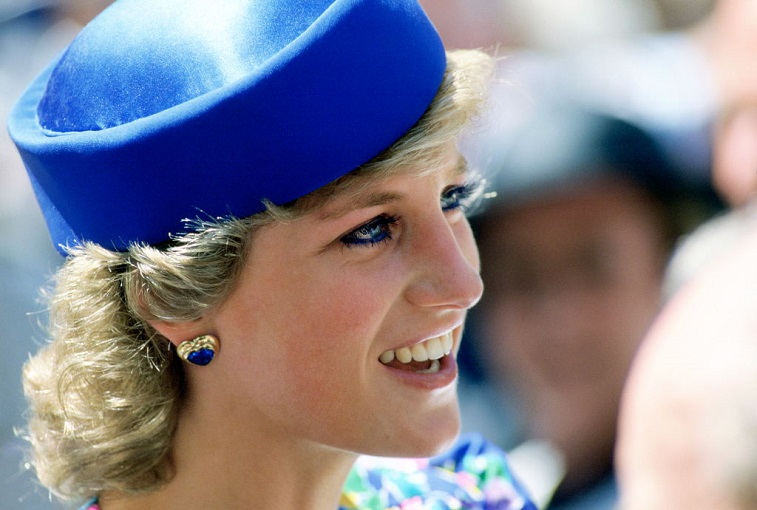 Princess Diana had other ideas as to why things didn't work out between herself and the Prince of Wales. As far as she was concerned, Diana had done everything she could to make the marriage work. But there was one thing she could do nothing about: Charles' affair with Camilla Parker Bowles. It was already in the making before she ever became the Princess of Wales.
Diana talked about her husband's affair in a famous interview called the BBC's Panorama Interview. "Oh, a woman's instinct is a very good one," Diana said in regards to how she knew about Charles and Camilla. "Well, I had, obviously I had knowledge of it."
She spoke about how she dealt with it all. The bulimia was a symptom of what she was experiencing. She had no way out and she was essentially drowning in it all. "Pretty devastating. Rampant bulimia, if you can have rampant bulimia, and just a feeling of being no good at anything and being useless and hopeless and failed in every direction," Diana revealed.
When she was asked if Camilla was a factor in the breakdown of the marriage, she made her thoughts quite clear: "Well, there were three of us in this marriage, so it was a bit crowded."
There was no saving the situation. Princess Diana and Prince Charles would settle on divorce in 1996. Charles would go on to marry Camilla Parker Bowles in 2005.