Princess Diana Once Bought Prince William a Super Inappropriate Birthday Cake
Princess Diana, as the world knew her, was a very sweet woman. She was full of class and grace, and she was the kind of person who always wore a smile, despite how she was really feeling. Though most people don't realize it, Diana was actually quite a jokester, according to her two sons. And Prince William once recalled the inappropriate-yet-hilarious birthday cake she gifted him on his 13th birthday.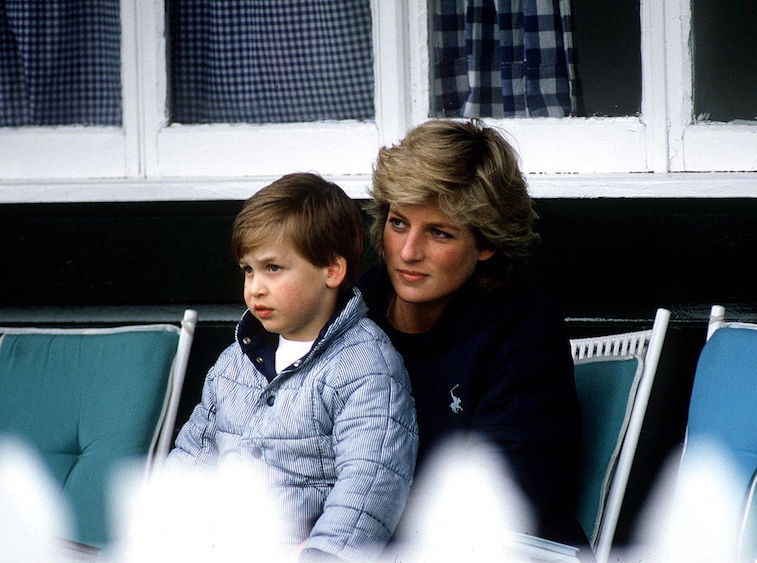 Diana always did her best to spend plenty of time with her sons
Diana might have been royalty, but she never forgot that she was a mother. She had two boys with Prince Charles, and they quickly became the best people in her life. She adored Prince William and Prince Harry, and when things in her relationship with Prince Charles went south, she leaned on her two sons and the love she had for them to get her through it. Diana spent plenty of time on royal engagements, but rather than leave the boys home, she always brought them with her. She never wanted to spend too much time without them.
The boys recalled in Diana's documentary that she was quite the jokester
20 years after Diana passed away, a documentary about her life was released. The two boys revealed that their mother actually had quite the sense of humor — a side of her the public didn't really get to see when she was alive. The boys said she "really enjoyed the laughter and the fun," and though she was only around for a short part of their lives, it's clear she worked hard to give them the best childhood she could.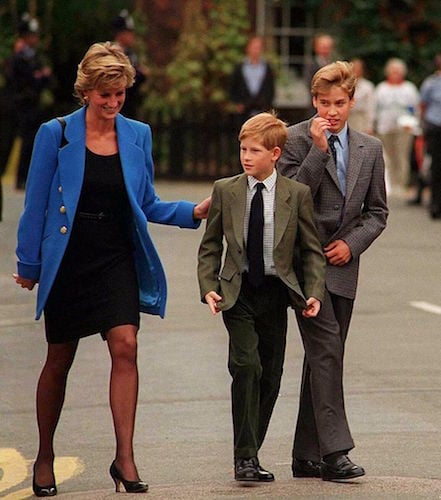 She once gifted William a boob cake for his 13th birthday
Diana was a woman of many jokes, and she often played harmless, funny pranks on her older son, William. He recalled that she once arranged for Cindy Crawford, Christy Turlington, and Naomi Campbell to be waiting for William at the top of the stairs when he arrived home from school (William had posters of the three women in his bedroom). "I went bright red and didn't quite know what to say and sort of fumbled, and I think I pretty much fell down the stairs on the way up," William recalled of the fond memory.
And, according to Express, for William's 13th birthday, Diana jokingly had an inappropriate cake baked for him. She asked the royal chef, Darren McGrady, to prepare a cake in the shape of two boobs. Though most mothers wouldn't dare, Diana clearly had a sense of humor that everyone around her enjoyed.
Diana's tragic death is still felt by her sons today
It's been 22 years since Diana was tragically killed in a car accident, but her death still sits with her sons to this day. Harry and William have said on several occasions how much they think of their mother, and a lot of the service work they do today is a continuation of the work she never got to complete. William and Harry, and their wives, Kate Middleton and Meghan Markle, all still honor Diana's life today through their own royal services.