How Princess Diana Brought a Sense of Normalcy to the Royal Family
Before Princess Diana came to be Prince Charles' wife, things were done very differently in the Royal Family. She changed the face of parenting.
Before Princess Diana came to be Prince Charles' wife, things were done very differently in the Royal Family. She successfully changed the face of parenting and brought a sense of normalcy never before seen. She helped pave the way for her sons, Prince William and Prince Harry, to parent their children in a way that was never accepted before.
Princess Diana's quest for a normal childhood for her children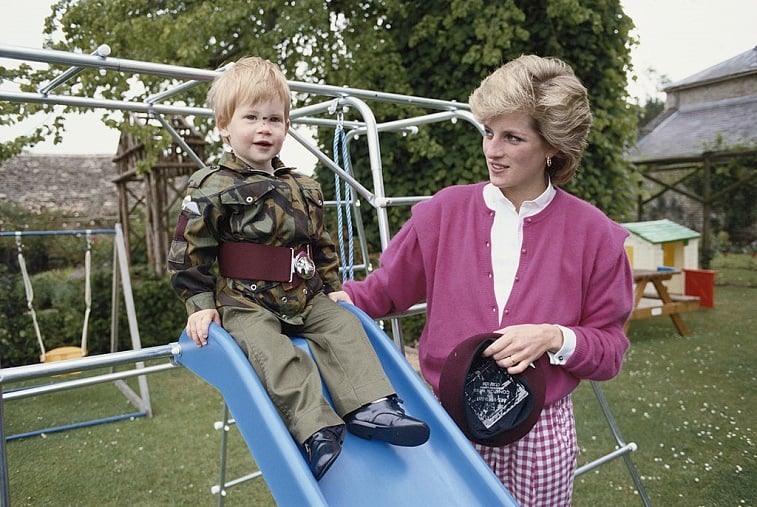 Being a royal has changed since Princess Diana came along. She tried to give her sons a normal childhood, despite their royal status. She passed this down to her sons and they've taken a page out of Diana's parenting book. Prince William and Prince Harry's offspring have been seen living their lives in contemporary settings, which wasn't the case before Diana came along.
Queen Elizabeth II had a different way of parenting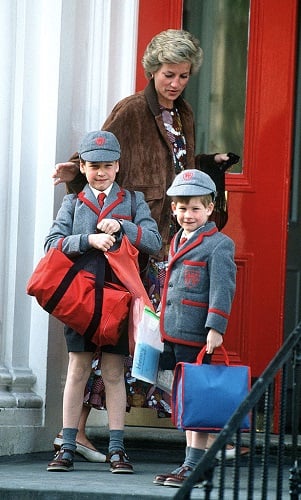 Ingrid Seward, a biographer and author of Royal Children, spoke to People about the Queen's thoughts on a normal childhood for her kids. "Even the Queen in the '50s said she wanted her children brought up as normally as possible," said Seward. "But it's a fantasy [to say that]."
According to People, when Prince Charles and Princess Charlotte were children, they were allowed to see the Queen, their mother, only twice a day at special family "meetings." When Prince Andrew and Prince Edward followed, it was still a "nanny-dominated world," Seward reveals.
The Queen didn't travel with her children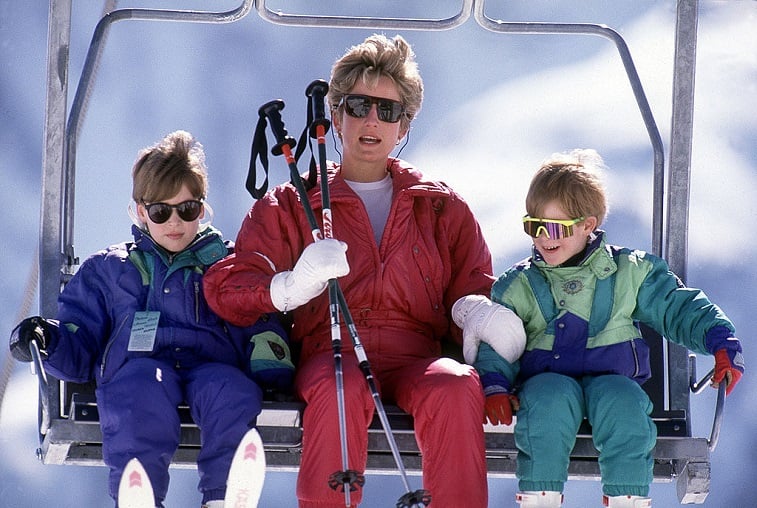 When traveling on royal tours, the Queen would leave her children in the comfort of home. "People didn't travel with their children then," Seward says. "There wasn't so much communication — the nanny would ring up and announce to Charles, 'Mummy's on the phone from Australia.'"
Princess Diana brought her children with her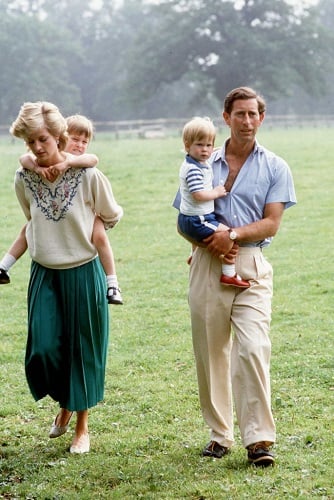 Princess Diana would opt to take her children with her. On one occasion, she took Prince William with her on a visit to Australia rather than leave him behind with nannies. Daisy Goodwin, the author of My Last Duchess, spoke with ABC News about Diana's decision to travel with her child, which was never before seen.
"And [people] were like, 'Breaking royal precedent,'" Goodwin says. "But it was brilliant, because … we all really warmed to her. Because no woman wants to leave her baby, and that was what made Diana so lovable — that she always absolutely adored her children."
The children attended public school at Princess Diana's insistence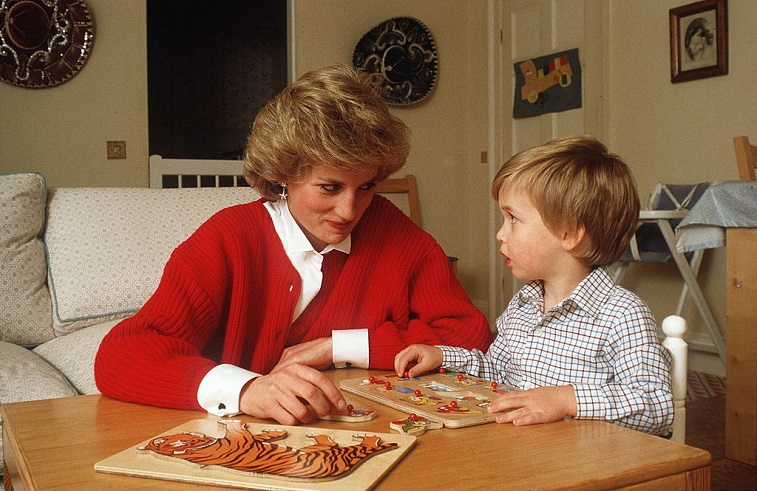 Prince William was the first heir to the throne to actually attend a public school. The decision came at Diana's insistence. She changed the royal precedent and allowed her children to live their lives outside the palace walls. She refused to leave them and wanted to be close with them. This new approach could have come from the jobs she had before marrying Prince Charles, which included being employed as a nanny and a nursery teacher's assistant.
Prince William and Prince Charles left the palace to attend school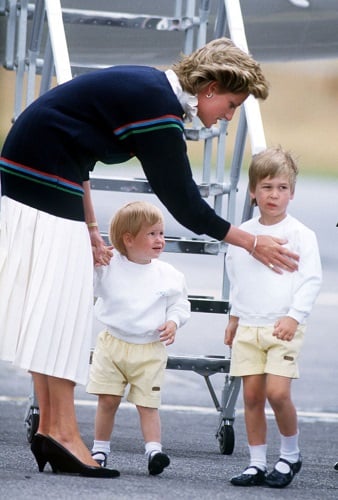 Before Princess Diana, it was normal for royal children to be taught at home in the comfort and safety of the palace. Prince Charles, for instance, was taught by a governess. Diana changed all of that when she chose Wetherby School in Kensington for her precious sons to attend. They would each attend Eton College afterward.
Princess Diana wanted to bring change to the Royal Family
Diana took part in an interview with Martin Bashir of the BBC's Panorama in 1995. She explained how it was necessary to invoke change in the relationship between the monarchy and the people. She talked about taking her children to see people dying of Aids and letting them see another world outside of the splendor of being royal.
"Well, with William and Harry, for instance, I take them round homelessness projects, I've taken William and Harry to people dying of Aids – albeit I told them it was cancer – I've taken the children to all sorts of areas where I'm not sure anyone of that age in this family has been before. And they have a knowledge – they may never use it, but the seed is there, and I hope it will grow because knowledge is power," Princess Diana explained.
Princess Diana forever changed the face of the monarchy and gave it a sense of normalcy. Her children are better off because of her parenting choices and they choose to parent their own children in the same way. Diana's legacy lives on through Prince William and Prince Harry.