Princess Diana's Car Accident: 1 Firefighter Recalls a Haunting Detail
Princess Diana's death was heard around the world. She left us way too soon, and for years, there have been details emerging about her tragic death. More than 22 years later, people who were on the scene still recount those painful moments of learning the princess had passed. And one firefighter who was called to help that night clearly recalls one bizarre detail about her car accident.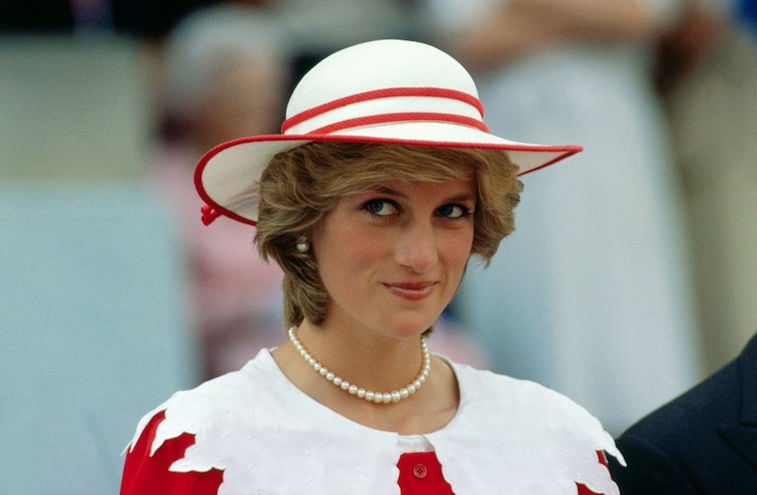 Diana and two others were killed in a car accident in 1997
Nobody could have seen it coming. Diana was in the car with her boyfriend (Dodi Fayed), his bodyguard, and her driver one night in Paris in 1997 when the unthinkable happened. Henri Paul, Diana's driver, lost control of the vehicle while entering the Pont de l'Alma tunnel. He crashed and hit a concrete pillar, which resulted in the car crunching up instantly. Inside, all of the passengers were severely injured. Diana was rushed to the hospital, but about an hour after the crash, she was pronounced dead. Dodi Fayed's bodyguard, who had been in the passenger seat of the car, was the only survivor.
Some think the case should be reopened
Though it's been more than two decades since the tragic accident, some aren't convinced that every aspect of the crash has been reviewed. Colin McLaren, a former homicide detective, once discussed on a podcast that he was certain there was a second car involved based on various pieces of evidence that had been found at the crash site. However, nobody else was ever charged in the crash, and still today, McLaren is convinced many questions could be answered if the case were to be reopened. "I was told the expert failed to properly inspect the Fiat for damage along the left side of his car. Damage that I knew was there," McLaren once said. However, nothing further has come of reopening the case.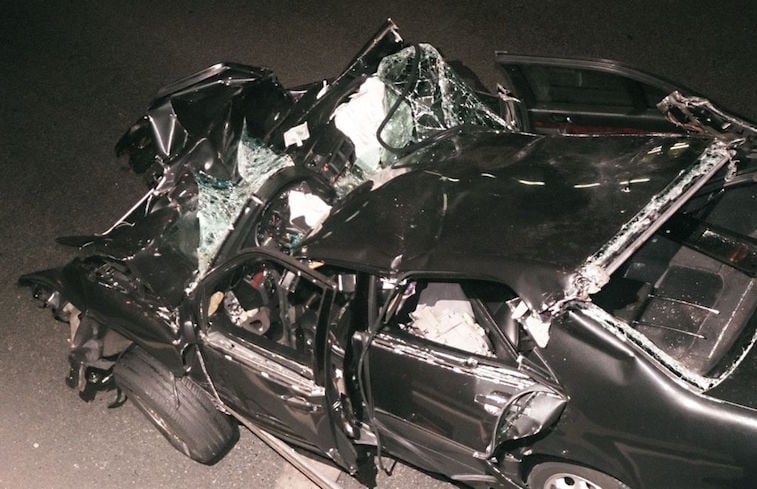 One firefighter recalls something bizarre about Diana
Many people responded to the accident that night. Police, firefighters, nurses, doctors — everyone did everything they could to save all four people involved. Still though, the memories of the night haunt everyone who helped. And years later, one firefighter recalls something bizarre he noticed about Diana when he arrived on the scene. Xavier Gourmelon and his team of 10 firefighters responded to the crash site.  "[Princess Diana] was on the floor in the back," Gourmelon recalled in an interview. "She was moving very slightly and I could see she was alive." But the most haunting thing about Diana was her appearance.
McLaren recalled that there was a slight injury on her shoulder, but other than that, "there was no blood on her at all." For someone who had not been wearing a seatbelt and who later died from her injuries, the lack of blood has always been puzzling.
Today, she is remembered around the world and by her sons
Diana lives on in everyone's memories today — especially her sons'. Prince Harry and Prince William continue to honor their mother and the hard work she put into bringing awareness to various issues around the globe. Harry recently walked an area once filled with landmines in Angola — the same area his mother brought attention to decades ago. And William just bonded with schoolchildren in Afghanistan over his mother's work. It's clear the brothers are working hard to continue the legacy their mother left behind.