Princess Diana's Driver Recounts Her Heartbreaking Death
Princess Diana's driver and protection officer, Colin Tebbut, worked for her during the last two years of her life. He appeared on ITV's Good Morning Britain to talk about what he remembers about her tragic death. He says it was "an emotional day" and he remembers the tragic phone call when he learned of her terrible fate.
Colin Tebbut learned that Princess Diana was injured
He told Good Morning Britain's Kate Garraway that he truly wishes he had been driving that fateful day. "Yes you always do that. You always do that," he explained. He was laying down in bed when he got a phone call. His wife answered the phone. "She looked around at me and said 'I think you better get up and sit on the end of the bed and take this phone call.'"
He describes the phone call and his reaction to hearing that Diana was injured. "It was a colleague from Balmoral who was telling me that Her Royal Highness was injured, It was a bit of a shock, but I got dressed and then went down to Kensington Palace," he recalled.
He heard of Princess Diana's death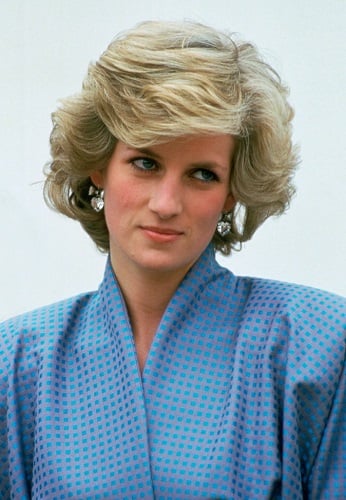 When Tebbut finally learned of Princess Diana's tragic fate, he was in the office with six of his co-workers. "Robin Cook, who was then the Foreign Secretary, was on the television explaining that she was injured when in fact the Private Secretary, Michael, was telling us that sadly she'd died," Tebbut recalled.
He traveled to Paris to collect her remains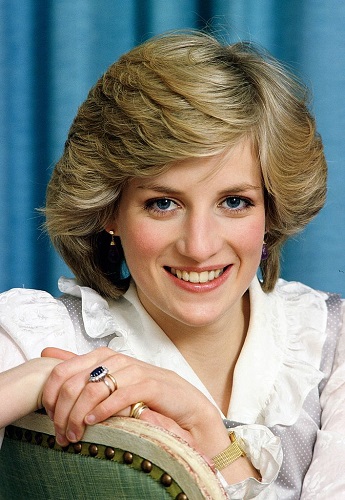 Tebbut was tasked with going to Paris to collect Princess Diana's remains just a few hours after the news came through. "It's very difficult and emotional to see a person lying in a bed in a mortuary," he explained. He was distraught, and at the same time, he saw people on the roof from the nearby window.
He covered the windows so no one could see inside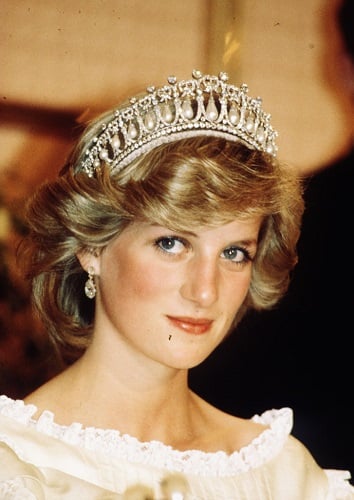 He was worried and didn't want anyone to see Diana, and so he proceeded to cover the windows. "That worried me so I got some blankets, because there were no curtains, and we put blankets along the windows, which made it very hot in the room," Tebbut explained. "And I then went to get some fans to cool the room down."
Tebbut recalled the emotional event
He recalled that the next moment would always stay with him "throughout his life." With the fans in the room now cooling down the area, he remembers seeing Diana's hair and eyelashes moving from the motion of the fans.
"That was one moment in my life when perhaps my professionalism was lacking a little bit because when I turned round the eyelashes and the hair of the princess were moving caused by the fan and that just struck me," he explained. "I had to turn away, think about it and grip myself back and get on with what I was doing."
Princess Diana's last two years were happy ones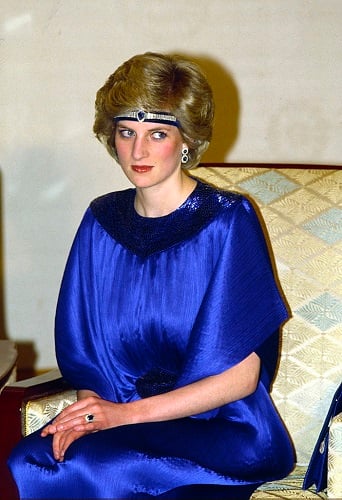 Tebbut also said that Princess Diana's life was honestly looking up for the royal. She was "living a good life and happy." He also said that Diana would be "tremendously proud of her boys."
Tebbut clearly cared for Diana, and said, "She had a tremendous sense of humour, and wherever we went, I never had a cross word in two years."
Princess Diana is dearly missed by people all over the world. Those closest to her know first hand about the wonderful person she was and they carry on her enduring legacy.