Revealed: Princess Diana Was Extremely Jealous of Camilla Parker Bowles
Diana, the Princess of Wales was engaged to Prince Charles at the tender age of just 19. Investigator Colin McLaren takes a look at Diana's life, including her early years with Prince Charles in Fatal Voyage: Diana Case Solved. She was absolutely adored by the world, but within her own life, she was dealing with things she could never have imagined.
Princess Diana would eclipse her husband in the spotlight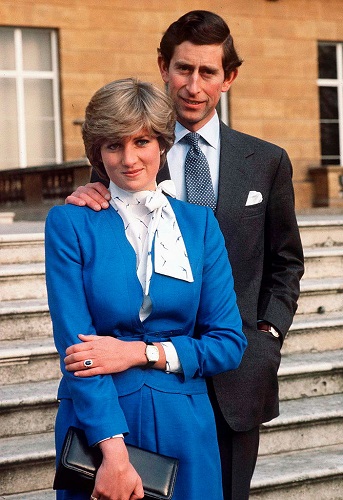 "It was to be the beginning of a journey that would see her intimidated by her husband. And she would eclipse him to become the most famous woman in the world," McLaren says. Diana overshadowed Prince Charles, which caused problems within their marriage.
Diana would become extremely jealous of her husband's serious affair with Camilla Parker Bowles. The second episode of the Fatal Voyage podcast revealed the sad details of a marriage doomed from the very beginning.
The young Princess Diana
Tina Brown, an author and former Vanity Fair editor spoke on the podcast about her first encounter with Diana in 1981. "I first met her face to face in November 1981," Brown explained. "It was a few months after her wedding. She was a fresh, young newlywed and it was at the American Embassy at a dinner party. What really struck me was just how incredibly young and shy she was. She really was like almost like a school girl. She blushed and she smiled and she made very charming small talk."
Before Diana, Prince Charles was a serial dater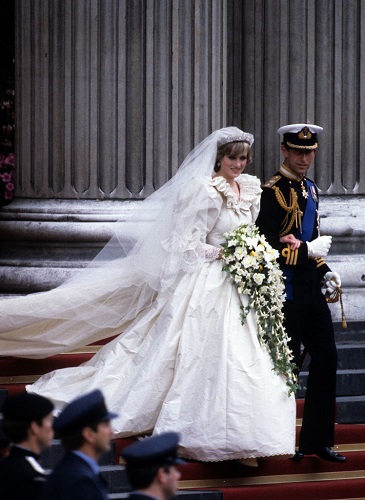 Prince Charles was considered the most eligible bachelor in the world before his marriage. He was a serial dater, but once he turned 30, he started to think more seriously about his future. Prince Charles' marriage to Diana was like a fairytale for everyone looking from the outside, but on the inside, it was anything but.
Princess Diana was in love with Prince Charles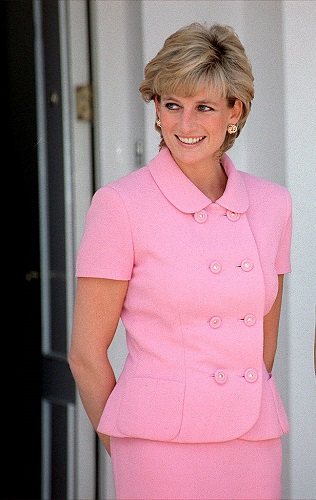 Charles had a relationship with a married woman, Camilla Parker Bowles. They had a longterm relationship before he even met Diana. Once Diana married Charles, she became the most recognized face in the world. Problems were brewing from the very beginning of the marriage. Diana was in love with Charles until she quickly realized what she was really in for. He was set in his ways and that's the way it was going to stay.
Diana was unhappy and knew Prince Charles was having an affair with Camilla
The pressure to marry was immense. Diana was unhappy and was having a hard time adjusting to the spotlight. After she gave birth to her two children, she had seemingly done her duty, and things took a turn for the worst from there. She was completely isolated and didn't have a lot of friends, which made life harder for her.
Princess Diana was jealous of Camilla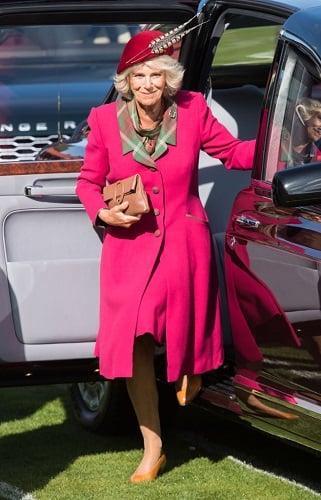 "Diana felt the threat of Camilla very early," Brown explained. "He always felt she was the love of his life. Then, when the marriage began to go wrong, which was pretty early on, the wedding, even the engagement was going wrong, the feelings for Camilla sort of surfaced again."
Diana's suspicions were there even before they were married. Diana even found a package with a bracelet in it that was meant for Camilla. She overheard phone calls between them, and she knew something was going on. "She always felt Camilla was in their marriage," Brown explained. "She was so deeply jealous and became so deeply paranoid about Camilla that she, in a way, almost willed the truth to be as it was, which was that they became reinvolved."
Diana believed that Prince Charles had never entirely let go of Camilla, which seems to be accurate. It was an open secret that Charles was having an affair. Camilla was even supposed to be Diana's friend.
Through it all, Diana tried to deal with the situation she was thrust into. Prince Charles and Princess Diana would eventually divorce. Charles would marry Camilla in 2005, but the world would never forget the trials and tribulations Diana went through during her tumultuous marriage to Prince Charles.