Princess Diana Gave Prince William and Prince Harry This Surprising Nickname After They Did Something She Disliked
Princess Diana married Prince Charles in 1981 and the following year gave birth to their oldest son, Prince William. Two years later, they welcomed their second son, Prince Harry.
Diana gave a lot of thought into what to name her children and even rejected a few names Charles picked out. It's been reported that the late princess also gave her boys a nickname after they did something she wasn't a big fan of. Here's more on that nickname Diana gave to the princes as well as the other names she had for them and what William and Harry call their own children.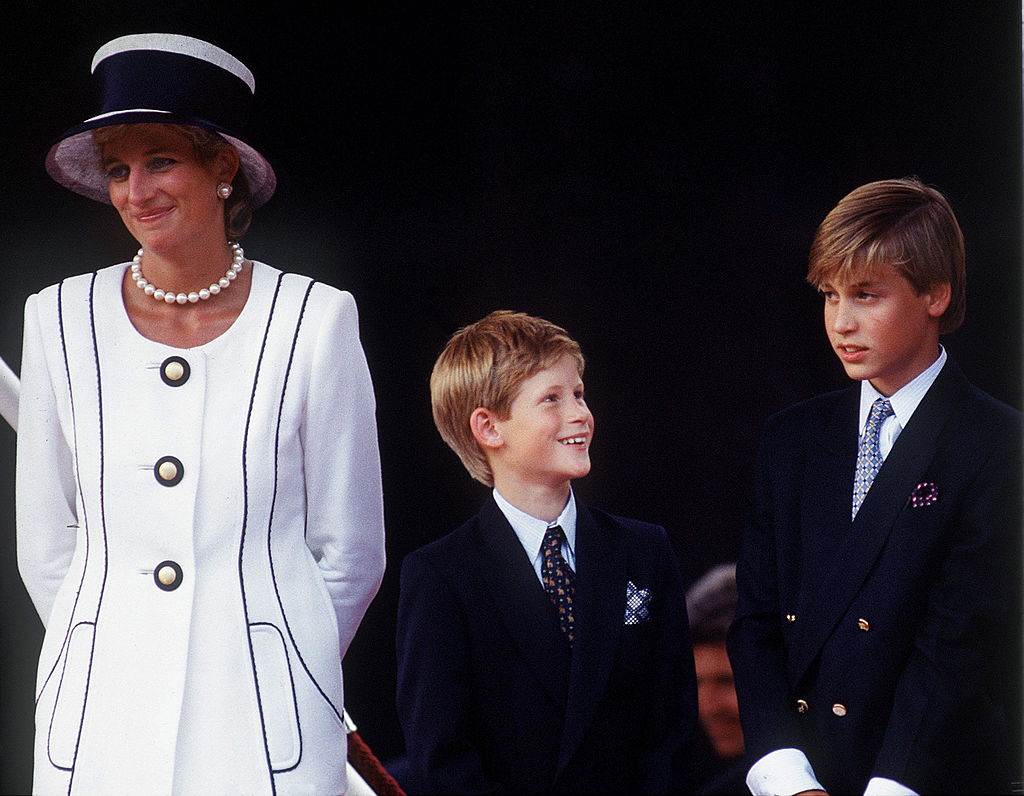 The nickname Diana gave to her sons after a Boxing Day shoot
According to royal expert Ingrid Seward, Diana used to go on hunting trips with Charles but at one point decided she did not want to take part in the royal family's annual Boxing Day shoot.
Her sons, however, still did and while Diana wasn't totally against shooting she did not like seeing the princes pictured with guns.
"She said the boys loved Scotland but she didn't like them being photographed with a gun in their hands," Seward, who is the editor-in-chief of Majesty magazine, said. "[Diana told them], 'Remember, there's always someone in a high-rise flat who doesn't want to see you shoot a Bambi."
So following one of their Boxing Day trips, the Princess of Wales came up with the nickname "Killer Wales" for her boys.
Other nicknames the princess had for them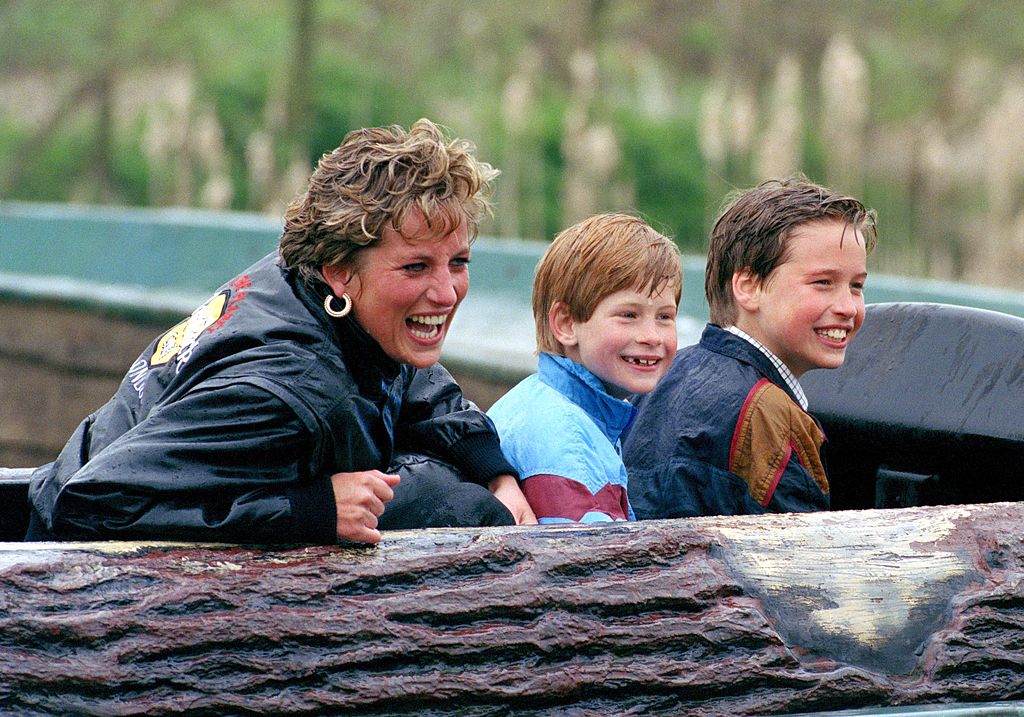 Diana had some cute nicknames for her sons too. As the princes previously shared William's was "the Wombat" and Harry's was "Ginger."
"It began when I was 2. I've been rightfully told because I can't remember back that far but when we went to Australia with our parents, and the wombat, you know, that's the local animal," Harry explained about how his brother got that name.
When William said that Harry's nickname was "Ginger" the younger prince wasn't thrilled to hear that.
"I don't think I'm Ginger," Harry chimed in.
"Apart from the fact you are," William responded.
What the princes call their own children
These days Prince William has a family of his own and just like his mother did with him and his brother, he has given his kiddos some adorable nicknames.
When Prince George was a baby William used to call him "my little monkey." He also has some sweet names for Princess Charlotte too referring to her as a "joy of heaven" and "Mignonette," which is derived from the French origin of "mignon," meaning "small" or "delicate." According to Us Weekly, old French definitions for mignonette include "dainty, pleasing, gentle, and kind."
As for new dad Prince Harry, he'll likely have a few nicknames for Archie Harrison as he gets older but right now he simply refers to him as "my little boy." He revealed this during a visit to a children's hospital a few weeks after his son was born.
Read more: How Prince William and Kate Middleton's Dog Picked Out Prince George's Name