Princess Diana: Homicide Cop Says Her Case Should Be Reopened
Colin McLaren, a former homicide detective, believes the case into the death of Princess Diana should be reopened. McLaren co-authored a book alongside investigative journalist Dylan Howard, called Diana: Case Solved. McLaren is also the host of the podcast Fatal Voyage: Diana Case Closed. He spoke about his thoughts on the pursuit of justice and why the case should be reopened.
Colin McLaren searches for the truth of Diana's tragic death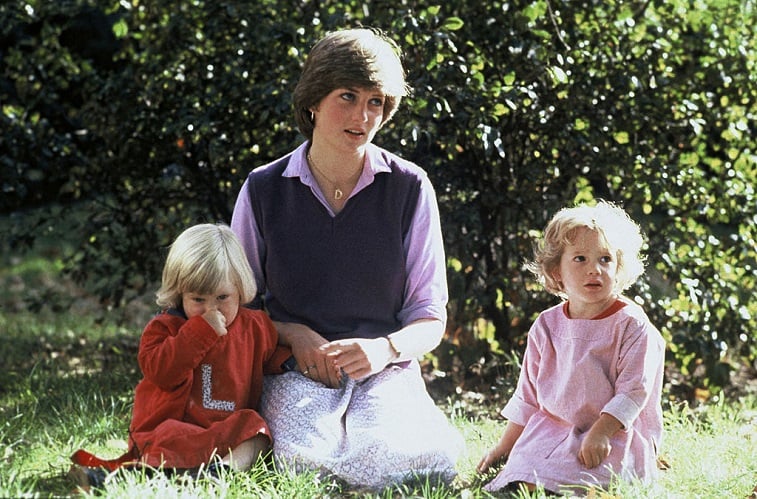 McLaren spoke with Us Weekly about his quest for the truth of the case and his thoughts on the matter. His new podcast reveals what he believes to be the truth of the Princess of Wales' untimely demise in the fatal accident.
"Over the years I kept pushing for answers, asking the French authorities for further and better particulars," he explained. "My perseverance paid off when I was invited to the forensic laboratory and met the man that inspected my key suspects' Fiat Uno." He was actually referring to "the driver of the second car."
New information comes to light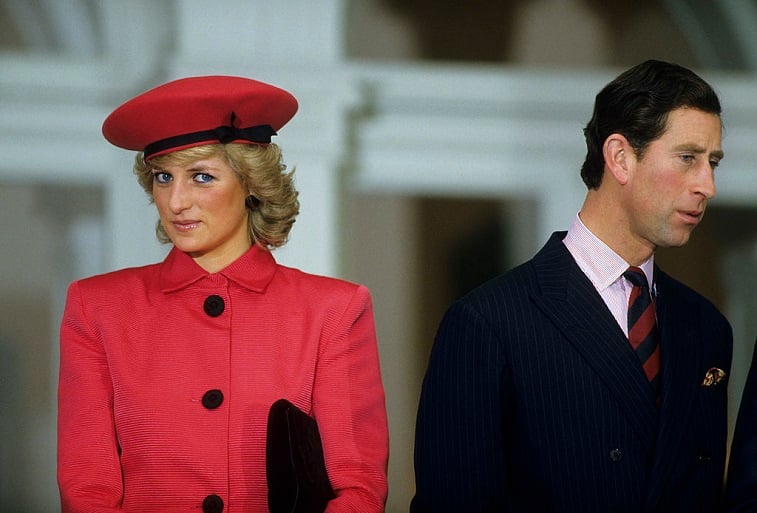 His detective skills go into much greater detail in Diana: Case Solved. "To my utter disbelief, I was told the expert failed to properly inspect the Fiat for damage along the left side of his car. Damage that I knew was there," he continued to explain. He also explained how the book chronicles how the "official cover-up was exposed."
Le Van Than participated in an interview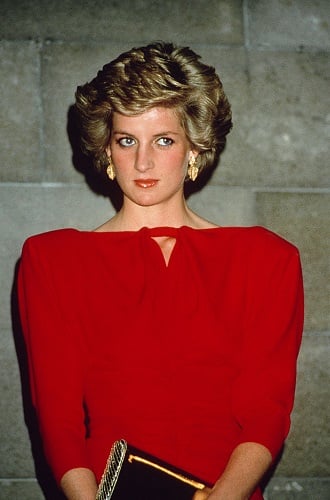 Both McLaren and Howard went to Paris to speak with Le Van Than, who was reportedly driving a white Fiat Uno that ended up clipping the car Diana was in before the crash in Paris. Michael Cole, a former spokesman for Mohamed Al-Fayed has also demanded the inquest finally be opened once again. Al-Fayed's playboy billionaire son, Dodi, died along with the driver, Henri Paul on that fateful day of August 31, 1997 in Paris. Diana would later die as well at a local hospital due to her injuries.
Calls for the case to be reopened
In an extract of the novel given to Radar Online, Cole told both McLaren and Howard: "As a matter of urgency, this information should be conveyed to an officer of the court. If it is reported to the French police or the British police, then there will be the temptation, or the possibility anyway, that somehow the information will be buried… But it certainly is prima facie cause for a new thoroughgoing look at what went on, because if this was going on, what else was going on?"
The novel will be released soon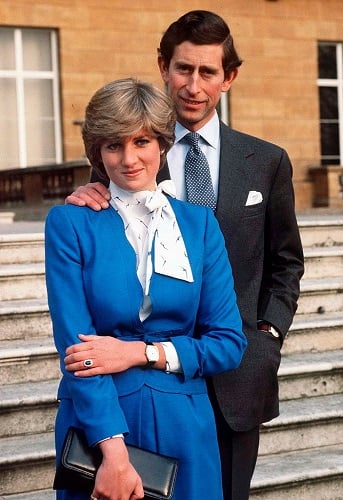 The highly anticipated novel is set to be released on September 17 and, along with the podcast, reveal the first interview with Van Than, who reportedly turned down many other previous interviews. The book can be preordered now and it describes itself as "the definitive account and evidence that proves what really happened." Dr. Phil reportedly said it's "only a ride Dylan Howard can create."
Diana's death was a terrible tragedy that fans of the Royal Family still remember. Her influence is still felt and her memory is cherished by millions of people who loved "The People's Princess."