Princess Diana Had 1 Kind Habit We Should All Remember To Do
There were a lot of things the public can learn from Princess Diana. Her poise, grace, and all-around friendly attitude, despite dealing with some of the most difficult challenges, made her someone who should truly be admired. And there was one thing she did to show kindness that we should all incorporate into our lives.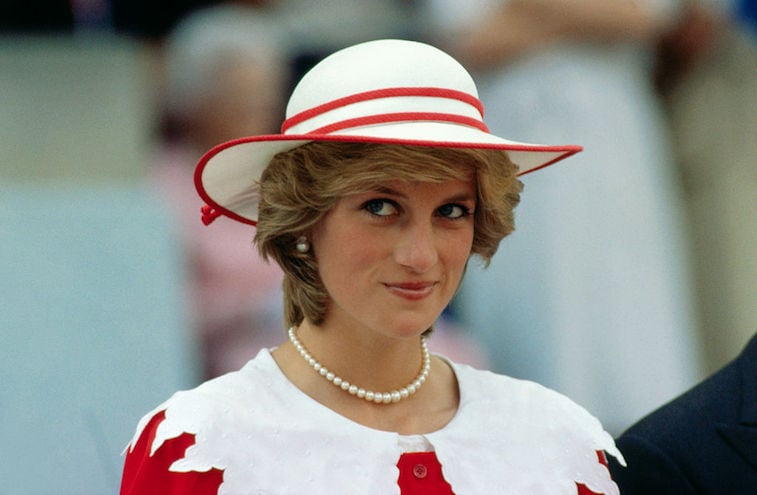 Diana was regarded as one of the most respected women in history
When Diana married Prince Charles, she instantly became one of the most well-known women in the world, and it's not always easy to handle that role. Although Diana was battling internal demons, she always put her best face on whenever she was out in public. She was the kind of person who calmed a room just by entering it, and the entire world was infatuated with her. When she died, she left behind a legacy of charitable behavior, and she is still one of the most respected women of all time.
Her public appearance was so impressive, despite everything she was dealing with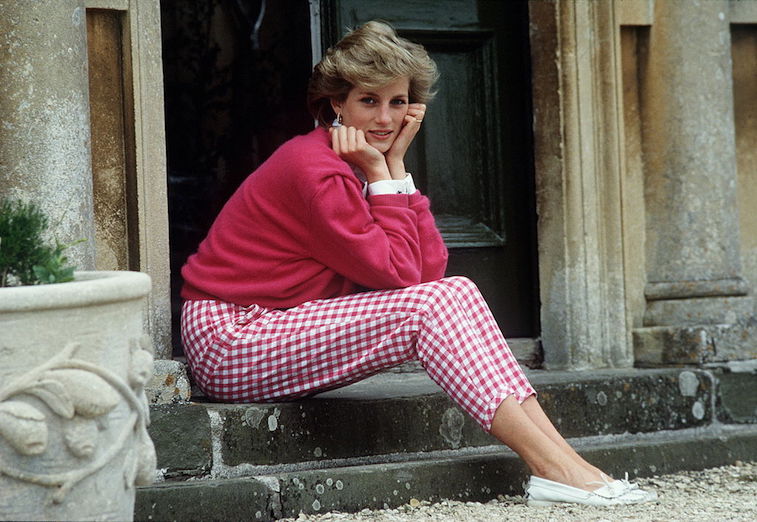 Diana didn't have an easy life, but she hid it so well, that most people didn't know she was struggling until everything was cracked wide open. She always dressed her best for public events and was kind to everyone, though behind closed doors, there was a lot going on. She was battling with serious mental health concerns, including a tough bout with bulimia that took a decade to overcome. And her husband was having an affair, though their marriage was over even before it started. Yet through it all, she always went out of her way for others and did her best to please everyone.
She always had the habit of writing thank-you notes
One habit Diana always made sure to keep was her constant will to write thank-you notes. Today, thank-you notes are often overlooked, however, they are one of those small great things that people appreciate more than we realize — and Diana knew that. When she and Charles wed, she received about 47,000 letters offering congratulations. And, according to Andrew Morton, she sat down to write hand-written notes — as many as she could, at least — to those who wished her well in her marriage.
According to The New York Times, thank-you notes bring more joy to people than we ever thought. A study suggests that people who received a thank-you note ranked their happiness level between 4 and 5 (after receiving the note), whereas the person who wrote the note assumed the receiver's happiness level would only be around 3. It shows that people feel better about receiving the notes than the senders realize, and it's a habit that we should all bring back.
Her sons still say she is the biggest influence in their lives
Diana tragically died in a car accident back in 1997, and though she died far too young, her sons still carry her legacy and have said she is one of the most important influences in their lives. Prince Harry told Newsweek that he was a mess when his mother died, and it caused him to act out in later years. However, with the help of Prince William, Harry realized that his mother wouldn't have wanted him to give up on doing good work in the world. "I intuitively know what my mother would like me to do and want to progress with work she couldn't complete," he said in the interview. Today, both William and Harry, along with their wives, Kate Middleton and Meghan Markle, continue to honor Diana and help serve people around the world.