Princess Diana Lied to Queen Elizabeth II and Prince Philip About Andrew Morton Book Detailing her Marriage to Prince Charles
Princess Diana flat out lied to her in-laws, Queen Elizabeth II and Prince Philip, Duke of Edinburgh, about collaborating with Andrew Morton on a biography. 1992's Diana: Her True Story in Her Own Words, proved to be full of shocking (so shocking people didn't believe what they were reading) information about Princess Diana's marriage to Prince Charles, Prince of Wales, and her time in the royal family.
Ahead, learn how Princess Diana managed to participate in an explosive biography in secret and how exactly she lied to Queen Elizabeth II and Prince Philip.
1992 marked Prince Charles and Princess Diana's 11th wedding anniversary and the year they separated. Practically unheard of before, the future leaders of the British monarchy announced their decision to separate, according to Popsugar, and continued on with their lives attending events on behalf of the royal family and taking care of their two sons, Prince William, now the Duke of Cambridge, and Prince Harry, now the Duke of Sussex.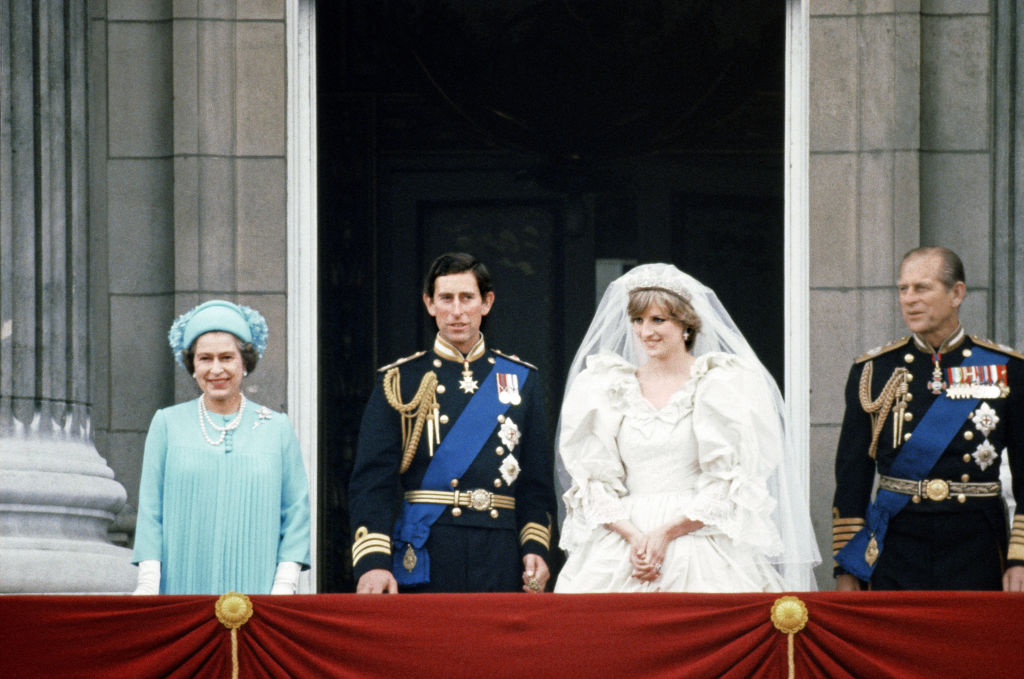 Before they made their separation official, Morton's jaw-dropping biography hit bookshelves and revealed how unhappy Princess Diana had been in her marriage to Prince Charles, according to Express. At the time of publication, no one knew Princess Diana actually worked with Morton on the book. That information only came to light after her untimely death at the age of 36 in 1997. 
Princess Diana lied to Prince Philip and Queen Elizabeth II
When the royal family heard about the explosive biography, naturally, they asked Princess Diana about it. One member of Queen Elizabeth II's staff asked her about the book first. 
"Robert Fellowes, treading difficult ground, not for the first or last time, as both Diana's brother-in-law and the Queen's Private Secretary, asked Diana if she had had anything to do with the book," Penny Junor, author and royal expert, wrote in her 2005 book, The Firm. "Diana swore she hadn't and Fellowes believed her," Junor added. 
Princess Diana lied about her involvement with Morton and the biography again when Prince Philip brought up the subject with his daughter-in-law. "The Duke of Edinburgh also challenged her and again she denied it; lying, as it turned out, in both cases," Junor wrote. 
In the summer of 1992, Princess Diana went to Queen Elizabeth II and Prince Philip and asked for a trial separation from Prince Charles. They granted her request and ultimately Prince Charles and Princess Diana would make the separation permanent leading up to their highly publicized divorce in 1996. 
How Princess Diana worked on biography in secret
Unhappy with life in the royal family, feeling upset about her husband's affair with Camilla Parker Bowles, now the Duchess of Cornwall (she and Prince Charles married in 2005), Princess Diana began documenting the events of her life on a number of audiotapes beginning in May 1991, according to People.
She got very personal on the tapes, discussing her and Prince Charles's disastrous honeymoon, her struggle with bulimia, and more about her life in the royal family.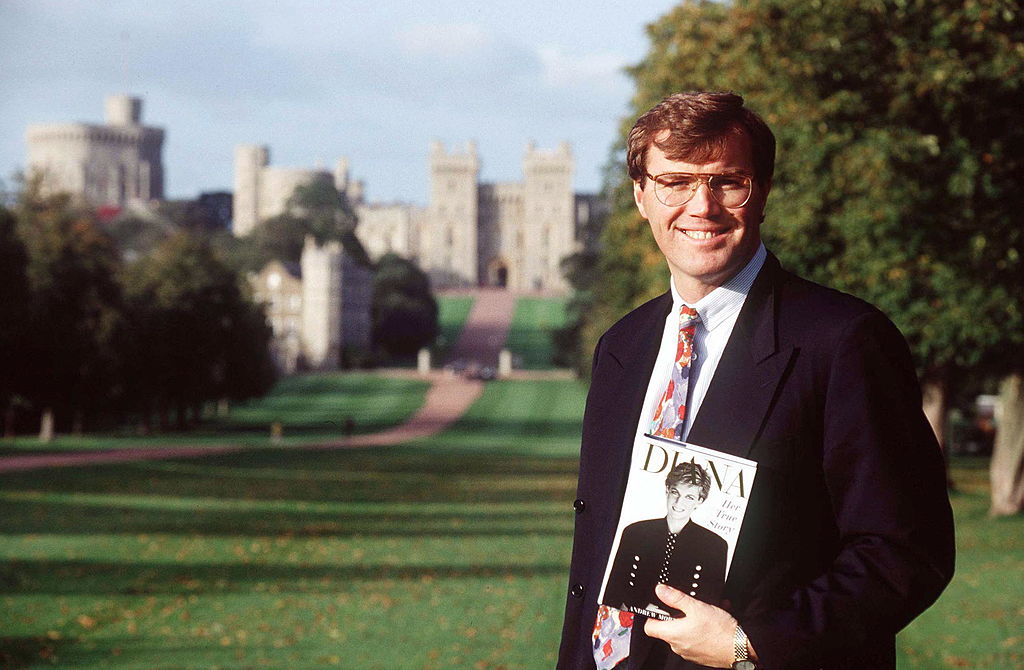 Dr. James Colthurst, a friend of Princess Diana's, would then take the tapes to Morton.  The journalist-turned-author said he went to a café where he listened to the tapes. 
"It was like being transported into a parallel universe, the Princess talking about her unhappiness, her sense of betrayal, her suicide attempts and two things I had never previously heard of: bulimia nervosa, an eating disorder, and a woman called Camilla," Morton wrote in an updated version of the biography. 
Today, the biography is lauded as an up-close and personal account of Princess Diana's experience in the royal family and the hardships she endured.