Princess Diana Made 1 Huge Mistake at the Royal Family Christmas Gift Exchange
It's really no secret that Princess Diana never fit in with the royal family. Sure, she was deemed a suitable bride thanks to her lineage and virginal status. But the Princess of Wales had an extremely different disposition compared to her husband Prince Charles's family, and it seemed like every day they made her more aware of that.
Princess Diana was emotional, compassionate, loving, and ultimately, vulnerable. She didn't grow up with the same traditions as Queen Elizabeth and the rest of her new family members and therefore had trouble fitting in with their strange customs.
One glaring example of this was the first time Princess Diana spent the Christmas holiday with the royal family and made a startling mistake.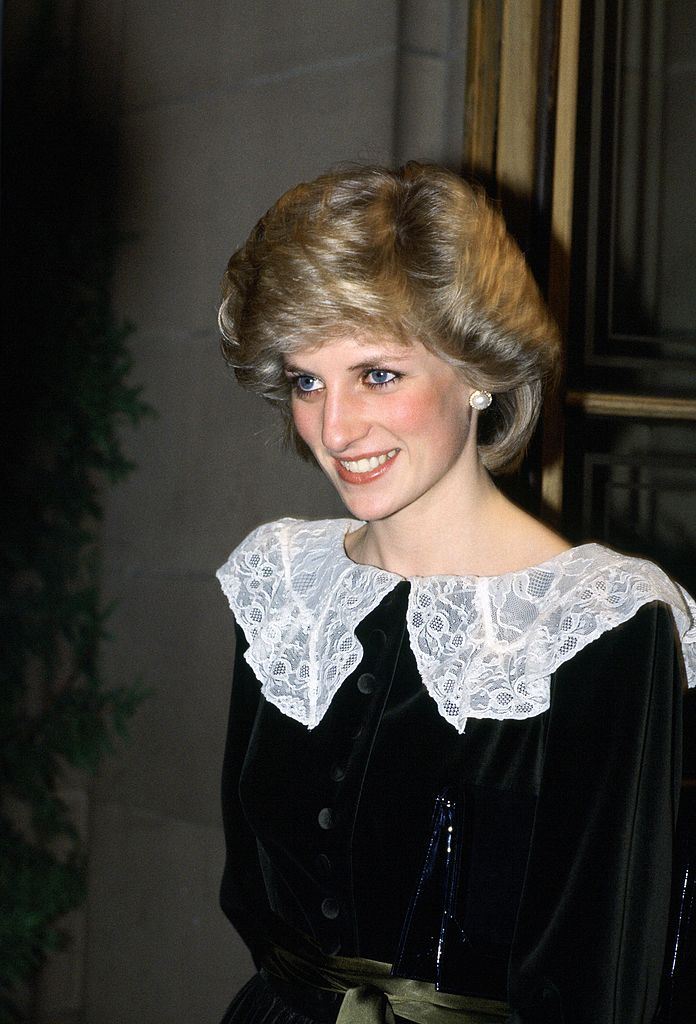 Queen Elizabeth takes Christmas with the family very seriously
There's been major talk this year since Prince Harry and Meghan Markle are skipping the queen's beloved Christmas celebration at Sandringham. Each year, members of the royal clan gather there for eating, drinking, merriment, and gift exchanging.
This tradition has been going on for decades and there was once a time when Princess Diana was the newcomer to the group. Only she never got the memo about one important detail for the party.
The royals purchase gag gifts for each other
Each royal family member has plenty of money at their disposal and could certainly afford to exchange lavish gifts with one another. But instead of trying to outdo one another, all the royals do a gag gift exchange instead.
As royal author Claudia Joseph explained, "The rule is, the jokier the better. I think they compete to out-do each other in terms of the joke."
Former royal press secretary Dick Arbiter gave a few examples. One year, Prince Harry gave Prince William a comb when he obviously doesn't have much hair to tend to. Similarly, Kate Middleton gave her brother Prince Harry a "Grow Your Own Girlfriend" kit back in his single days.
These gags are a treasured part of the royal holiday celebration. That's what made it so awkward when Princess Diana showed up with a real gift instead.
Princess Diana bought a real gift for Princess Anne
When Princess Diana first joined the royal family, she bought Princess Anne a lovely present instead of getting a gag that was expected. "Princess Diana was obviously not briefed of this little quirk of the royals," Joseph explained. "She gave Princess Anne a cashmere jumper [sweater] thinking that that was a suitable present for her sister-in-law."
"And in exchange, she received a loo-roll [toilet paper] holder!"
Though everyone probably laughed at the mistake, it undoubtedly made young Diana feel even more excluded than ever.
She didn't make the same mistake again
Once Princess Diana was in on the joke, she participated correctly and had great fun with the royal family gag gift tradition. The following year after her mistake with Princess Anne, she bought a very funny present for her so-called rival, Sarah Ferguson.
"I think she got it the next year, when she gave Fergie a bathmat in leopard print," Joseph said.