Princess Diana Gave Prince William a Very Risqué Present on His 13th Birthday
Princess Diana gave her oldest son, Prince William, a rather unusual present for his 13th birthday. Keep reading to learn what the late Princess of Wales gifted her son that made him turn "bright red."

Prince William 'awestruck' by birthday surprise

In the ITV and HBO documentary, Diana, Our Mother: Her Life and Legacy, Prince William shared a memory about his mother he had from his 13th birthday in 1995.

His mother surprised him by inviting very special guests over to meet the young prince.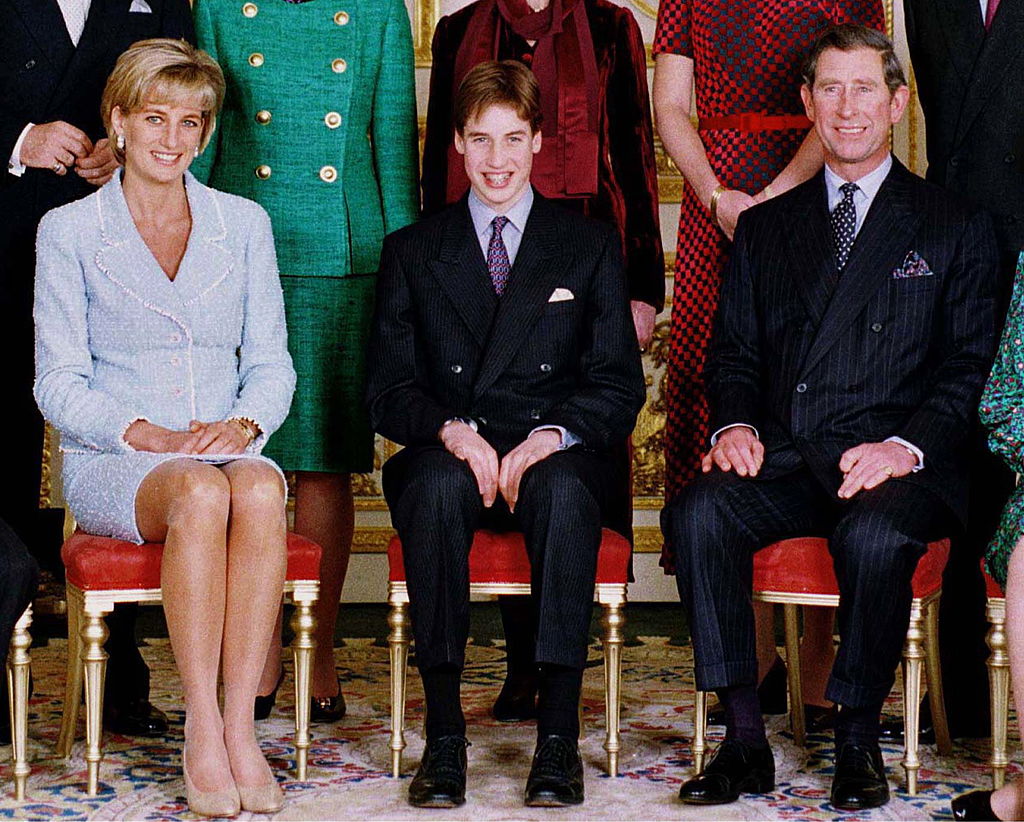 "When I came home from school [she organized] to have Cindy Crawford, Christy Turlington, and Naomi Campbell waiting at the top of the stairs," Prince William remembered. "I was probably [a] 12 or 13-year-old boy who had posters of them on his wall."

When he met the supermodels, Prince William recalled he couldn't keep his cool.
"And I went bright red and didn't quite know what to say and sort of fumbled," he added. "I think I pretty much fell down the stairs on the way up. I was completely and utterly sort of awestruck."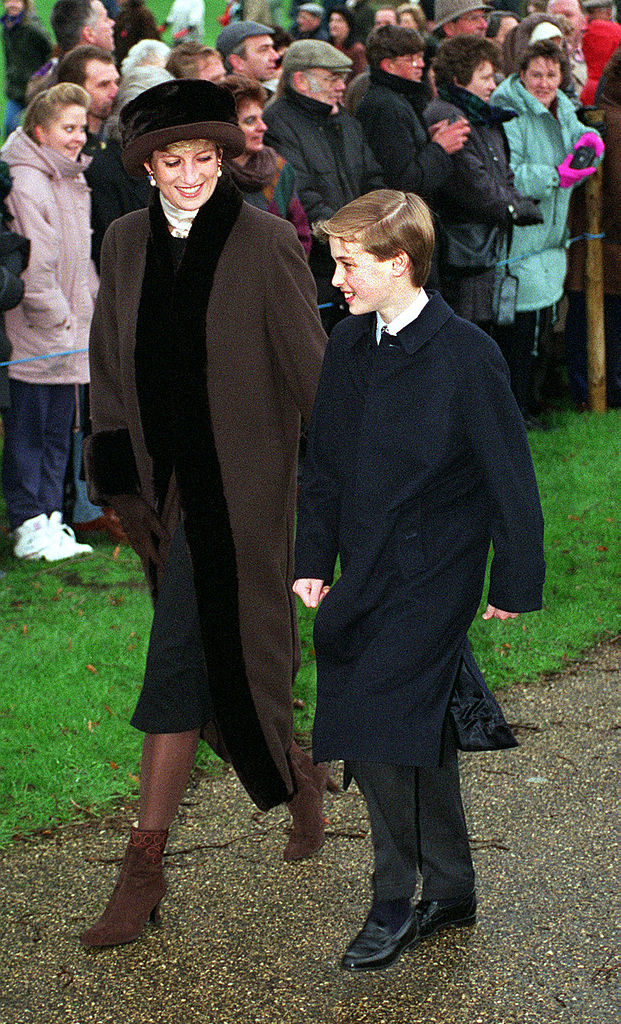 Joking aside, the second in line to lead the British monarch revealed that although he felt embarrassed by what his mother did at the time, it's now become a cherished memory of his mother.

"That's lived with me forever about her loving and embarrassing and sort of, you know being — being the sort of the joker," he said.

Princess Diana's head chef, Darren McGrady, spoke with Hello! Online about Prince William's 13th birthday.

"I remember that day really well because the Princess said they were coming," McGrady recalled. "I was super excited and I wanted to meet them too but I didn't get the chance."

McGrady added that Prince William "was a little bit mixed up' in his retelling of the story.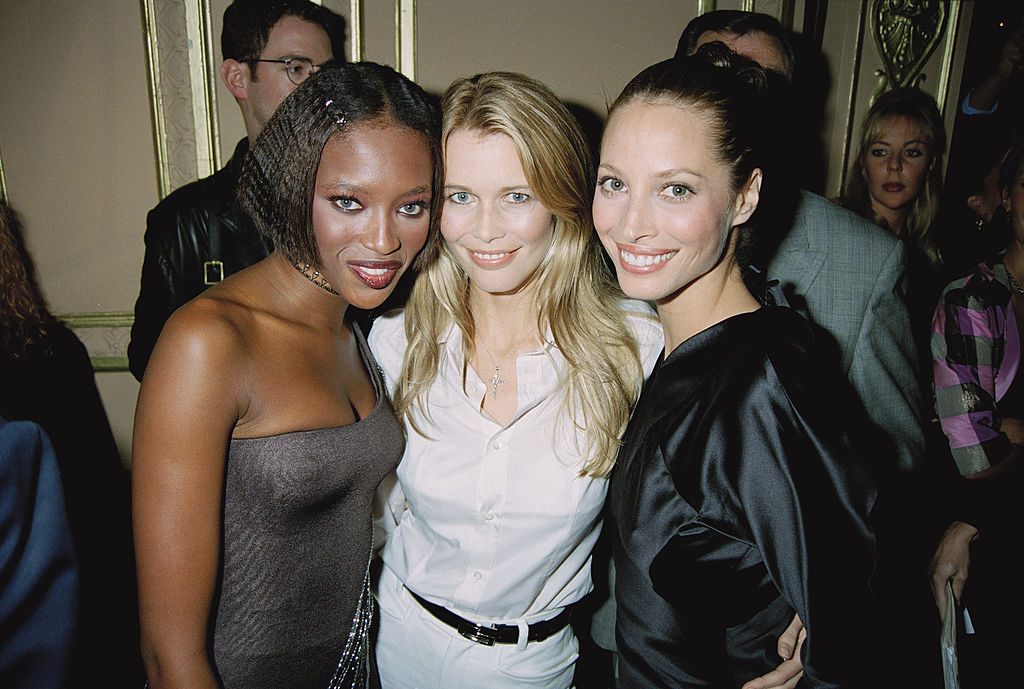 "It was Claudia Schiffer, Christy Turlington, and Naomi Campbell. William was a little bit mixed up in his interview with ITV. He said he had Cindy Crawford over but it was actually Claudia Schiffer," McGrady said.
Christy Turlington herself commented on Prince William's mix up on Twitter.
Not only did Prince William get a surprise from the day's top supermodels, but he also got another, more risqué, present from his mother.
The risqué present Princess Diana gave Prince William on his 13th birthday

"I came into work that morning and went down to the refrigerator, opened the door and I was just confronted with the biggest pair of boobs I've ever seen in my life," McGrady said. "The Princess had ordered a boobs cake for William's 13th birthday."

He then learned how a cake in the shape of breasts ended up in the refrigerator.

"I wish I'd taken a photograph of it! I didn't know anything about it, I just thought, 'Oh my gosh.' I asked the butler, 'What on earth is this?' and he said the Princess had ordered it for William's birthday."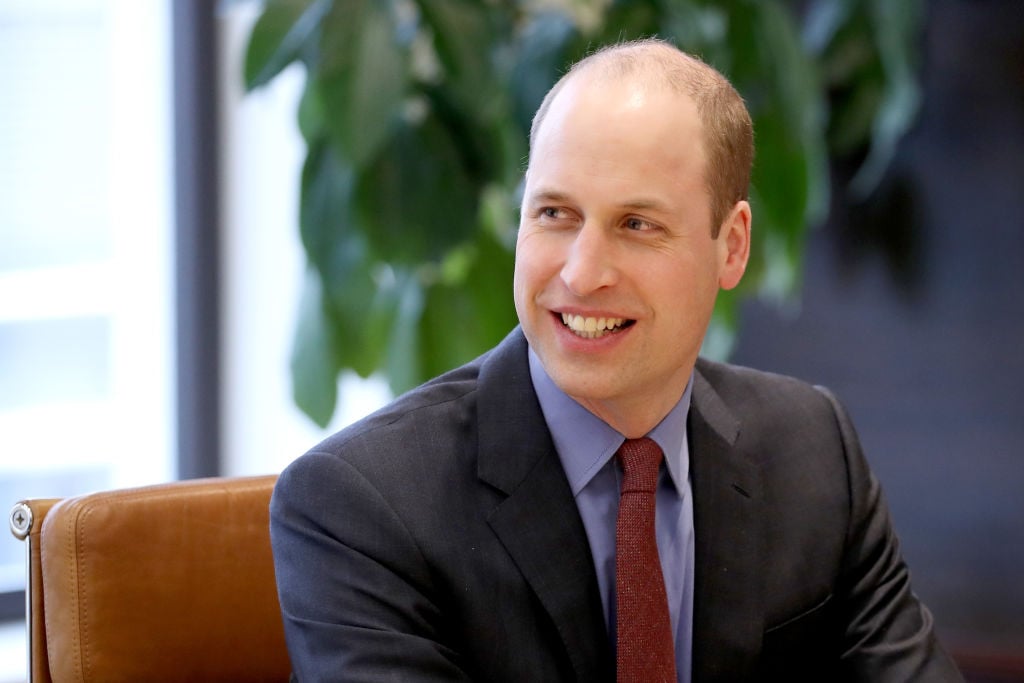 "The Princess loved embarrassing people in the nicest way, in a fun way, whether it was telling a dirty, risqué joke – which usually got me. William just went bright-red," McGrady added.

As Prince William said, although he felt embarrassed as a 13-year-old boy by his mother's birthday gift, as an adult, it's a memory he looks back on with great fondness.
Needless to say, we can't wait to see if Prince William takes after his mother when his oldest son, Prince George, turns 13 and gives him a cheeky present.