Princess Diana 'Quarreled Violently' Begging Prince Charles For Help, But He Ignored Her
There's been a lot of noise lately about how hard a time Meghan Markle is having adjusting to royal life. Though the Duchess of Sussex was a celebrity before she became a royal, the level of interest has increased exponentially since she married Prince Harry. There's no way she could have known how much her life would change.
Except there is someone who could relate to what Meghan Markle is going through, and that's the person who began the whole British royal family obsession in the first place — Princess Diana. Long before Kate Middleton and Meghan Markle came along, Diana was fending off paparazzi and trying her best to give her kids a normal life.
The only problem? Her husband wasn't nearly as supportive of helping her navigate her difficult new position under the glow of the spotlight.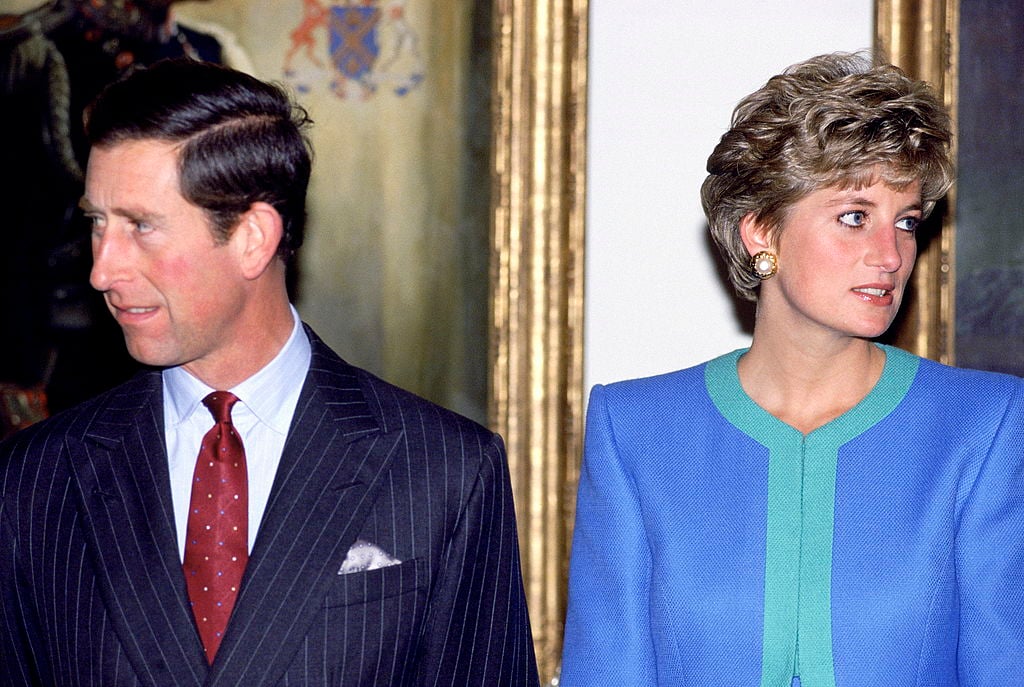 Prince Charles was unsympathetic to Diana's plight
It was a long time ago, but one thing so many fans forget is that Princess Diana was impossibly young when she got engaged to Prince Charles. On their wedding day in July of 1981, she was just 20 years old. There is no way the young bride was prepared for living as a royal.
Royal biographer Andrew Morton explained the phenomenon in his book, Diana: Her True Story, "One minute I was a nobody, the next minute I was Princess of Wales, mother, media toy, member of this family. It was too much for one person to handle," she said.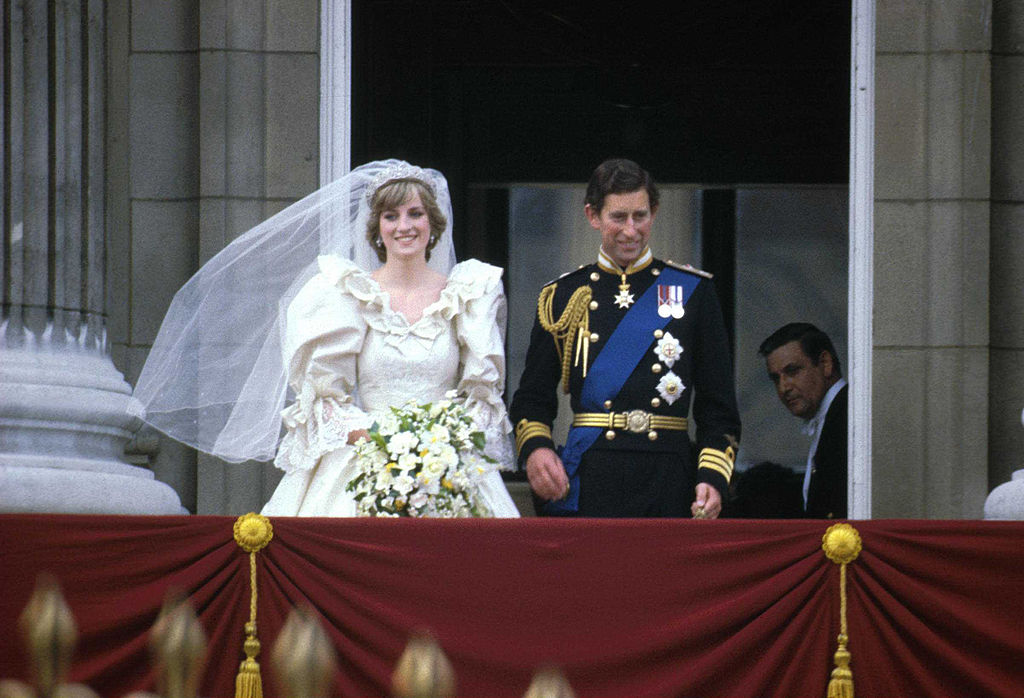 Diana allegedly begged Prince Charles to defend her honor
Remember when Prince Harry fiercely defended Meghan Markle's honor by issuing a statement to the press? Or the time Prince William did the same when the media wouldn't leave Kate Middleton alone? They could be reacting to their father's failure to do the same for their mother.
Morton explained that Princess Diana used to get overcome with emotion, begging Prince Charles to speak up on her behalf. "The sound of voices raised in anger and hysterical sobbing could be plainly heard from the suite of rooms occupied by the Prince and Princess of Wales at Sandringham House," Morton explained in his book. "Diana pleaded, cajoled and quarreled violently with Charles as she tried to win his assistance."
Prince Charles couldn't understand his wife's problem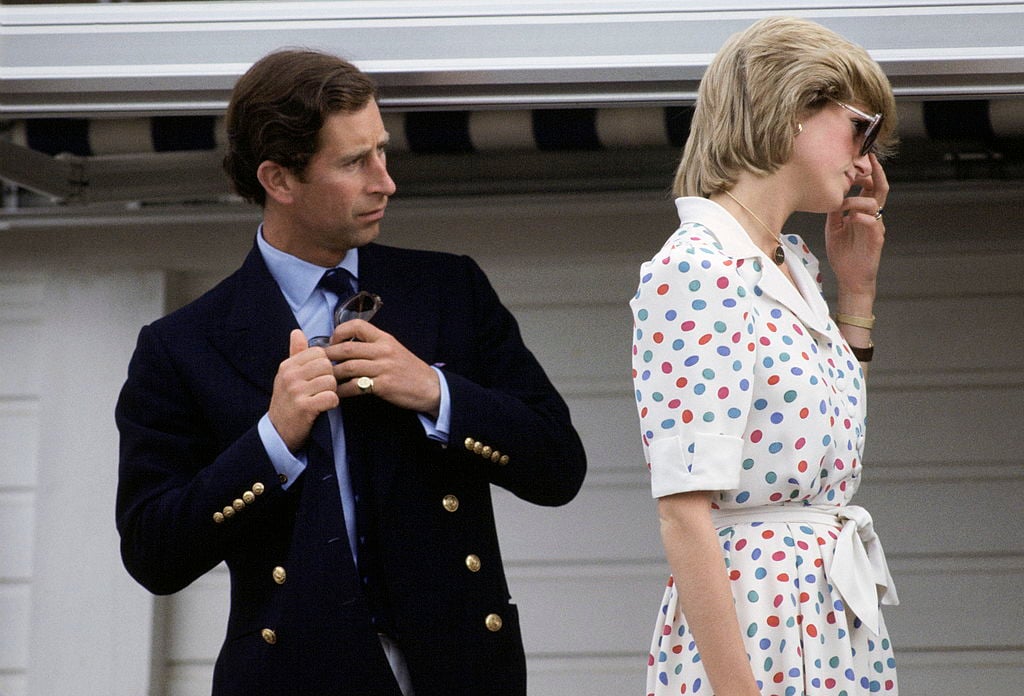 The Prince of Wales grew up knowing he'd be king one day and got used to being the center of attention — some say he even enjoys it. Diana may have been aristocratic, but she had never gotten the type of exposure that she experienced as part of the royal family. "The Prince seemed incapable of understanding or wishing to comprehend the turmoil in Diana's life," Morton said.
It was obvious to everyone that Prince Charles and Princess Diana weren't getting along for so many reasons, not the least of which was his not-so-secret affair with Camilla Parker Bowles. But if he had tried to help defend his wife from the relentless pursuit of paparazzi, their marriage might have been saved. He just didn't want to.