Princess Diana Had a Sneaky Way of Fooling the Paparazzi
Princess Diana disliked the paparazzi just as much as any celebrity would. But since she was a royal, it was entirely inappropriate to lash out at them. Rather, she had to come up with other ways to get them to leave her alone. And she had one sneaky way of boring them to the point where (she hoped) they'd no longer want to take photos of her.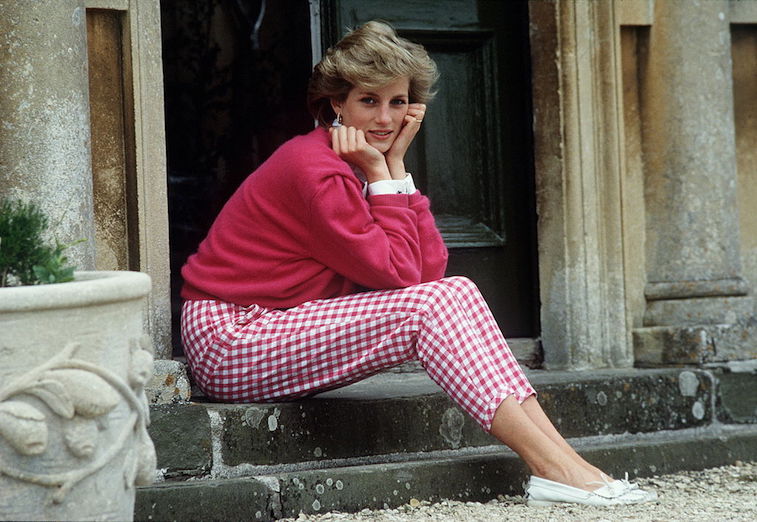 Princess Diana was constantly hounded by the paparazzi
The princess was one of the most talked-about royals of her time. Diana and Prince Charles wed in 1981, but things in their marriage weren't going as well as they seemed. As it turns out, Charles never truly wanted to marry Diana; he always wanted to be with Camilla Parker Bowles, but Queen Elizabeth reportedly wouldn't allow that to happen. Charles continued his love affair with Camilla after he wed Diana, and news of the affair eventually broke. It led to a messy divorce between the two, and Diana became an even bigger target for the paparazzi.
Some believe the paparazzi were largely to blame for her death
Diana's tragic death shouldn't be blamed on anyone in particular, though many people believe that the paparazzi giving her no breathing room is a large part of why the accident occurred. Diana was in the backseat of a car when her driver was reportedly trying to outrun photographers. Henri Paul, the driver, lost control of the vehicle; it crashed, and Diana, Paul, and Dodi Fayed all died. Investigators determined that Paul was under the influence when he was driving the vehicle, but some still believe that had the paparazzi not been following them, the accident might never have happened.
Diana often wore the exact same outfit so photographers would get bored of her and leave
The princess did her best to avoid the paparazzi at all costs. But given she was a royal, this wasn't always easy. Instead, she had to get creative. She enjoyed working out and was a member of the Chelsea Harbour Club Gym in London. When she'd arrive at the gym, the paparazzi would always photograph her. To fool them, she began wearing the same sweatshirt to the gym every day. This way, it would look as though the cameras were just republishing the same photos. It was a sneaky way to get the paparazzi off her back — at least for a minute. The sweatshirt recently sold at auction for more than $53,000.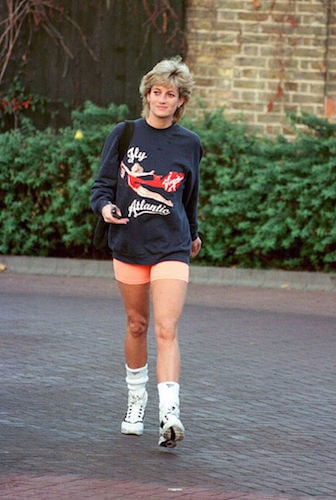 Her son, Prince Harry, still dislikes the paparazzi because of his mother's death
The royal family understands that they're one of the most important families in the world. But one person who never got over the paparazzi and his mother's death is Prince Harry. Today, Prince Harry still dislikes the media. He tries to live as private a life as possible, which is why he and Meghan Markle moved to Frogmore Cottage. However, the family understands their role, and Prince Harry does perform all of his royal duties with excitement. But when it's the end of his work day, he likes to head home to be in the comfort of his own family — and no cameras.