Revealed: Princess Diana Thought She and Prince Charles Made 'a Very Good Team'
The marriage between Princess Diana and Prince Charles is now mostly known for its very public and nasty disintegration. But before it all ended, Princess Diana tried to make her marriage work. On top of that, she was trying to learn what being the Princess of Wales really meant. Initially, she had high hopes and thought the marriage could work.
Princess Diana really loved Prince Charles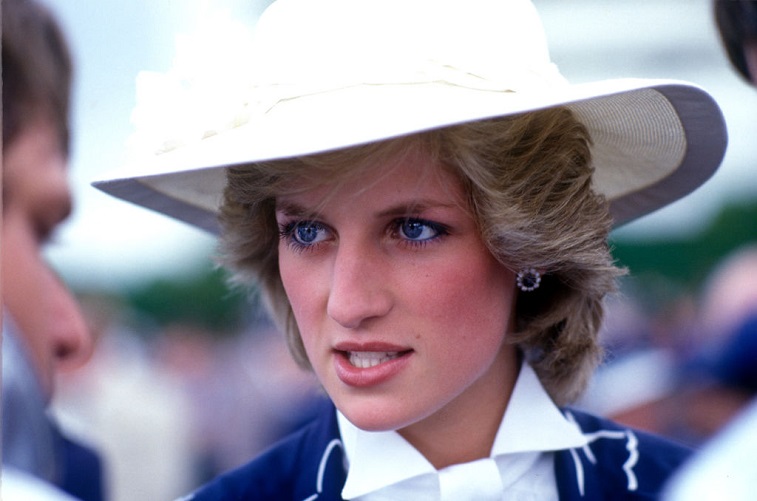 Princess Diana and Prince Charles had a very brief courtship before they tied the knot on July 29, 1981, and the world would never be the same. Diana loved Charles and thought they had a beautiful future ahead of them. Diana did her best in a new role that she was in no way prepared for. She wasn't given a manual about what her newfound fame would entail.
Despite Diana feeling overwhelmed at the daunting task of being royal, she truly believed that Prince Charles and herself were "a very good team." She had high hopes for the future and what would come next from this new chapter of life. Princess Diana referred to herself and Charles as "a team" on more than one occasion. She clearly thought they worked well together, at least in public life.
At the beginning of their marriage, Princess Diana was shy and girlish. She wasn't prepared for what would come next. She truly loved Prince Charles and thought it was all going to work out in her favor. She was, of course, wrong, but she didn't know that just yet.
Princess Diana thought they worked well together
Princess Diana spoke with Martin Bashir in the BBC Panorama interview in 1995. Even later on in her marriage, which had already fallen apart, she referred to a time in her marriage with Prince Charles when she had high hopes.
"I desperately wanted it to work, I desperately loved my husband and I wanted to share everything together, and I thought that we were a very good team," Diana said.
Prince Charles was having an affair with Camilla Parker Bowles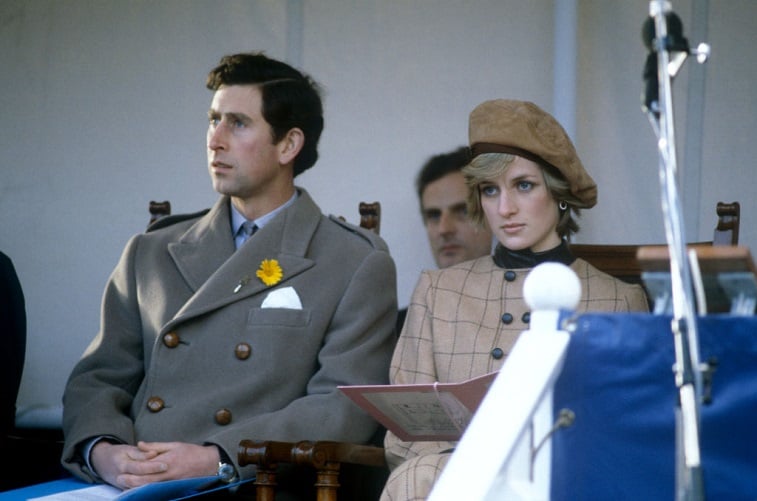 Princess Diana learned very quickly how naïve she had been about her marriage. She realized Charles was having an affair almost immediately. He had never truly let go of Camilla Parker Bowles, his current wife whom he married in 2005. Charles was tied to Camilla early on, and because of that, Diana never had a real chance at happiness with him.
Despite all of that, Princess Diana continued to do her duty as the Princess of Wales. She believed they worked well together publicly, at least for a while when things were more cordial. "And we were a very good team in public; albeit what was going on in private, we were a good team," Diana said.
Princess Diana did her best in an unhappy marriage. She used her energies towards helping others and giving love to the less fortunate. She wanted to help people and was caring by nature. She was the patron of numerous charities and she used her enormous celebrity to better the lives of others. She changed what it meant to be royal in a world where the cameras are always recording.
Diana and Charles finally divorced in 1996. Princess Diana would die the following year in a tragic car accident.