What Princess Diana Thought Was the Most Daunting Part of Being Royal
Princess Diana left an enduring legacy in the wake of her untimely demise. She changed the landscape of what it means to be a member of the Royal Family. She had no idea what she was in for when she hastily married Prince Charles. Speaking to BBC's Martin Bashir for the Panorama interview in 1995, she recounted her struggles and the daunting task of being royal.
Princess Diana married into the Royal Family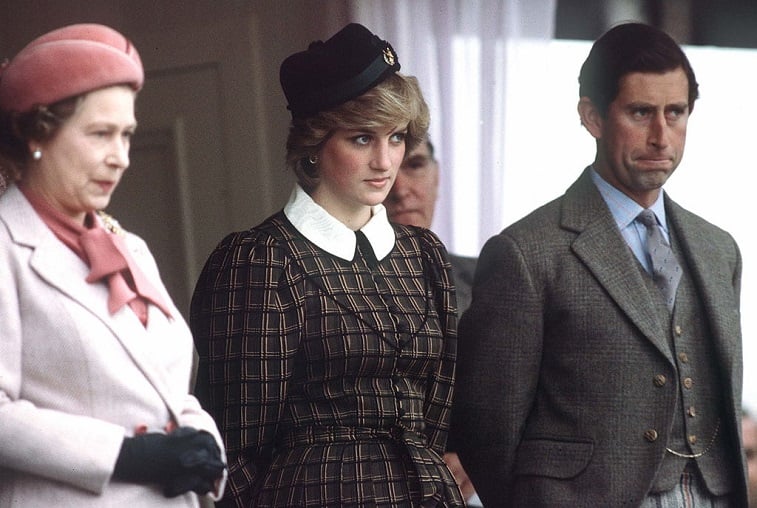 Diana thought she was prepared to marry into the Royal Family, but the pressures she endured were more than she could have ever imagined. At only 19, she thought she was ready for anything thrown at her, but she could hardly have known what she was in for.
She would go on to quickly eclipse her husband in fame. The media couldn't get enough of Princess Diana, and she was well aware of it early on. But she did her best to be a good wife and do what was expected of her. It was even harder with a constant spotlight on her from the moment she was engaged to Prince Charles. She produced the much-needed heir in Prince William and Prince Harry followed after.
Diana tried to be a good wife in her royal marriage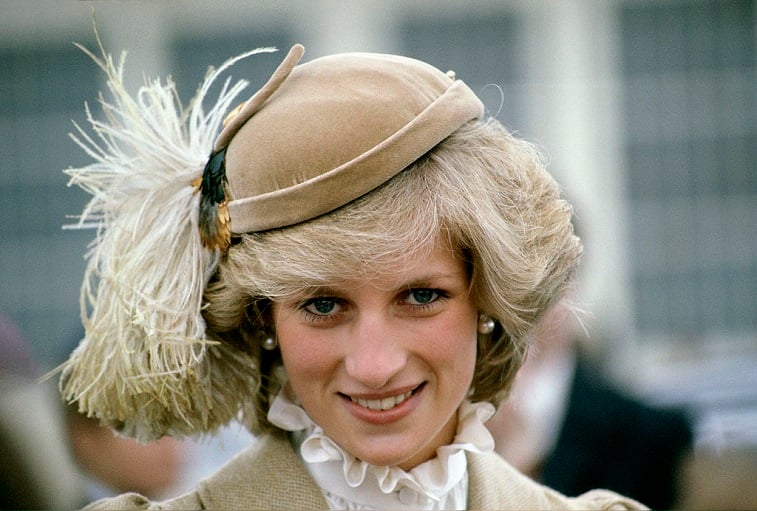 Diana tried her best to keep the royal marriage afloat and balance her many duties as Prince Charles' wife. Coming from a divorced household, Princess Diana tried her best to be a dutiful wife and she did it all without a royal manual of any kind.
"I think like any marriage, specially when you've had divorced parents like myself, you'd want to try even harder to make it work and you don't want to fall back into a pattern that you've seen happen in your own family," she explained.
Princess Diana had many challenges
She wanted her marriage to work more than anything and she thought the pair would make it work well together. Diana wasn't ever daunted at the prospect of becoming Queen but considered it a challenge, which it certainly would be for anyone.
"It was a challenge, it is a challenge," she explained. "As for becoming Queen, it's, it was never at the forefront of my mind when I married my husband: it was a long way off that thought."
The most daunting aspect for Princess Diana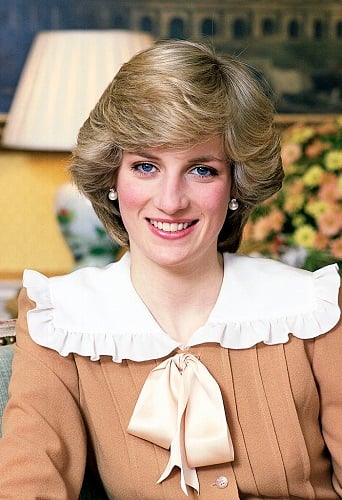 The media was always at the forefront of the marriage between Princess Diana and Prince Charles. The frenzy of media coverage surrounding Diana encompassed every aspect of her daily life. From the moment they were engaged, the media would be a part of her world.
"The most daunting aspect was the media attention, because my husband and I, we were told when we got engaged that the media would go quietly, and it didn't; and then when we were married they said it would go quietly and it didn't," explained Diana.
Princess Diana did her best with the hand she was dealt. Throughout her life in the Royal Family, the spotlight was always present on her. She took it in stride and tried desperately to be an excellent wife and mother. Her legacy lives on in her children and the memories of everyone that loved her. Diana will always be remembered as a caring woman known for her advocacy and grace.