How Princess Diana Was the Ideal Mother to Her Children
Princess Diana was an amazing mother to her two children, Prince William and Prince Harry. They are arguably why she chose to stay in her deteriorating marriage with Prince Charles longer than she should have. She tolerated her husband's long-term affair with Camilla Parker Bowles for the sake of her children. She was the epitome of what it means to put your children first.
Princess Diana was an unconventional royal mother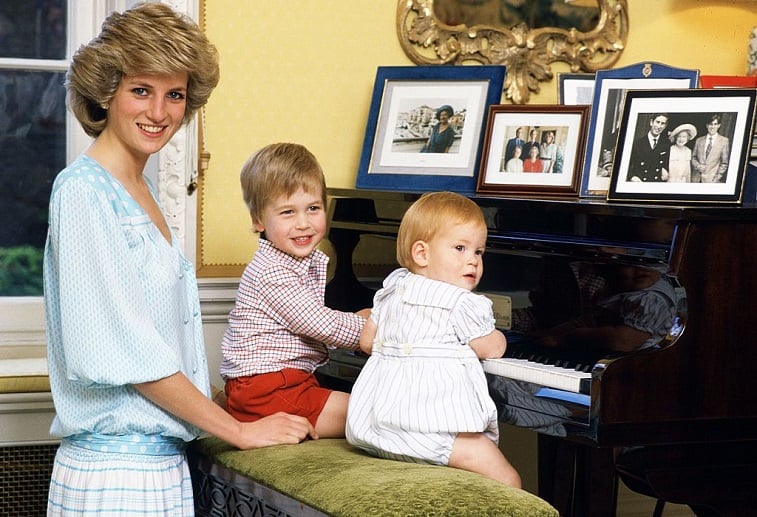 Throughout her long and difficult marriage, Princess Diana struggled to keep things together for her children. Almost from the beginning, something wasn't right within the marriage. The courtship didn't last long and they rushed into a formal ceremony. Diana was pregnant a few months later with Prince William.
Princess Diana wanted to keep her children close, and would famously opt to take them with her on royal excursions overseas. Diana, known as the "People's Princess," was empathetic and cared about others, but most importantly she cared for her children. She wasn't about to leave them at home all the time when she could take them with her. And on occasions when she had to leave them, she dearly missed them and couldn't wait to return to them.
Diana had her children go to school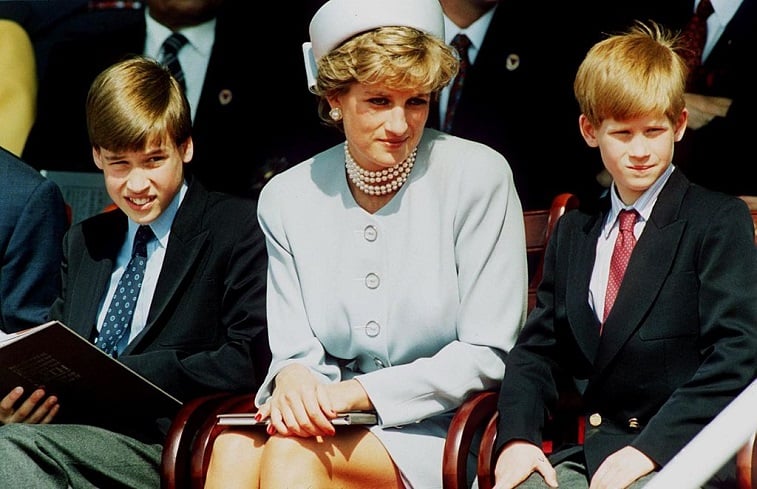 She wanted them to have as normal an upbringing as she could give them and even had them go to school rather than be homeschooled by a governess, as was tradition in the royal household. Thanks to Princess Diana, Prince William was the first future monarch to be schooled outside of the palace and in the public-school system. Prince William has continued on with this tradition with having his own children schooled outside of the home.
Princess Diana fought for her children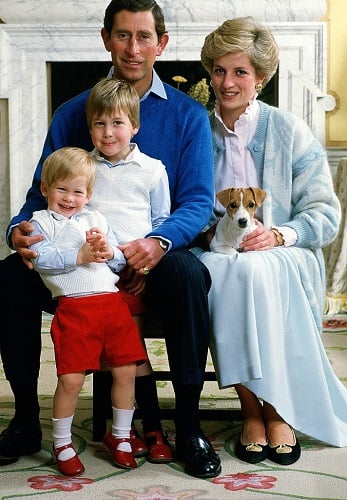 Throughout Princess Diana's marriage, she was accused of trying to change the royal system. In the BBC's famous Panorama Interview with Marin Bashir, Princess Diana spoke about her children and how she would fight for her children's rights. Just because Diana and Prince Charles weren't meant to be, didn't mean she was out to destroy traditions or change anything. She just simply wanted to fight for her children.
"I mean, once or twice I've heard people say to me that, you know, 'Diana's out to destroy the monarchy,' which has bewildered me, because why would I want to destroy something that is my children's future," Diana recalled. "I will fight for my children on any level in order for them to be happy and have peace of mind and carry out their duties."
Diana was an advocate and passed it on to Prince William and Prince Harry
Princess Diana wanted her children to have as normal a life as possible even though they were royalty. She wanted them to be exposed to the outside world and the less fortunate. She frequently took them to hospitals to see people in need. Her advocacy has led her children to follow in her footsteps in a number of ways.
Most recently, Prince Harry visited a hospital in Huambo, Angola, the same one Diana visited before her tragic death in 1997. She spent time with patients there and was famously photographed at the hospital. Harry visited the same hospital recently and had it renamed to the Princess Diana Orthopaedic Centre.
Diana famously said, "I want my boys to have an understanding of people's emotions, their insecurities, people's distress, and their hopes and dreams." It appears Diana passed all of her endearing qualities on to her children. She was an excellent mother that would do anything for them.