Inside Princess Margaret and Princess Diana's Relationship
Princess Margaret and Princess Diana's relationship started off on good terms. The duo were neighbors at Kensington Palace and spent a lot of time together in Diana's early days as a royal. That said, Margaret — aka "Her Rude Highness" — was known for her bad attitude and jealous tendencies and their relationship ultimately took a turn for the worse.
Take a close look at Princess Margaret and Princess Diana's relationship, plus what cause their friendship to go south, ahead.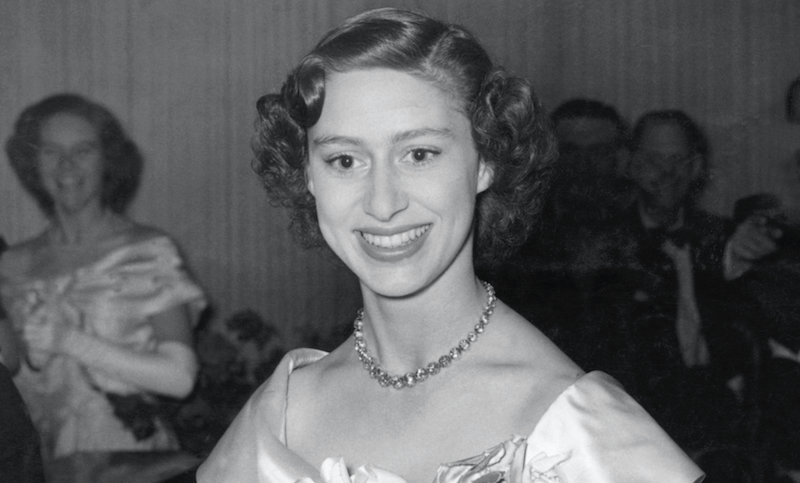 Margaret took Diana under her wing
In the early years of Diana's royal life, the queen asked Margaret to take the Princess of Wales under her wing. Margaret helped guide Diana into royal life, often telling her what to expect at certain events, who to shake hands with, and more. She was also in charge of teaching Diana about the family's rules and reportedly once lashed out after Diana called Margaret's chauffeur by his first name.
They had a lot in common
At first, Margaret enjoyed Diana's company and saw a lot of herself in the Princess of Wales. They both had a love of fashion and took interest in the theater and ballet. And, while they didn't bond over this (Margaret did not approve of Diana's naughty behavior), they both were known as the royal family's rule-breakers.
The falling out
Princess Margaret and Princess Diana's relationship turned south when Margaret got wind of Diana's tell-all book by Andrew Morton, "Diana: Her True Story — in Her Own Words." Margaret was reportedly furious over the book and sent Diana an angry note expressing her disapproval.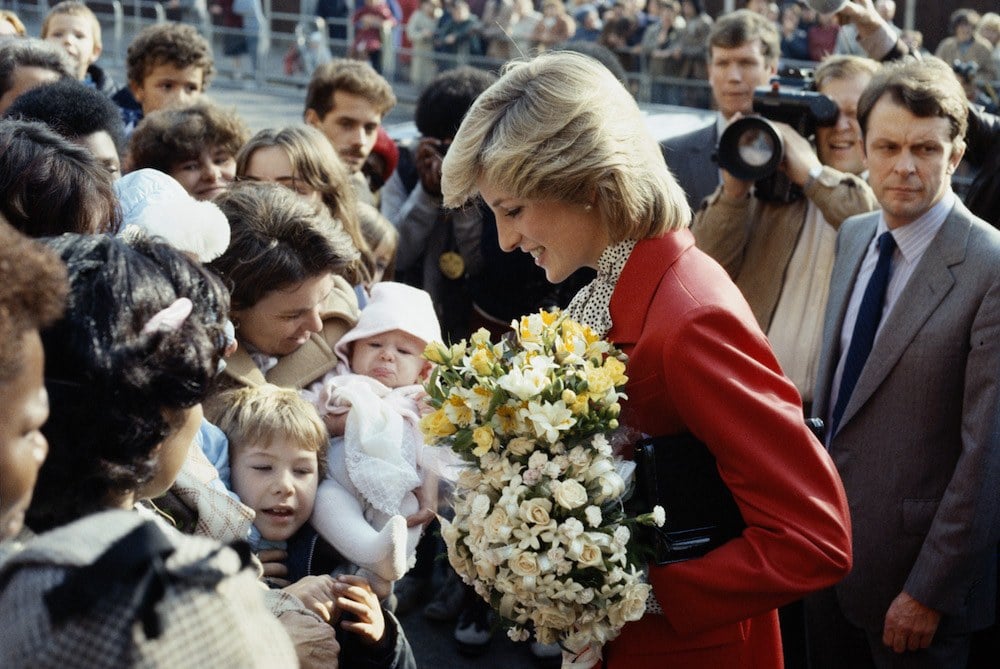 She once called Diana a 'wretched girl'
After the falling out, Margaret allegedly went on to bad-mouth the Princess of Wales. According to the book, "Ma'am Darling: Ninety-Nine Glimpses of Princess Margaret" by Craig Brown, the princess would complain about Diana to friends. "Poor Lilibet (the queen) and Charles have done everything they can to get rid of the wretched girl, but she just won't go," she allegedly confided.
Margaret thought Diana was hysterical
Margaret apparently attacked Princess Diana's character after her tragic death in 1997. According to "Ma'am Darling," Margaret thought Diana was hysterical — and not in a funny way. "She said the hysteria was rather like Diana herself," the book says of Princess Diana's tragic passing. "It was as it when she died she got everyone to be as hysterical as she was."
Diana's death didn't phase her
In addition to accusing her — and those mourning her — of hysteria, Margaret was also unphased by the late princess's death. In fact, according to the book, her tragic death "did little to diminish Margaret's animosity."
She burned Diana's letters to the Queen Mother
During Diana's marriage crisis, the Princess of Wales allegedly corresponded with the Queen Mother via letters. Following the Queen Mother's death, Margaret ordered her staff to burn a significant number of letters. Many of the letters had Diana's crest on them. According to reports, Margaret burned the letters to protect the family's image — particularly Charles — and avoid even more drama.
Diana and the Queen Mother's relationship was hardly loving. Many reports claim the mother sided with her grandson during the couple's marriage crisis and quickly went from welcoming Diana into the family to excluding her.
Check out The Cheat Sheet on Facebook!