Priyanka Chopra Explains Why It Was Important for Her to Take Nick Jonas' Last Name
Nick Jonas and Priyanka Chopra got married in 2018 after a whirlwind romance. Now that they're settling in after their honeymoons, Chopra took a moment to stop by The Tonight Show Starring Jimmy Fallon. During her interview, she shared why it was important for her to take Nick Jonas' last name after they got married.
How did Nick Jonas and Priyanka Chopra meet?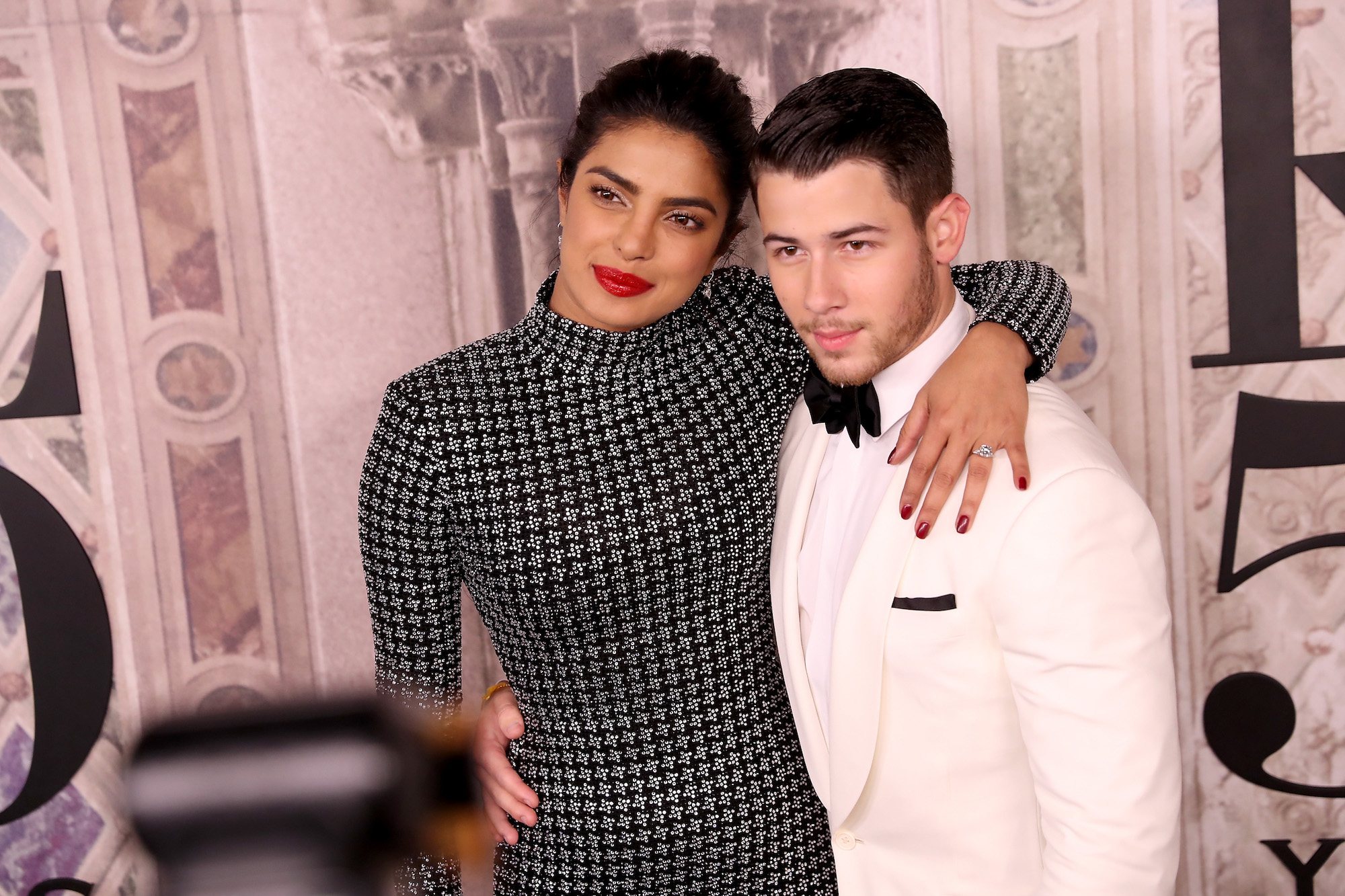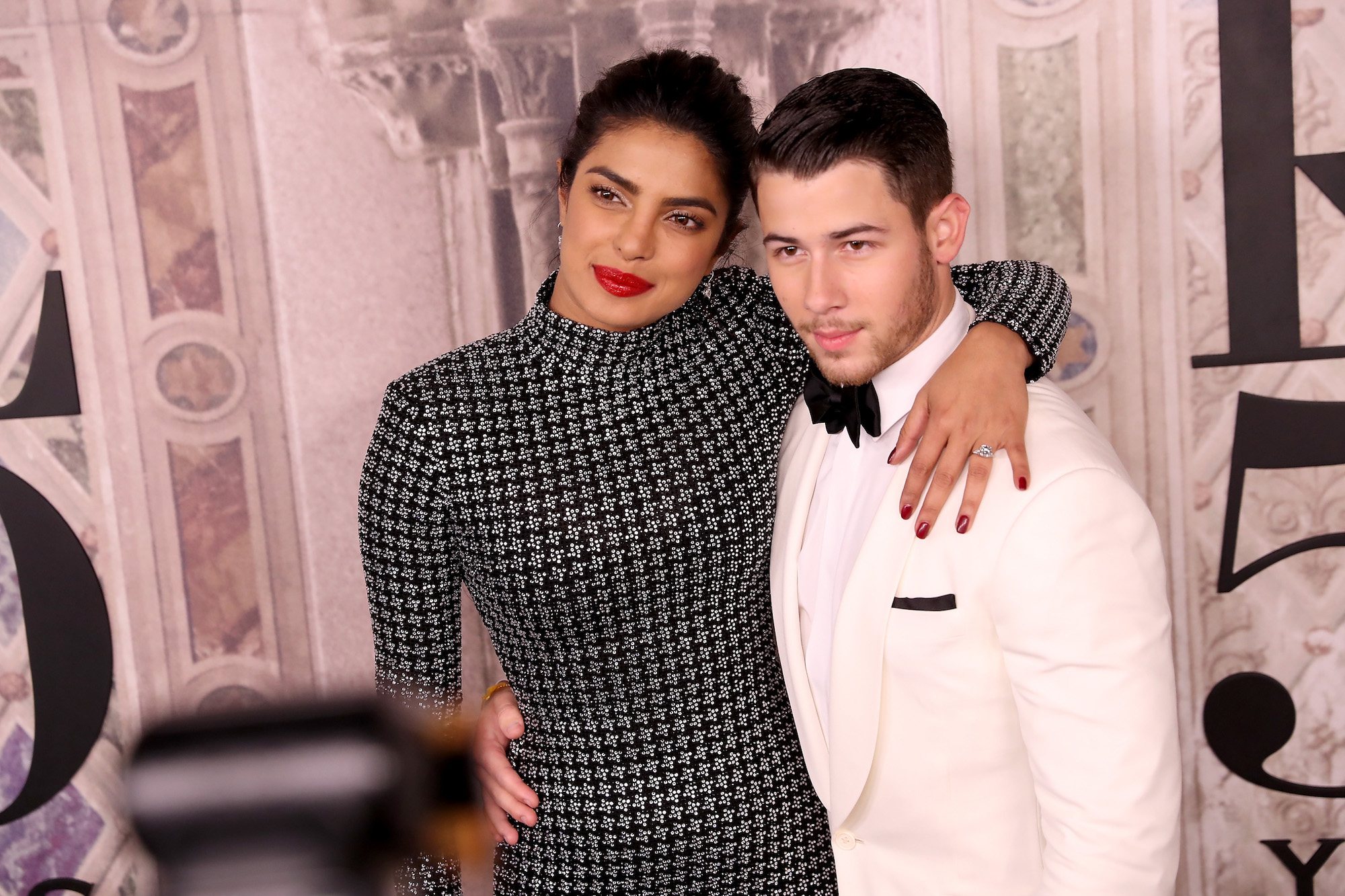 Former Jonas Brothers member Nick Jonas told Vogue in a 2018 interview that he first met Chopra at a Vanity Fair Oscars party in 2017. When he saw the actress walking past him at the party, he stopped what he was doing and got on one knee. "And I put my drink down," Jonas said, "get on one knee—this is in front of a bunch of people—and I say, 'You're real. Where have you been all my life?' Like, loud."
Before that first meeting, Jonas and Chopra had been texting back and forth for a few months. Chopra had a flight to catch, but she stayed for a few minutes to talk to Jonas. The couple were engaged roughly one year after their first meeting.
Why Priyanka Chopra felt it was important to take Nick Jonas' last name
For Chopra, changing her last name was all about family. She told Jimmy Fallon it was important for her to add her husband's name because of what the name change represented. She also said she realized how special changing her last name was after she did it. "The gravity of it, it's like a big deal. I didn't realize it was that much of a big deal until I did it," she told Fallon.
In response to Fallon asking her if she ever thought about not taking his name, she said the thought didn't cross her mind. Chopra told Fallon she always had plans to add her husband's name. "No, I always wanted to add his name to mine because I feel like we're becoming family, and I'm a little traditional and old school like that," she said. "But I don't take away my identity. He gets added to who I am."
Priyanka on why things were very different after she married Nick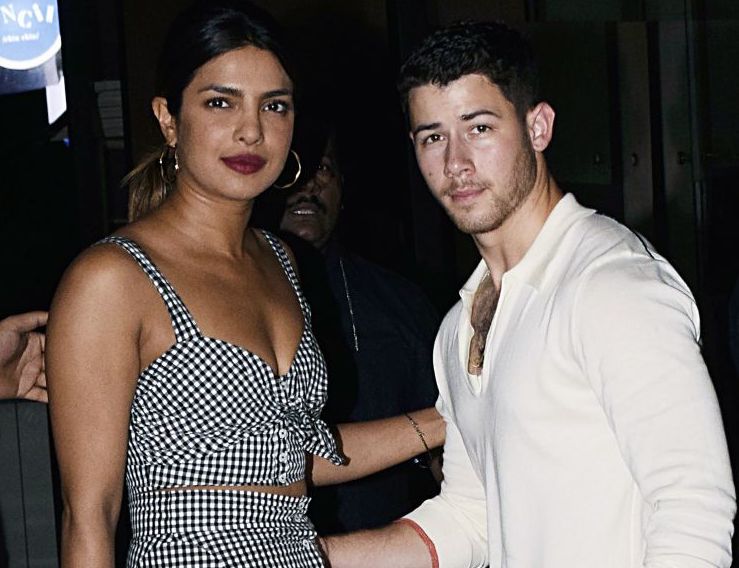 When Chopra first began staying at Jonas' house, it was a big adjustment. She told Fallon that nothing in her home works because she's rarely home. However, everything in Jonas' home works perfectly, according to her. "Nothing works in my house because I'm never in my house. So, the coffee machine doesn't work, the air conditioning makes some sounds. It's cute, my house is beautiful, but nothing works," she explained. "And everything in Nick's house is immaculate. Like his alarms work. My alarms never work! My doorbell doesn't work."
Priyanka Chopra's dog, Diana marked her territory
One member of the household who had the biggest time adjusting to married life was Chopra's dog, Diana. She told Fallon the dog decided to mark her territory as soon as she entered Jonas' home.
"My dog peed on his carpet the first day, and it's a white carpet too!" says Chopra. "Before he came home, I can't tell you, I went through everything, cleaners, baking soda, scrubbing, serious elbow grease, got it out, but he still noticed. He was like, 'Was that Diana?'"
Follow Sheiresa Ngo on Twitter.