Priyanka Chopra Is Used To Dealing With Critics But Has A Problem With Those Who Criticize Her Marriage
We can't help but agree that Priyanka Chopra and Nick Jonas have the most adorable relationship and are one of the top celebrity couples everyone loves following on social media.
Since tying the knot back in December, Priyanka and Nick have shared a multitude of photos from their three wedding ceremonies that still have us in a daze.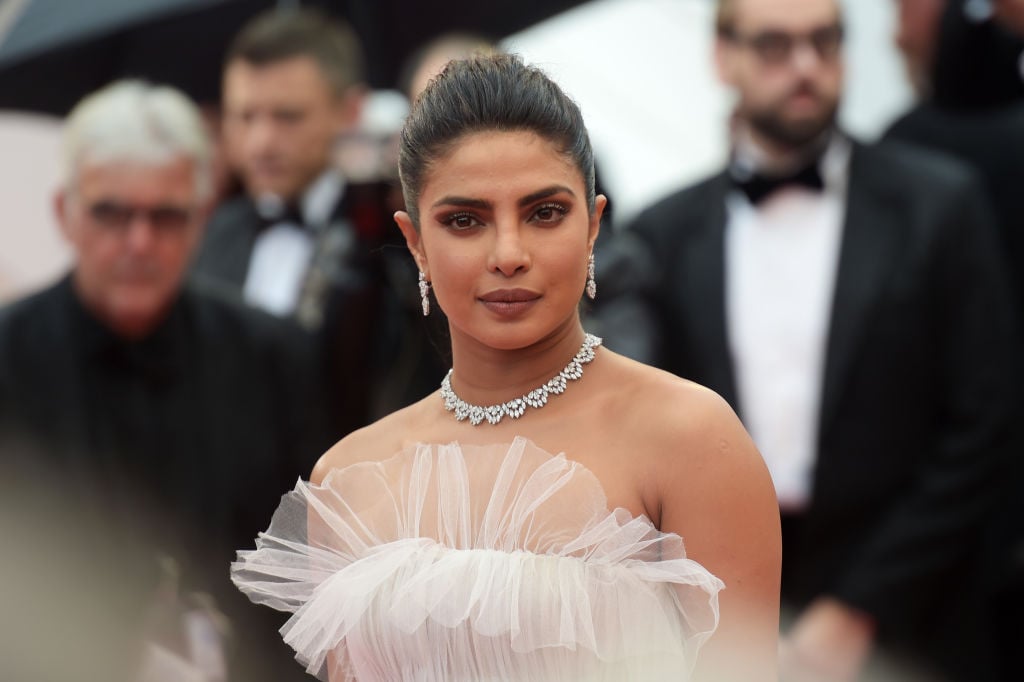 There are many fans who still look at Priyanka Chopra and Nick Jonas' beautifully done wedding photos on a daily basis.
Though many people absolutely loved all of the photos the couple shared, there are some people who have called out the actress for sharing too much of her love life on social media.
Some believe she is "oversharing" photos from her wedding
It's been six months since Priyanka Chopra and Nick Jonas tied the knot with three lavish ceremonies in Jodhpur, India.
The ceremonies were so beautifully executed, that we still wish we had gotten an invite.
From Priyanka's 75-foot wedding veil to the beautifully detailed traditional Indian garb, everything about this wedding looked perfect.
Since Priyanka Chopra and Nick Jonas were happy to finally be man and wife, of course they shared photos from their lavish wedding on social media.
But right after getting married, the couple did face criticism from internet trolls who claimed they were "oversharing" too much of their wedding.
There was even an article that accused Priyanka of only marrying Nick Jonas to further her career and said that their lavish wedding celebrations felt fake and over the top.
Though she simply ignored that accusations at the time, during a recent interview, Priyanka Chopra finally put those critics in their place.
Priyanka doesn't let public scrutiny get the best of her
While interviewing with Sunday Times, Priyanka Chopra Jonas opened up about the constant criticism she faced right after marrying the famous singer.
Chopra also made a point to say that her "oversharing" wouldn't be a problem if she wasn't famous.
"If I wasn't a famous person and I'd just got married, don't you think my Insta would have photos of me and my husband? Just because I'm famous, don't I have the ability to be proud of being a newlywed without people saying that I'm using my marriage," the actress said.
She then went on to reveal that though she enjoys sharing photos of her happy marriage, there is a lot she keeps out of the public eye.
"I gave up my right to privacy when I became a public person, it's the deal you make with the devil," Priyanka continued. "But trust me, there are lots of things I still keep personal."
Though Priyanka Chopra didn't let the constant scrutiny get the best of her, the rest of the Jonas family were furious that the now-deleted article called her a "scam artist."
We could easily see that the actress was beaming with happiness on her big day, and though the article was hurtful, Chopra tried her best to not let that dim her light.
"I thought, 'I'm having a great moment, nothing is going to burst my bubble,'" she explained.