Priyanka Chopra Says Meghan Markle is 'a Princess for the People'
Meghan Markle, of course, made Time's "100 Most Influential People" list. After marrying Prince Harry, there haven't been many moments the Duchess's name has stayed out of headlines. When the couple announced that Markle was pregnant with their first child, the world just about exploded with excitement and anticipation.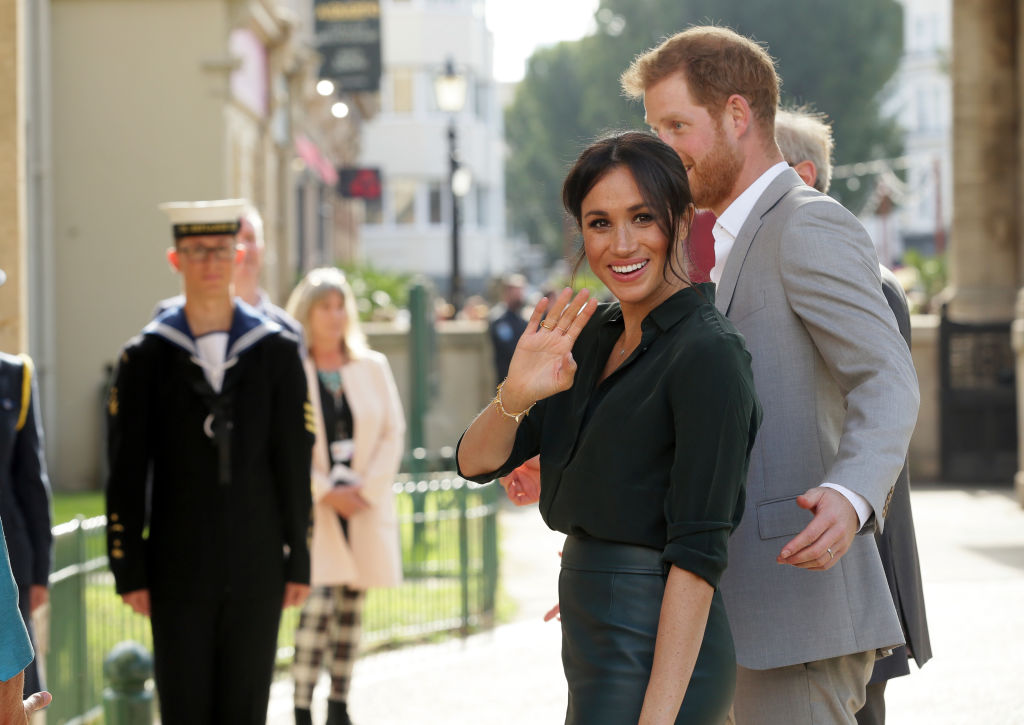 Before Markle was a Duchess, she was an actress. Thanks to her former occupation, the new royal still has a list of star-studded friends. On that list is award-winning actress Priyanka Chopra. She is perhaps best known for her role on ABC's Quantico.
Priyanka Chopra's tribute to Meghan Markle for Time's '100 Most Influential People' list
"Somewhere among biryani, poutine and endless conversations, I realized just how deeply Meghan Markle cares for the world," Chopra began her tribute to Markle. "With her, what you see is real, and what you get is a relatable young woman with her heart and mind in the right place. Her compassion, evident in the causes she supports, and her drive to break down stereotypes—obvious in her actions—will connect her to a generation in much need of kindness."
The actress goes on to speak about how Markle's spirit and story are changing the world.
"This ever-smiling, strong free spirit found her prince, fell in love and in turn made a cynical world believe in fairy tales again. But more than anything else, Meghan is an important influencer in a world that needs strong public figures to respect and look up to. People the world can be inspired by. Meghan, standing shoulder to shoulder with Harry, will be a princess for the people."
Are Meghan Markle and Priyanka Chopra close friends?
Meghan Markle and Priyanka Chopra have been friends for quite some time, and judging by Chopra's note to Markle for Time's "100 Most Influential People" list, their friendship is pretty special.
In recent months, rumors have been circulating that the two women haven't been getting along. Markle didn't attend Chopra's wedding and Chopra didn't make it to Markle's New York City baby shower.
But a source told E! News that the rumors were completely false. Markle and Chopra are two busy, hard-working women. They won't always be able to attend each other's events.
"All the rumors that Priyanka and Meghan aren't friends anymore are totally not true," says the source. "Priyanka and Meghan are still very close friends and they talk frequently."
Apparently, Chopra continues to be a confidante for Markle.
"Meghan confides in Priyanka about the adjustments she has to make with being a royal.
Just because Priyanka didn't go to the shower, or that Meghan couldn't come to her wedding(s), doesn't mean anything about their friendship. They're still very close friends and Meghan considers Priyanka one of her closest confidants," the source continued.
No matter what rumors pop up in the news about Markle and Chopra's friendship, it's clear Chopra believes in her friend's ability to change the world. And that's not going to change anytime soon.
Read more: Prince Harry and Meghan Markle Encourage Young People to Make Steps Towards Social Change
Check out The Cheat Sheet on Facebook!