'Project Runway': Celebrities Who Could Replace Tim Gunn, Heidi Klum, and Zac Posen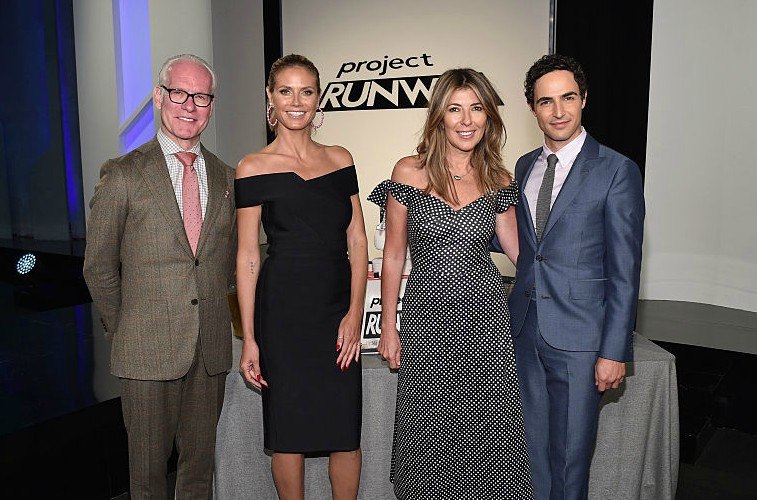 It's an end an era! Tim Gunn, Heidi Klum, and Zac Posen are leaving Project Runway. Gunn and Klum will be working together again on a fashion Amazon series. Posen teased that he has some new projects coming up. So who will replace such important faces of the reality show? We decided to come up with a list. Here are seven celebrities who could replace Tim Gunn, Heidi Klum and Zac Posen.
1. André Leon Talley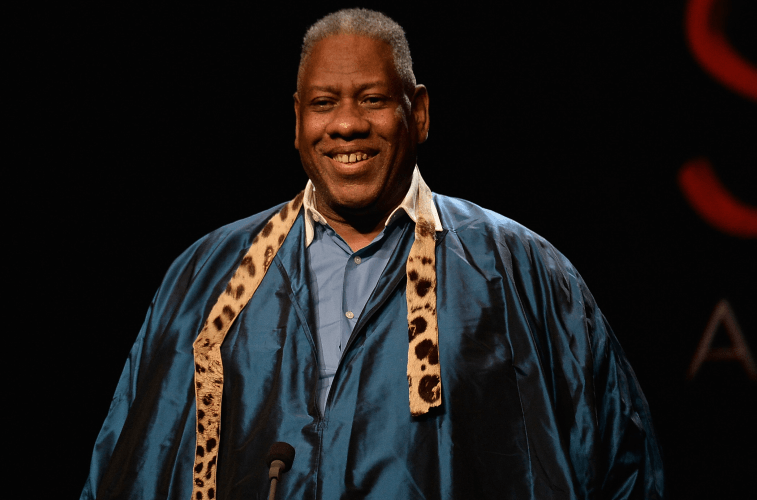 The former Vogue editor-at-large definitely has an eye that could spot whether contestants are on the right track like Gunn. He's no stranger to television given he previously judged on America's Next Top Model.
2. Tyra Banks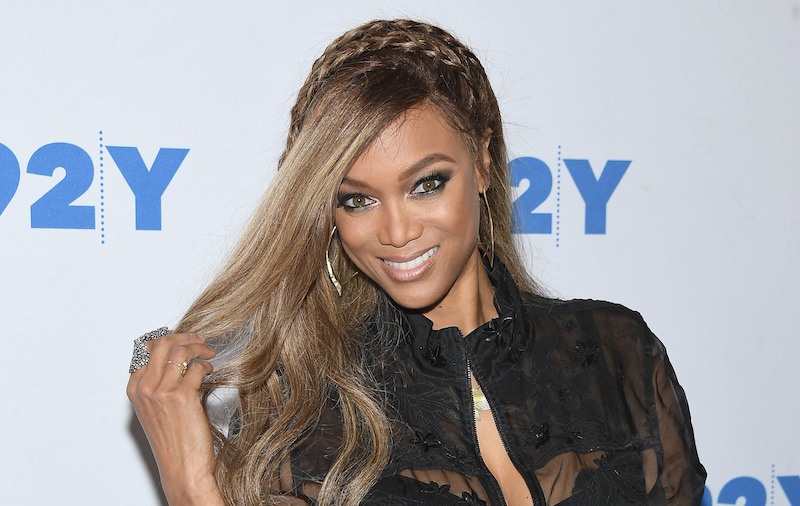 This seems pretty obvious given Tyra Banks has fashion and hosting experience. She is currently busy hosting America's Got Talent, but maybe she has room in her schedule. Her big personality would give life to the new episodes.
3. Christian Siriano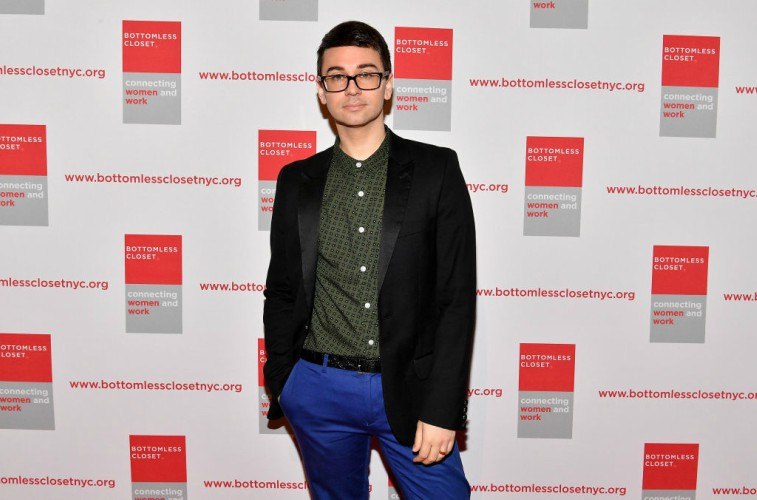 The fashion designer is one of the most successful people to come out of the show. He notably dressed 17 women for the Oscars in 2018, and he has been outspoken about the need for designers to be open to diversity. Project Runway has been trying to diversify with the models they choose so he would be a great mentor and judge for upcoming designers.
4. Cindy Crawford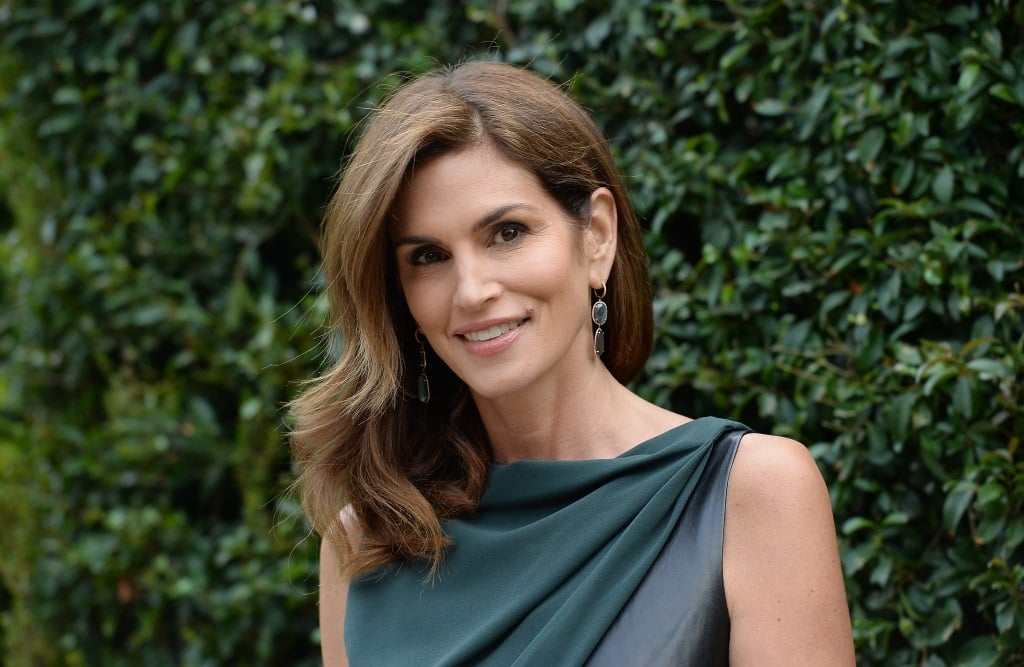 The iconic model would be another great option to replace Heidi Klum as a host. She hasn't really designed herself but she could give a different perspective of what works from a modeling perspective.
5. Rachel Zoe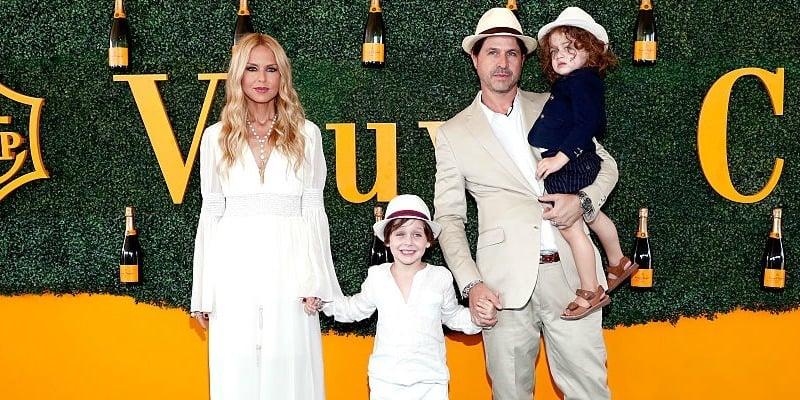 The fashion designer has done everything from styling, starring in a reality show, and offering fashion advice on her website. She would be a great judge and her own unique voice would lead to more memorable reality show moments and catchphrases.
6. Elle Macpherson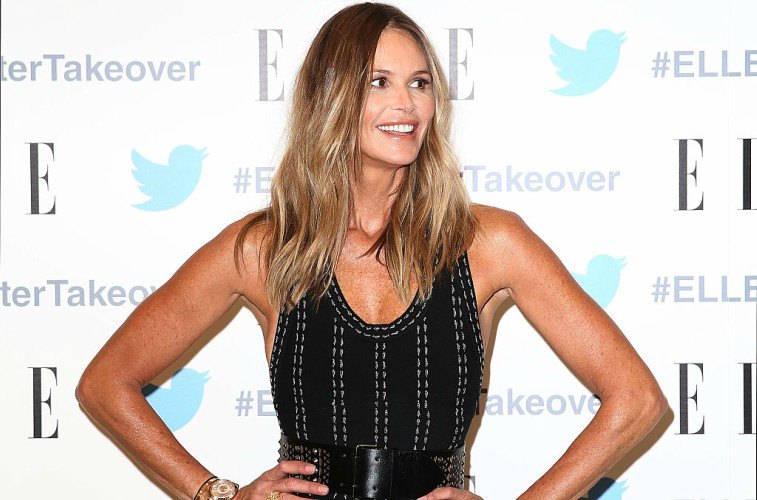 The Australian model would be an interesting pick for a new host. She has her own line of lingerie called Elle Macpherson Body so she knows a thing about clothes. She also previously hosted Britain and Ireland's Next Top Model.
7. Olivier Rousteing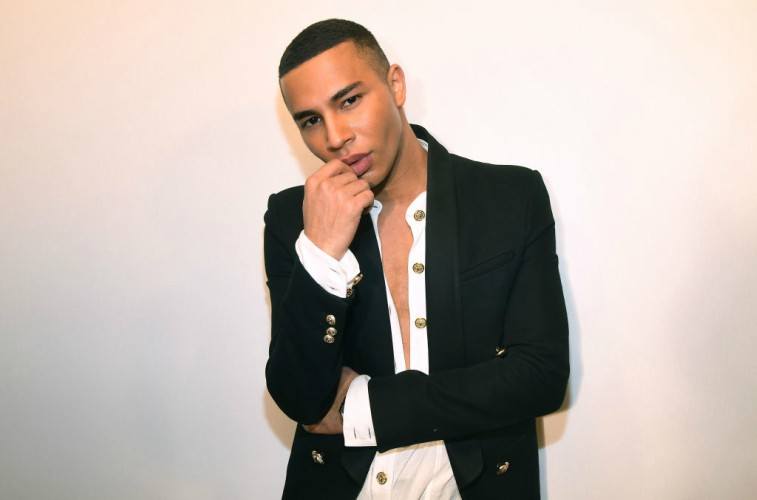 The French fashion designer is currently the creative director of Balmain. He has worked closely with many celebrities like Kim Kardashian and Jennifer Lopez. He definitely has a pulse on what fashion is doing and he would be another great judge.
Tim Gunn, Heidi Klum, and Zac Posen will definitely leave big shoes to fill. There has yet to be an announcement of who will step in them.
Read more: Longest-Running Reality TV Shows That Are Still On the Air
Check out The Cheat Sheet on Facebook!