Proof That Queen Elizabeth Still Supports Prince Andrew Despite His Departure From Royal Life
Prince Andrew has been finding himself in a PR nightmare these past few months. It was discovered that he had ties to the notorious Jeffrey Epstein, and the prince was even accused of having sexual relations with a minor.
Throughout all of this, fans have often wondered how the rest of the royal family feel about Prince Andrew and his scandal. It has been announced that he will no longer work as a royal, but it seems that Queen Elizabeth actually might still be on her son's side.
Prince Andrew announced that he was taking a break from royal duties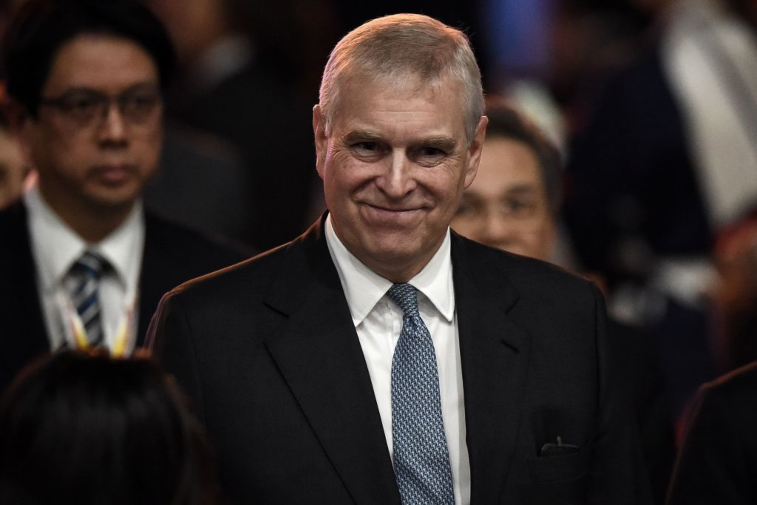 In mid-November, Prince Andrew sat down with The BBC to discuss his connections to Jeffrey Epstein. The prince used the opportunity to deny sexual assault allegations against him.
In the process, he also stated that he does not regret being friends with Epstein. The interview received a lot of backlash, which led Prince Andrew to announce that he would take a break from royal duties for the time being.
According to the statement that he released, his connection to Epstein "has become a major disruption to my family's work and the valuable work going on in the many organisations and charities that I am proud to support."
Queen Elizabeth was seen riding horses with Prince Andrew
Although Queen Elizabeth has been silent throughout the whole ordeal, she recently did something that made many onlookers believe she is on her son's side. A couple of days after Prince Andrew's announcement went public, the queen was seen riding horses with him near Windsor Castle, showing that perhaps she still supports him.
For a long time, it was believed that Prince Andrew was Queen Elizabeth's favorite son. She did not spend much time with her two oldest children — Prince Charles and Princess Anne — when they were kids.
However, as royal expert Richard Fitzwilliam told CNN: "In 1960, when Andrew was born, the Queen had been on the throne for eight years and didn't have to leave the toddler to tour the Commonwealth for months. She was able to give him more attention and Andrew was someone with whom she's had a particular affinity."
Will Prince Andrew have to renounce his royal titles?
So far, Prince Andrew has only been released from royal duties. He has not been fired from being a royal, though many fans are wondering whether that could actually happen in the future.
With Queen Elizabeth on her son's side, there is a chance that he might not be stripped of his royal titles when she is still on the throne. However, it could be a different story when Prince Charles becomes king.
There have been rumors that Prince Charles wants to "slim down" the monarchy when he is in power. This means that only a certain amount of people at the top of the succession line gets to keep their royal titles.
Seeing as Prince Andrew is currently eighth in line to the throne — and could be pushed down even more in the future — it's possible that under Prince Charles' plan, Prince Andrew and his daughters could have to renounce their titles. For a while now, Prince Charles' plan has caused a lot of friction between him and Prince Andrew.
A source told The Daily Telegraph: "It's no secret that Charles wants to streamline the monarchy when he eventually succeeds the Queen, and they have had plenty of disagreements in the past over Andrew's role and that of his daughters. The Newsnight interview won't have done anything to help Andrew's argument that he and his family should have a more high-profile role."