PS2 Classics on PlayStation 4 and More New Video Game Rumors
Like any medium big and popular enough to spark rabid fandom, the video game industry is full of secrets. Companies wait for just the right moment to announce new games and hardware in hopes of making a fortune for their investors (and making fans happy, of course).
Fans, on the other hand, want to know everything that's coming down the line as soon as possible. In that kind of environment, leaks and rumors are bound to trickle out.
And so they do. This week, we've uncovered three rumors and leaks that have a pretty good chance of being true. So follow along as we peel back the curtain to see what might be coming up in the world of video games.
Will PS1 and PS2 classics come to PS4?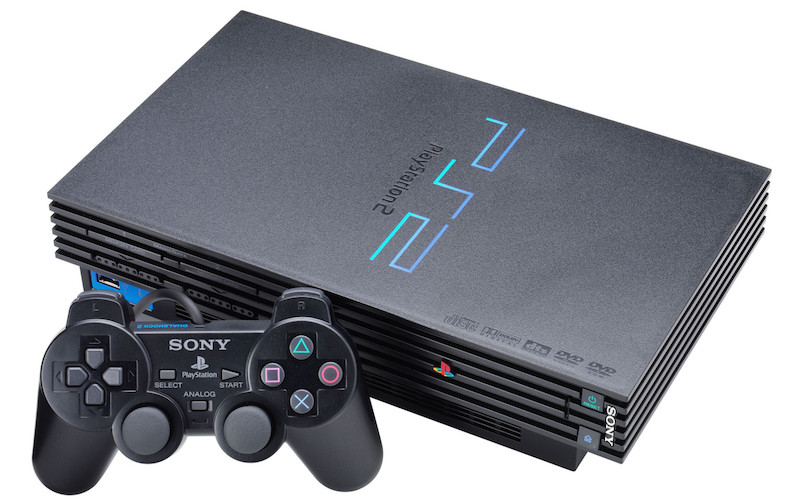 PlayStation has a rich history of classic games dating back 20 years to the release of the original console. So why can't we play those classic games on the PlayStation 4? It's a question many fans have asked, and it's a question Sony may be answering soon.
In a recent survey someone posted to NeoGAF, Sony asks select PS4 owners what features they would like to see added in future updates. Among the possible answers were "PS1 classics" and "PS2 classics."
For reference, all downloadable PS1 and PS2 classics are playable on the PlayStation 3, and nearly all PS1 classics are playable on the PS Vita. Why Sony chose not to make the PS4 able to play them is anyone's guess. But if this survey is any indication, the idea isn't off the table yet.
Will the next Halo have split-screen co-op?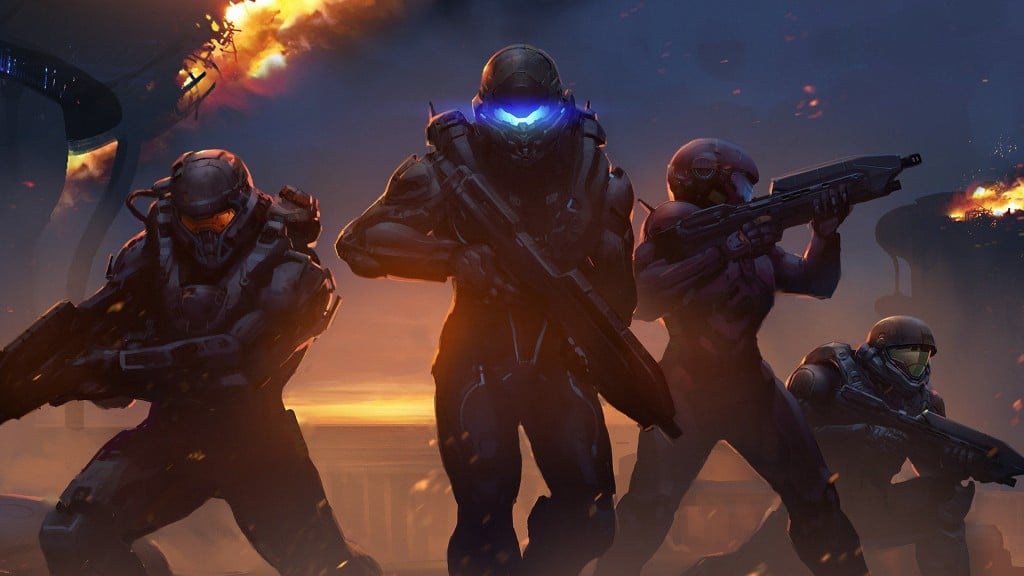 One of the chief complaints Halo fans have about Halo 5: Guardians is its lack of couch co-op — something every previous installment has had and something people have enjoyed using. The developers have heard our cries, apparently. In an interview with GamesRadar, franchise development director Frank O'Connor said "the blowback has been huge."
He went on to say that it wouldn't be feasible to add split-screen co-op to Halo 5 because the game is locked at 60 frames per second, and rendering the game's graphics twice just isn't possible on the current hardware. That said, developer 343 Studios could design Halo 6 from the ground up to include split-screen co-op.
Even if the frame rate suffered in co-op mode, I'd be all in. Couch co-op is how I prefer to play my Halo games, and I miss it dearly in Halo 5.
Is a Dead Island: Definitive Edition on its way?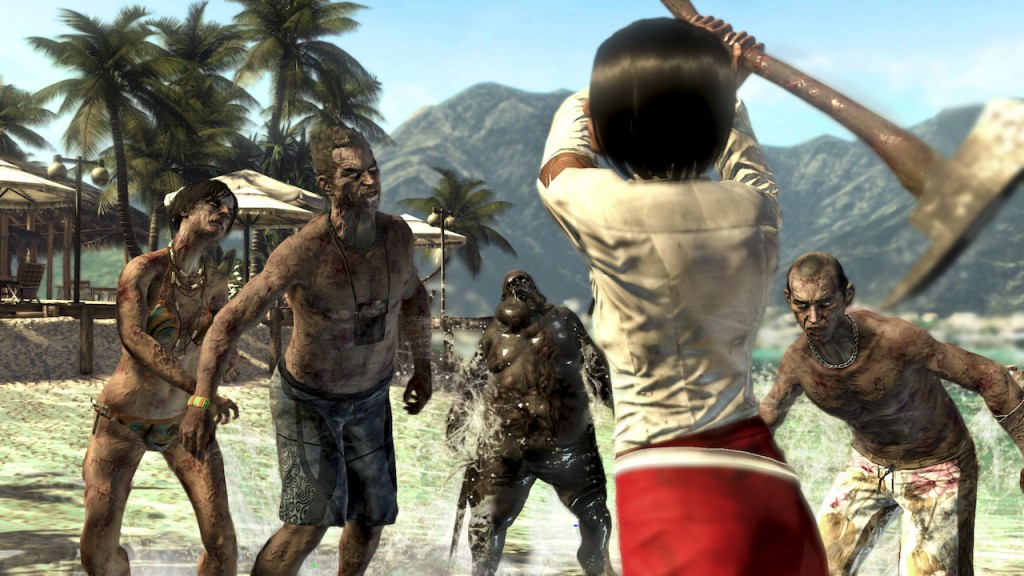 For a short while last week, the retailer World of Games listed Dead Island: Definitive Edition on its website. This was surprising, because the game has yet to be announced. The listing said the game would release on December 4 and be playable on PlayStation 4 and Xbox One.
This isn't the first time Dead Island: Definitive Edition has appeared briefly on a foreign retailer's site, which lends credence to the leak.
So far, the open-world zombie game has only been available for previous-generation consoles. Since we're not too far off from December 4, if it's going to happen, expect an announcement soon.
Follow Chris on Twitter @CheatSheetChris
Check out The Cheat Sheet on Facebook!
More from Entertainment Cheat Sheet:
Want more great content like this? Sign up here to receive the best of Cheat Sheet delivered daily. No spam; just tailored content straight to your inbox.