Queen Elizabeth and Prince Philip: An Early Timeline of The Romance That Changed The Royal Family Forever
Queen Elizabeth and Prince Philip's incredible marriage stretches all the way back to the 1940s. Over the past 72 years, the couple has witnessed some pretty significant events in the history of the world, let alone what they have experienced at the head of the royal family. Here's a look back at their epic romance that changed the royals forever.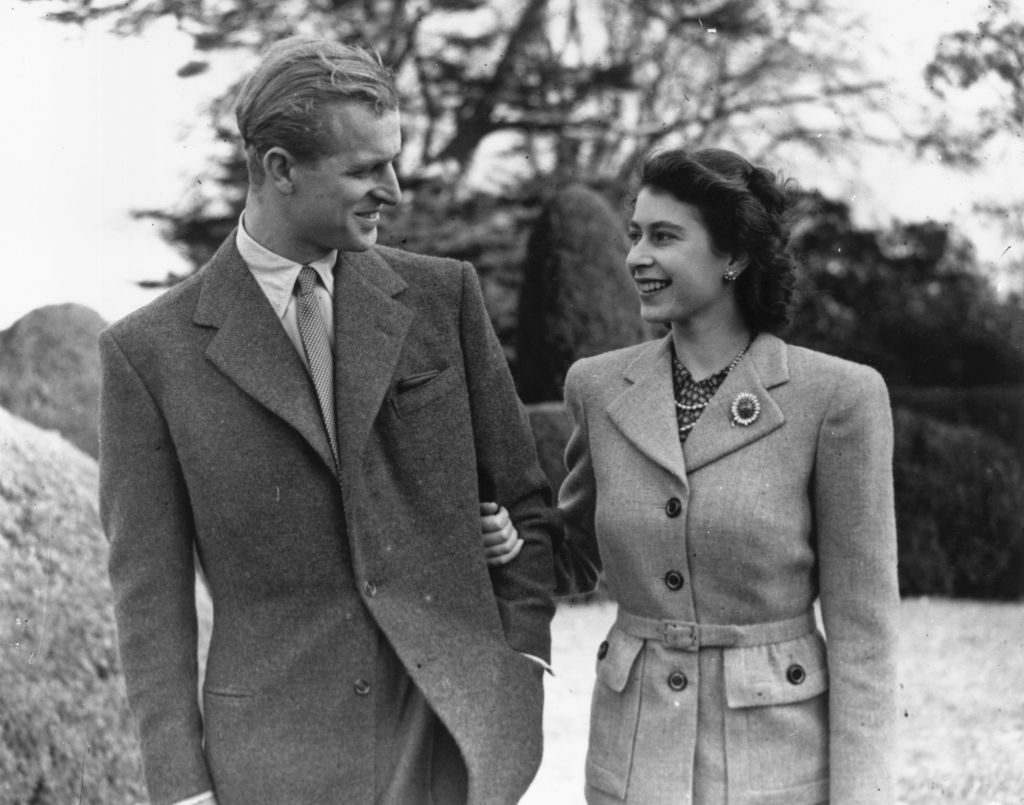 1934
In 1934, Elizabeth Alexandra Mary Windsor was only 8 years old, yet this was the year she first crossed paths with her future husband, Philip Mountbatten. The two were attending a wedding for Philip's cousin, Princess Marina of Greece and Denmark, who was marrying Elizabeth's uncle, Prince George.
Back in those days, Elizabeth was not first in line to the throne and had little expectation of ever taking the crown.
Elizabeth and Philip would meet a few years later in 1939, which is where their friendship really started. According to Oprah Magazine, Elizabeth was infatuated with Philip, who was 18 years old and attending the Royal Naval College.
"Well, we'd met at Dartmouth, and as far as I was concerned it was a very amusing experience, going on board the yacht and meeting them, and that sort of thing, and that was that," Philip later recalled.
1930s-1940s
Even though Elizabeth was only 13 years old when their friendship started, she began to exchange letters with Philip on a regular basis. While the age difference sounds a bit creepy, the royals live in their own bubbles of normalcy. Plus, their courtship lasted several years, so things started off very slowly.
By 1946, Elizabeth and Philip were head over heels in love with each other and wanted to take things to the next level.
"To have been spared in the war and seen victory, to have been given the chance to rest and to re-adjust myself, to have fallen in love completely and unreservedly, makes all one's personal and even the world's troubles seem small and petty," Philip shared in a letter in 1946.
Elizabeth's family liked Philip, despite the fact that he did not have all the titles that are usually required to wed a future queen. King George eventually agreed, though he forced Philip to wait on the engagement one more year until Elizabeth was 21 years old.
1947
When Elizabeth and Philip announced their engagement in the summer of 1947, reporters noted that their union was not arranged and that the pair were getting married by choice. This was something that was a bit unusual for the royals, especially for someone who was going to be queen.
On November 20 of 1947, Elizabeth and Philip tied the knot in a gorgeous ceremony at Westminster Abbey. Over 2,000 guests attended the ceremony, which was broadcast on radio waves around the globe.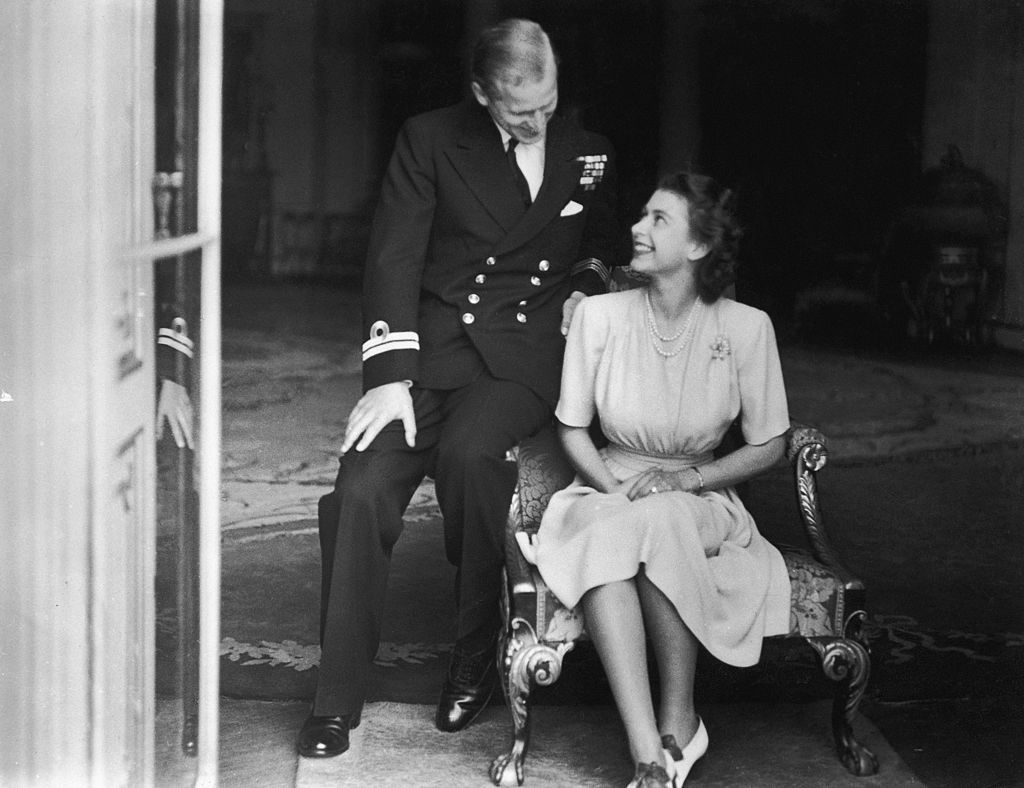 Following the wedding, the newlyweds relocated to Clarence House and lived in adjoining bedrooms, which was common among the upper class.
1948-1952
The five years following their wedding were fairly normal for Elizabeth and Philip. The two welcomed their first child, Prince Charles, in 1948, and their second, Princess Anne, in 1950.
At the time, Philip was still in the navy and was stationed in Malta. As a side note, the couple re-visited Malta in 2007 in honor of the early years of their marriage.
In 1952, Elizabeth's life changed forever with the passing of her father, King George VI.
1953
Elizabeth was crowned Queen Elizabeth II in 1953 at the young age of 25 years old. Her coronation put her in the international spotlight and changed the dynamics of her relationship with Philip.
Philip had somewhat of a difficult time adjusting to his new duties as consort to Queen Elizabeth. He even reportedly butted heads with Winston Churchill, the prime minister at the time, because he wanted his children to keep his last name, Mountbatten.
After a time, Philip adjusted to his new life and became a huge support for Queen Elizabeth over the years.
1957
In the late 1950s, Philip came under fire after reports surfaced that he had an affair with a mystery woman in the West End. Buckingham Palace vehemently denied the cheating rumors, with Philip joking that he isn't alone for long enough periods to have an affair even if he wanted to.
The reports of an affair have never been confirmed, and Queen Elizabeth has never acknowledged them in the slightest.
Instead, Queen Elizabeth has only ever expressed her gratitude for how supportive Philip has been to her over the years. And after 72 years of marriage, their relationship is as strong as it has ever been.