Queen Elizabeth and Prince Philip: Surprising Secrets Their Body Language Reveals About Their Relationship
The royal family may behave modestly in public, but their body language can reveal many traits about them. Queen Elizabeth and Prince Philip are certainly no exception to that rule. Over the years, they've shown very little PDA. However, experts have read into their body language to expose just how they feel about each other.
Here's what we know about the royal couple's relationship based on how they interact in the public eye.
1. Philip always tries to get closer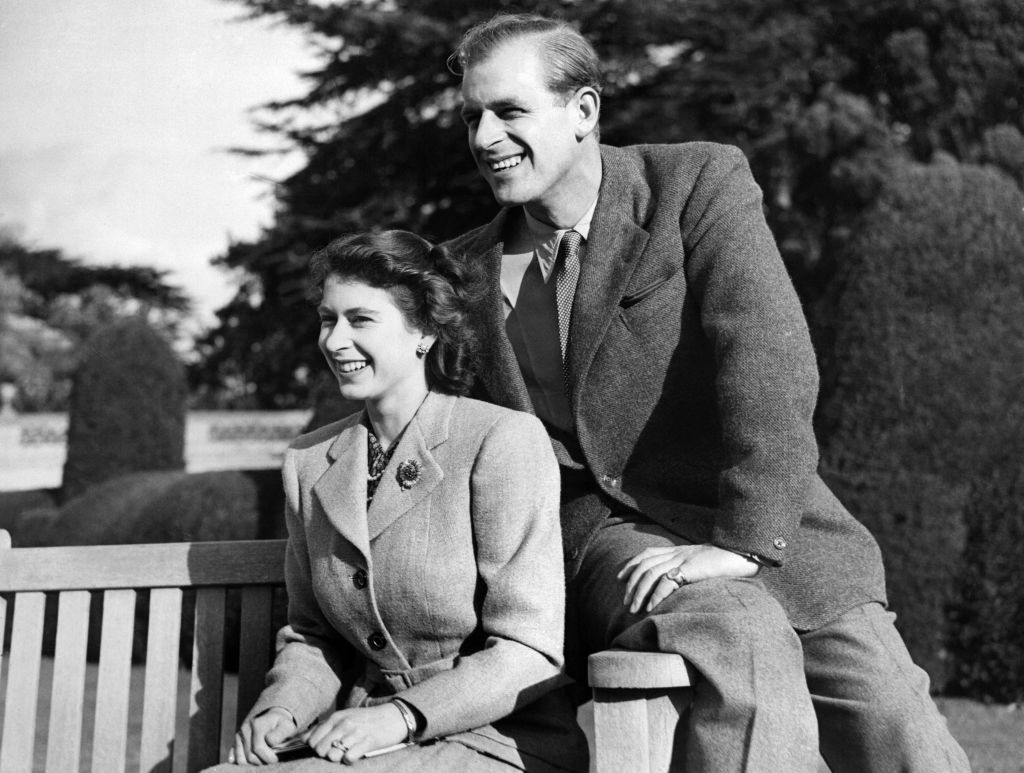 Philip and Elizabeth may follow royal protocol while in the public eye, but Philip can't help but show his love for his wife through his body language. Blanca Cobb, body language expert and author of Methods of the Masters, explained, "When you look beyond the royal formality of Prince Philip and Queen Elizabeth's public appearances, you clearly see Prince Philip's love and adoration for his queen."
Throughout their time together, you can often see Philip leaning in toward Elizabeth. He seems to be trying to get closer to his wife, whether or not he's doing so intentionally.
Next: He can't keep his eyes off of her.
2. Philip is totally focused on Elizabeth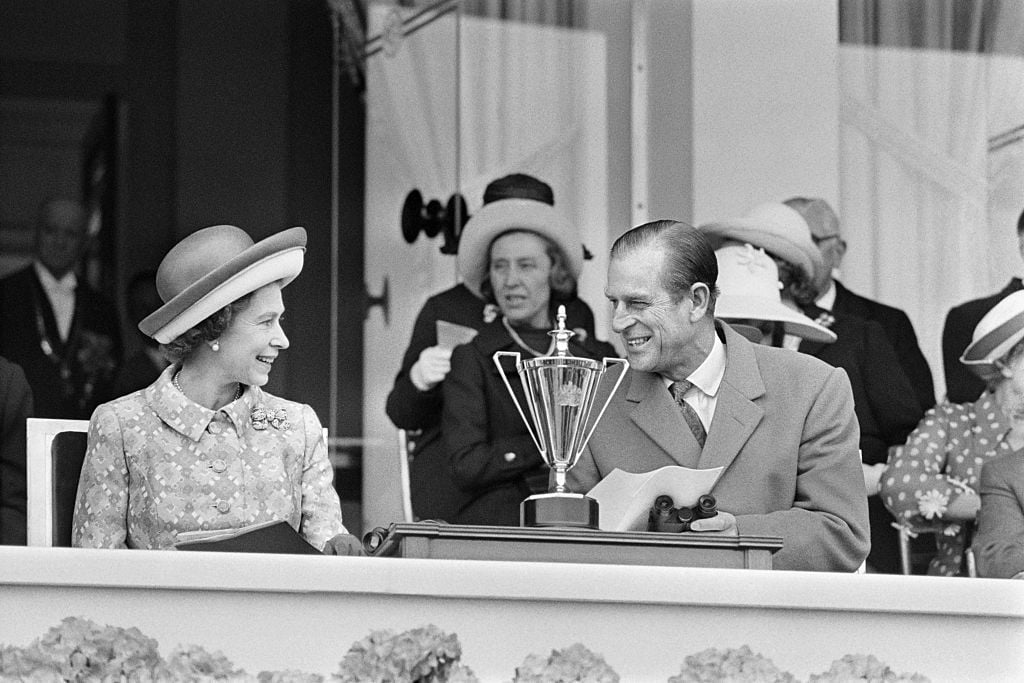 Whether Philip is leaning into Elizabeth or his eyes light up when he looks at her, you can tell she's his entire focus. As described by Good Housekeeping, "Even when they're spectators at a formal ceremony, his eyes are on the queen. To complement his lean, the prince isn't afraid to showcase pure joy with a crack of a genuine smile."
Next: Elizabeth's demeanor is different in this way.
3. Elizabeth tries to prove her independence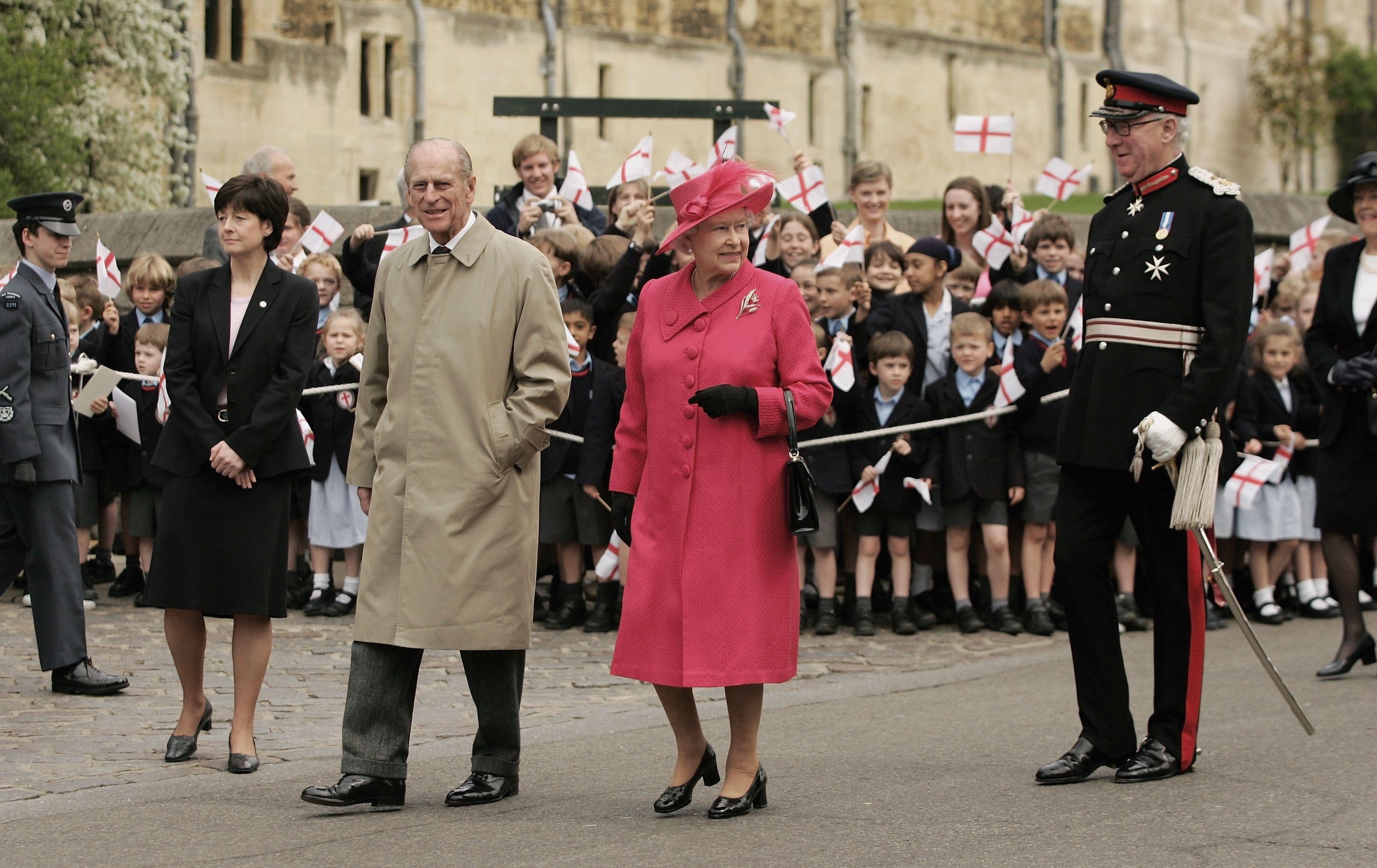 Elizabeth gravitates more to the formality side than Philip does, appearing a bit more guarded while in public. "Queen Elizabeth is always trying to be seen as her own person," according to body language expert Patti Wood.
She may love her husband, but she's also reminding the world that she's an independent woman.
Next: They show their affection in this subtle way.
4. They have a subtle way of showing their affection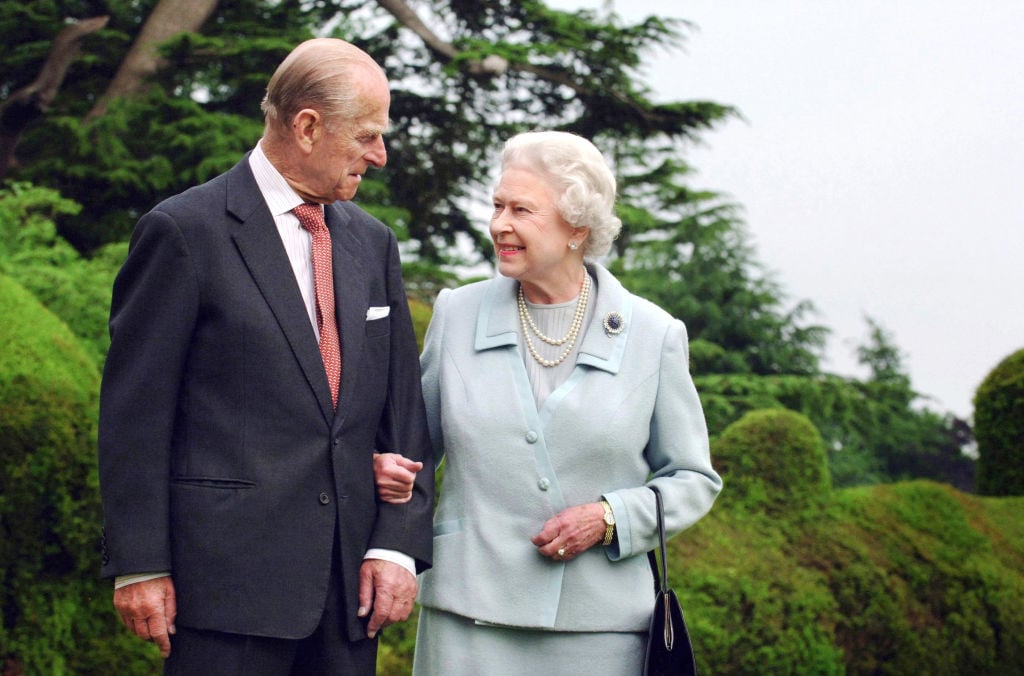 Looking back on photos of the royal couple from years past, Elizabeth and Philip are rarely seen making physical contact. On occasion, however, you may see Elizabeth with her hand resting on Philip's arm. Wood explained, "This type of hand hold is seen time and time again."
"It's more formal than interlocking fingers but it's unique to them," she added. "It's their way of reassurance and comfort."
Next: Here's how Philip proves to be a supportive husband.
5. Philip is there to support her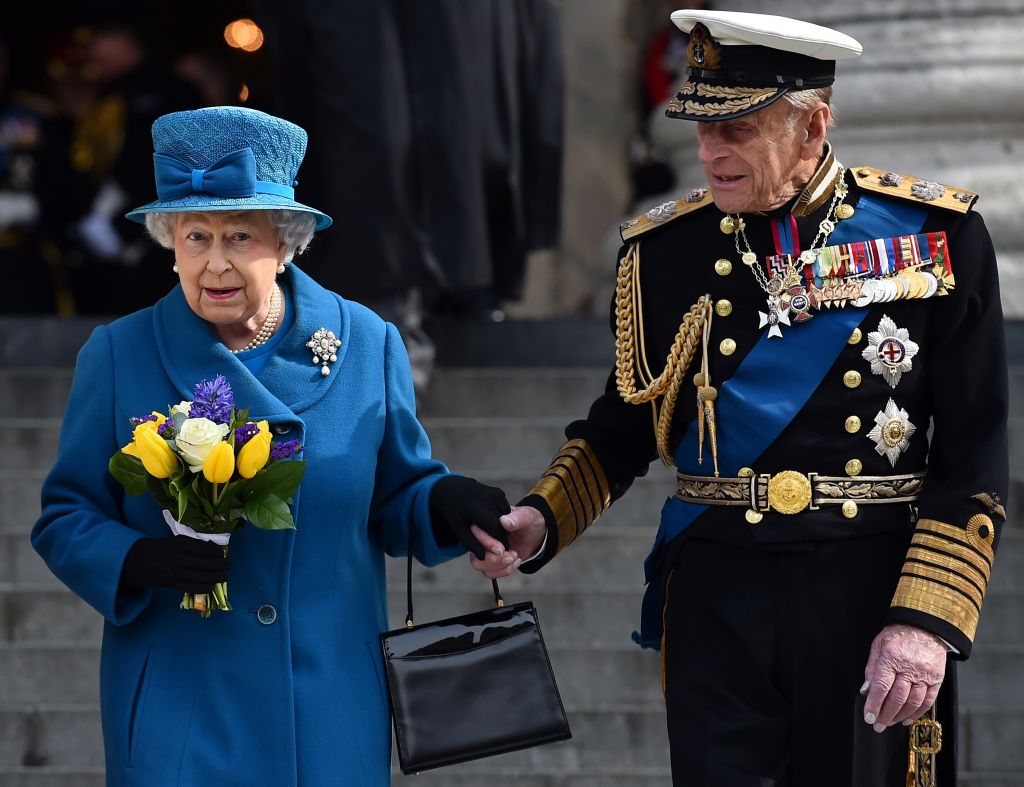 As they are getting older, Elizabeth has been a bit more dependent on Philip. Woods explained that at her elderly age, "The queen holds hands with the prince for assistance as opposed to affection."
Based on Philip's expression while assisting the queen, Cobb argues, "He's constantly looking at the queen to make sure that she's okay." She added, "He's completely in tune with her needs."
Next: They're in love, but they aren't soppy.
6. They're ready for what comes next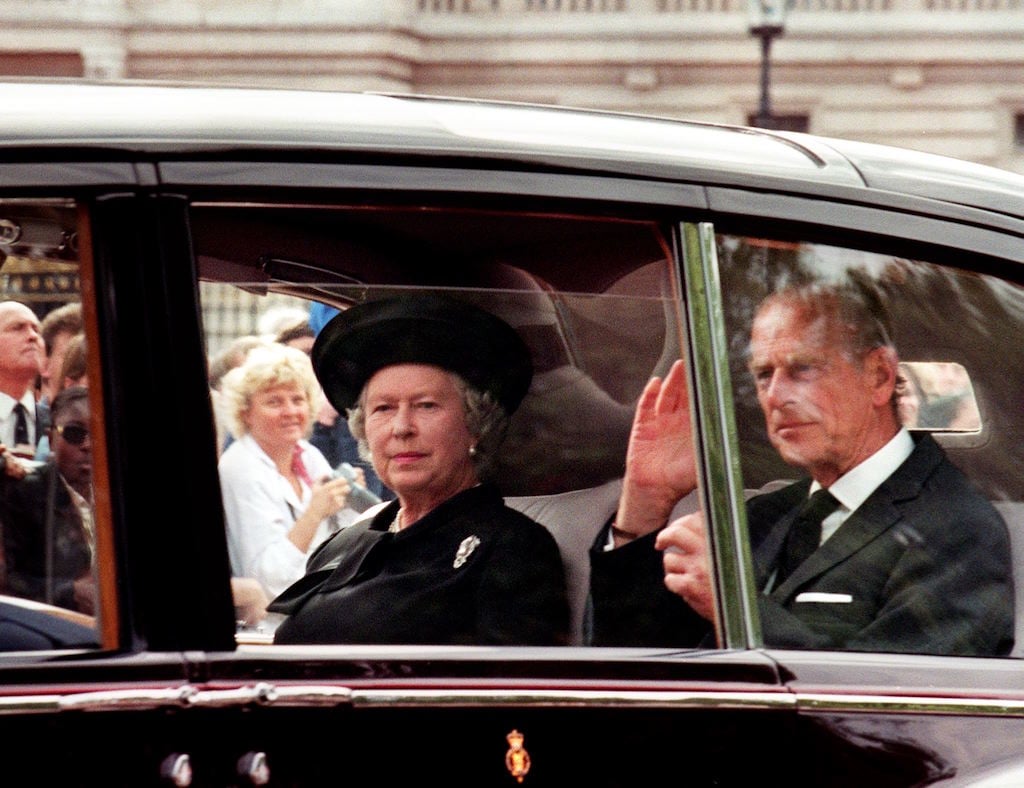 Philip and Elizabeth are aware that their time together is limited due to their old age, but they aren't dwelling on it. An insider close to the royal family told People, "They are both deeply religious people and it won't take them by surprise."
Don't expect either one to be shedding tears in public, either. The insider explained, "They will be stiff upper lip in public and keep their own emotions behind it." While they may be in love, "They are not a soppy couple."
Next: They still gush about each other from time to time.
7. They've said the sweetest things about each other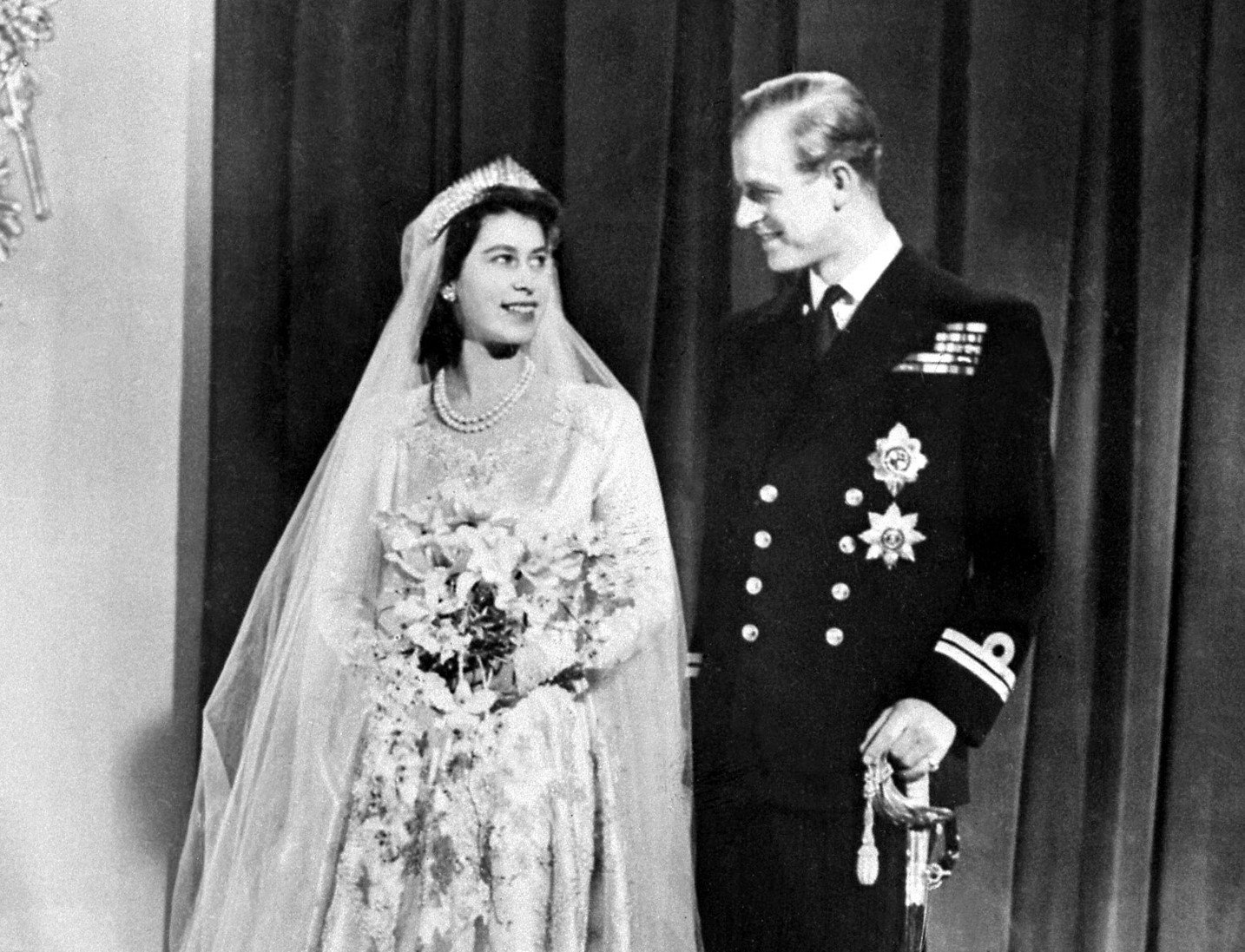 Even if the affection Elizabeth and Philip show in public is minimal, that hasn't stopped them from gushing about each other in the past. The queen once said of her husband, "He has, quite simply, been my strength and stay all these years, and I and his whole family, in this and many other countries, owe him a debt greater than he would ever claim or we shall ever know."
The prince clearly reciprocates the love and appreciation for his wife. He's professed, "My job first, second, and last is never to let the queen down."
Next: More fascinating facts about their royal marriage …
8. They've been married
more than 

70 years
In 2017, this royal couple celebrated 70 years of marriage. While there are countless reasons why the royal family did not want these two to end up together, Queen Elizabeth stands by the fact that they have been in love since she was 13. Prince Philip stood by her side when she became the queen, birthed his four children, lost her mother and sister in a two-month span, and many other ups and downs.
Prince Philip supposedly had a few issues with the royal marriage, such as not being able to give his children his surname. However, the couple has been together for the better part of a century.
Next: They were already family when they tied the knot. 
9. They are related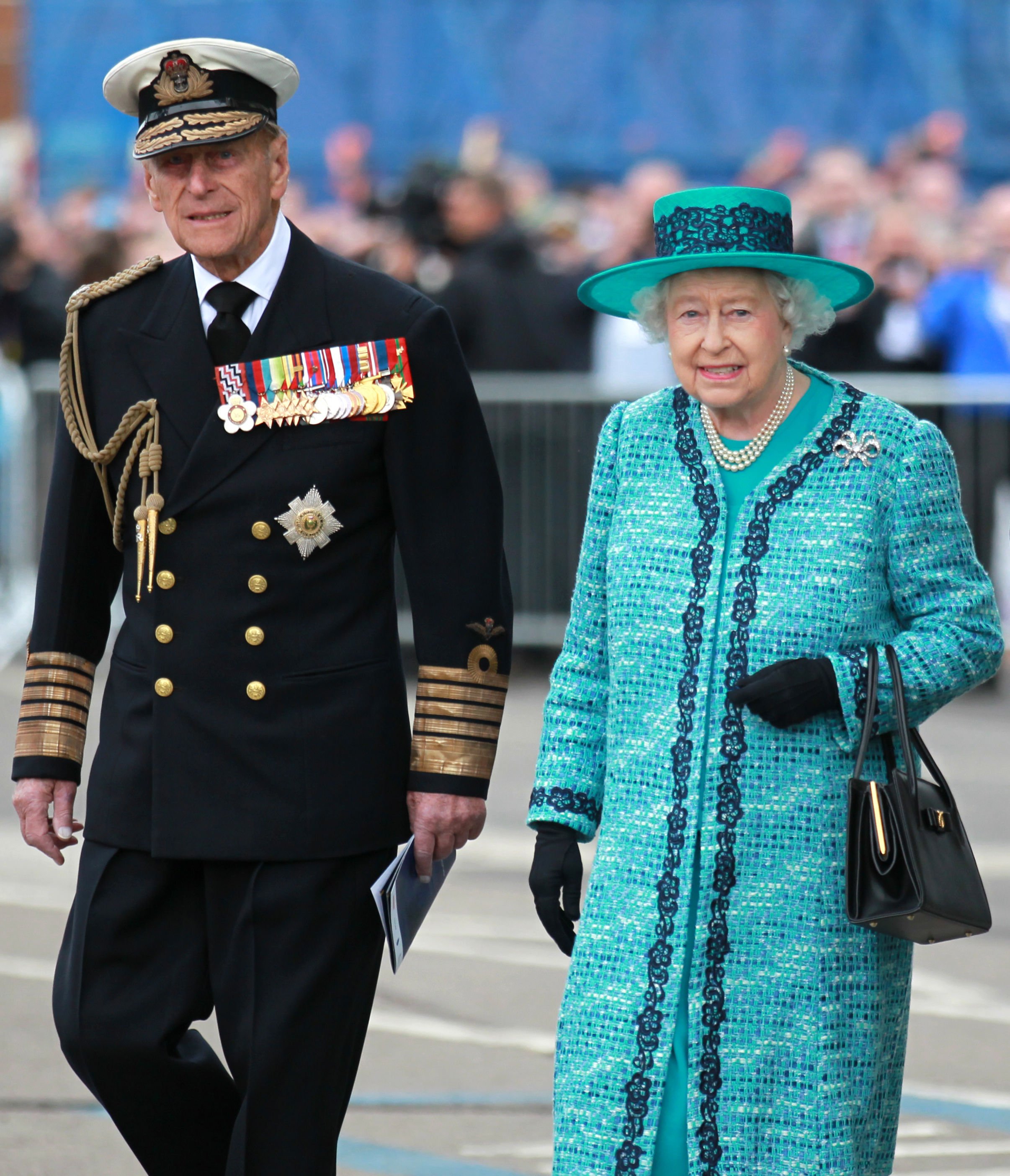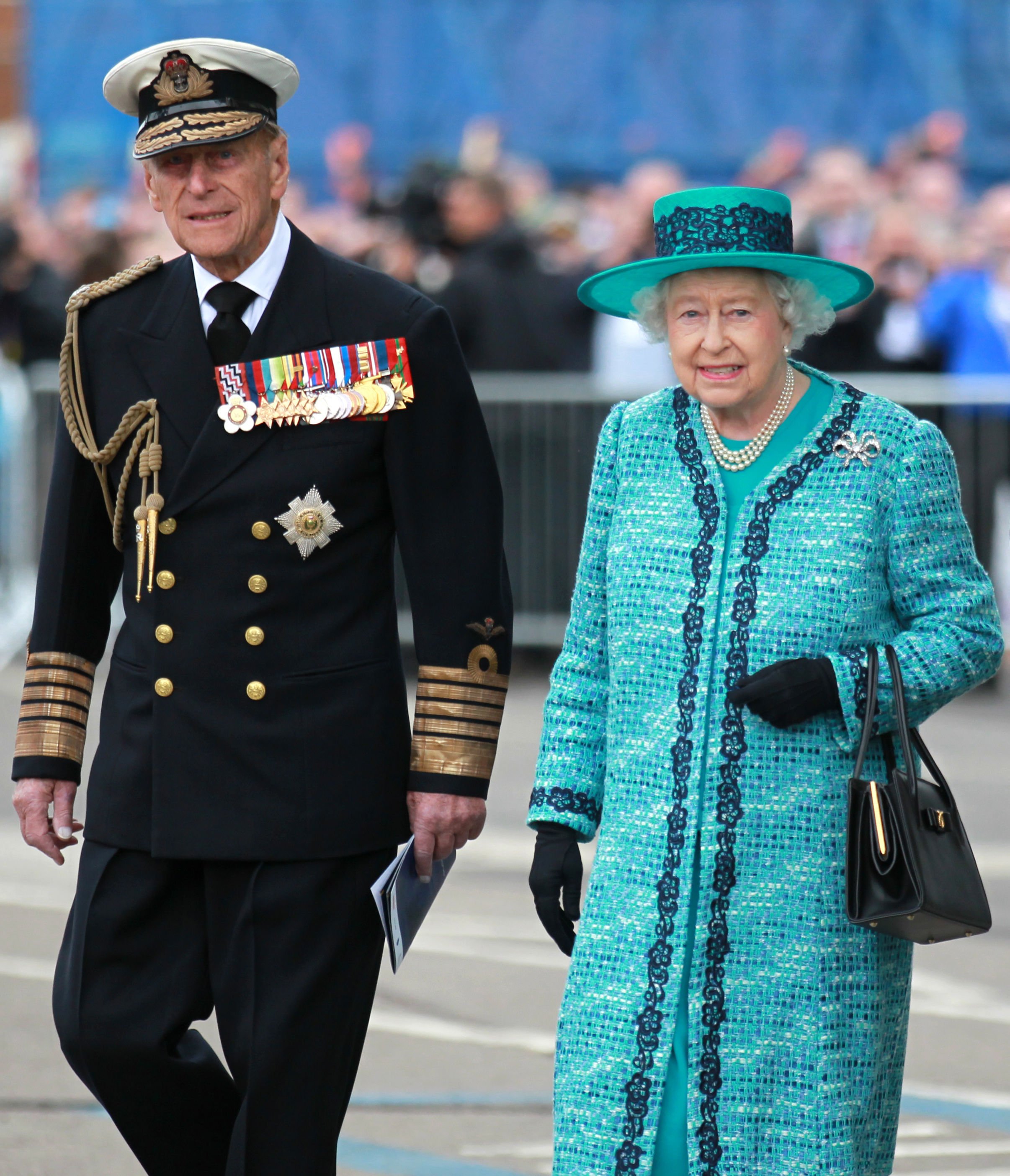 When Elizabeth and Philip met, they had already known about one another — through the family tree. Believe it or not, the queen and her husband are third cousins. To them, it was not a close enough relation to matter and did not stop their love for one another. They shared the same great-great-grandparents: Queen Victoria and Prince Albert. In fact, these same great-grandparents were actually first cousins — marriage within the family was common.
Next: Philip had a nasty habit when he met Elizabeth.
10. He gave up his smoking habit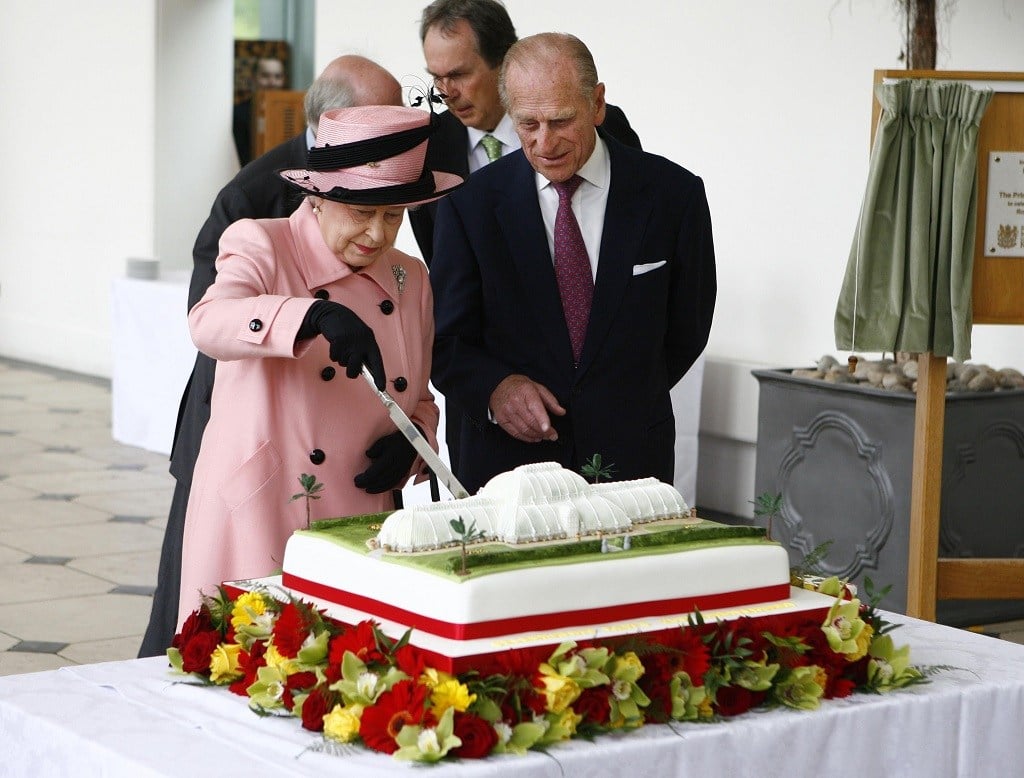 The family was not happy to learn of Philip's smoking habit. His future wife may have been the most frustrated of them all. However, Philip was aware that Elizabeth was not fond of her own father's cigarette addiction, so he stopped. Vanity Fair reported that according to his valet, who used to refill his cigarette boxes, he stopped without any difficulty once he realized how much his wife disliked it.
Next: Elizabeth did not get her father's approval for this. 
11. Elizabeth accepted his engagement without approval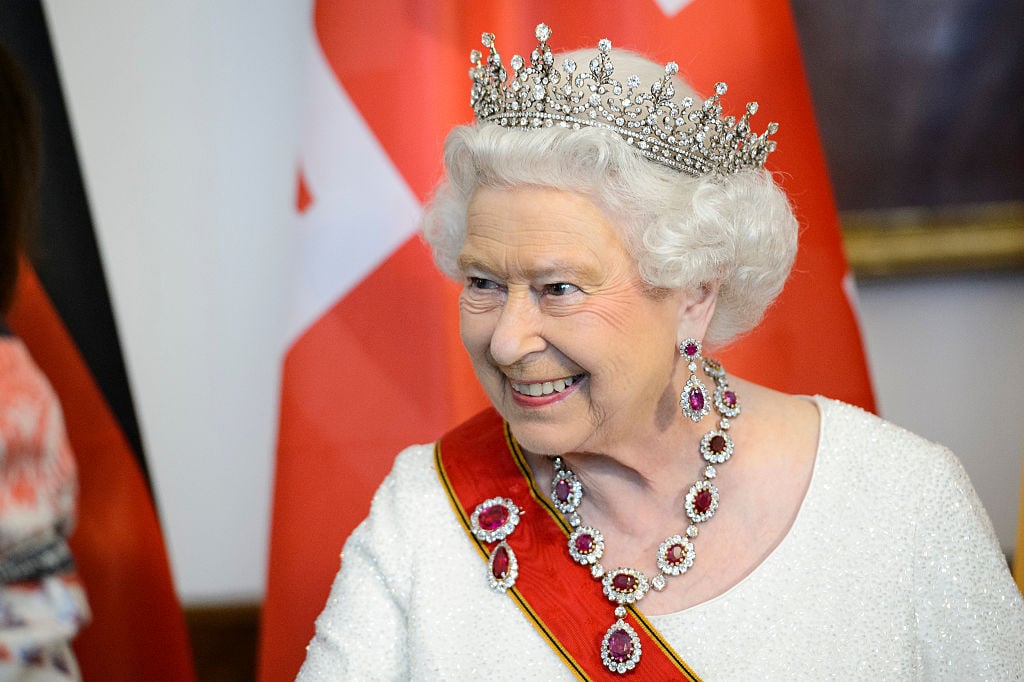 Philip proposed to Elizabeth in the summer of 1946, and she accepted on the spot. She did not ask her parents' permission, and that rubbed them the wrong way. Traditionally, the man gets her father's approval before proposing, but Philip's rebellious mind decided to skip that step. The queen felt his attitude was a breath of fresh air.
Next: Her father consented under one condition.
12. Her father wanted her to keep it a secret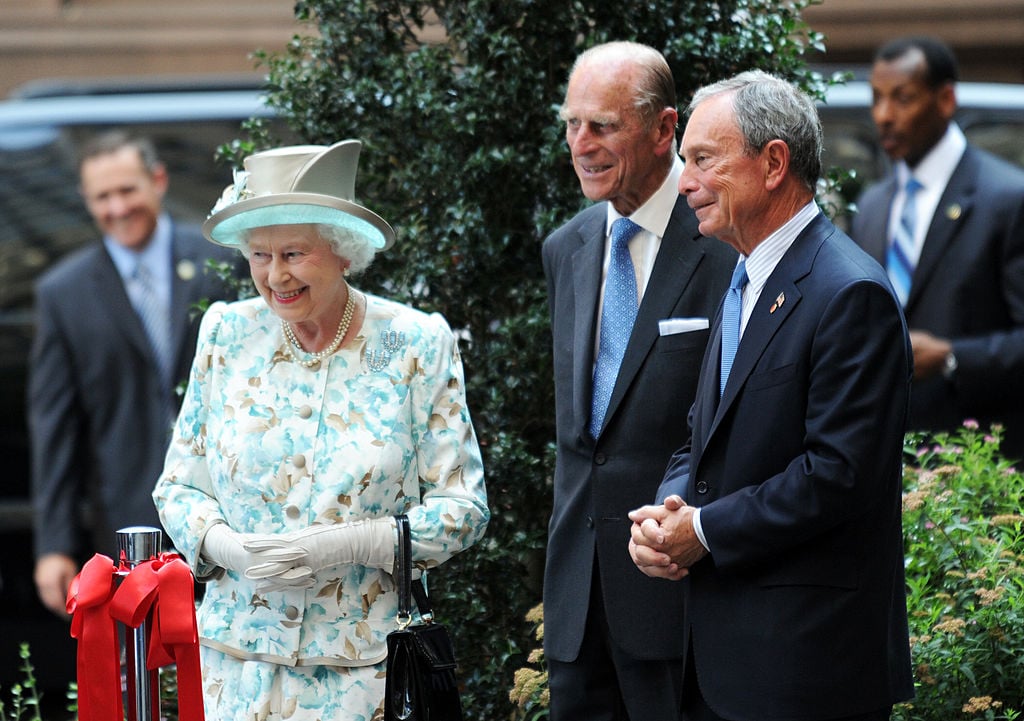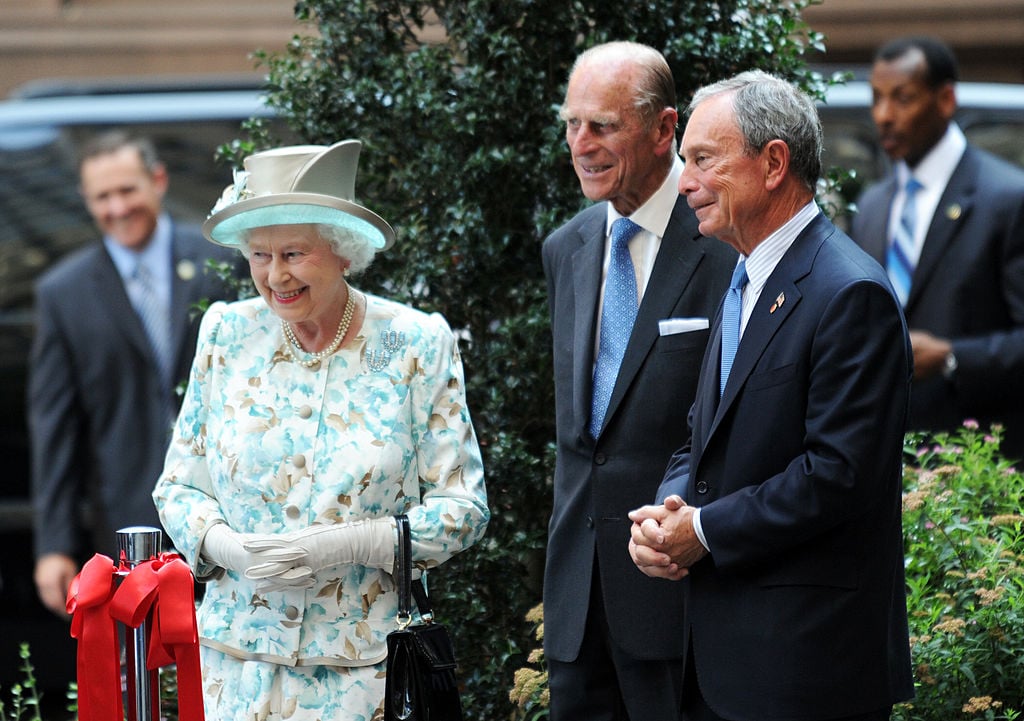 When she finally consulted her father, he was not pleased the two went behind his back. However, he did agree to the engagement. He made the couple adhere to one condition: it would be a secret until Elizabeth's 21st birthday. The future queen would be 21 in less than a year, so the two complied.
Additional reporting by Julia Mullaney. 
Check out The Cheat Sheet on Facebook!