Queen Elizabeth Has Been Subtly Grooming Camilla Parker Bowles to Become Queen Consort for Years
Camilla, Duchess of Cornwall wasn't Queen Elizabeth's first, second, or even third choice for her husband's wife and future queen consort.
When Charles fell in love with Camilla back in the 70s, Her Majesty and her royal advisors did everything they could to lure Charles away from her, even finding him a more suitable bride and pressuring him into marrying her instead. But we all know how that plan worked out.
Now decades later Prince Charles and Camilla overcame every obstacle in their path — including being married to other people — and made their marriage official in 2005. And all along since her son's second royal wedding, Queen Elizabeth has been quietly grooming Camilla for the role she'll play in the monarchy's future.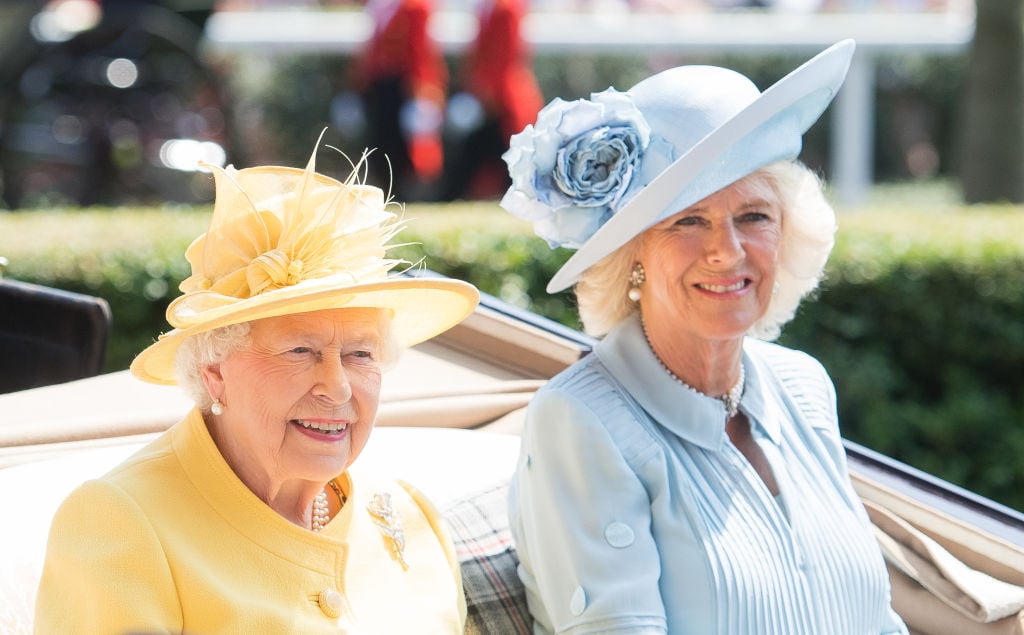 Camilla is poised to become the queen consort
For a while, the official royal family website included a statement regarding what Camilla's title would be when Prince Charles became king. This move was highly unusual — as wife of the monarch, it should have been obvious what the Duchess of Cornwall's new role would be. But royal fans had a good reason to be confused.
It could be because Camilla is technically the Princess of Wales but refuses to use the title out of respect for Princess Diana, Charles's deceased ex-wife. Because Camilla never goes by Princess of Wales and because people took so long to come around, the Palace felt it necessary to clarify that she would indeed be queen consort.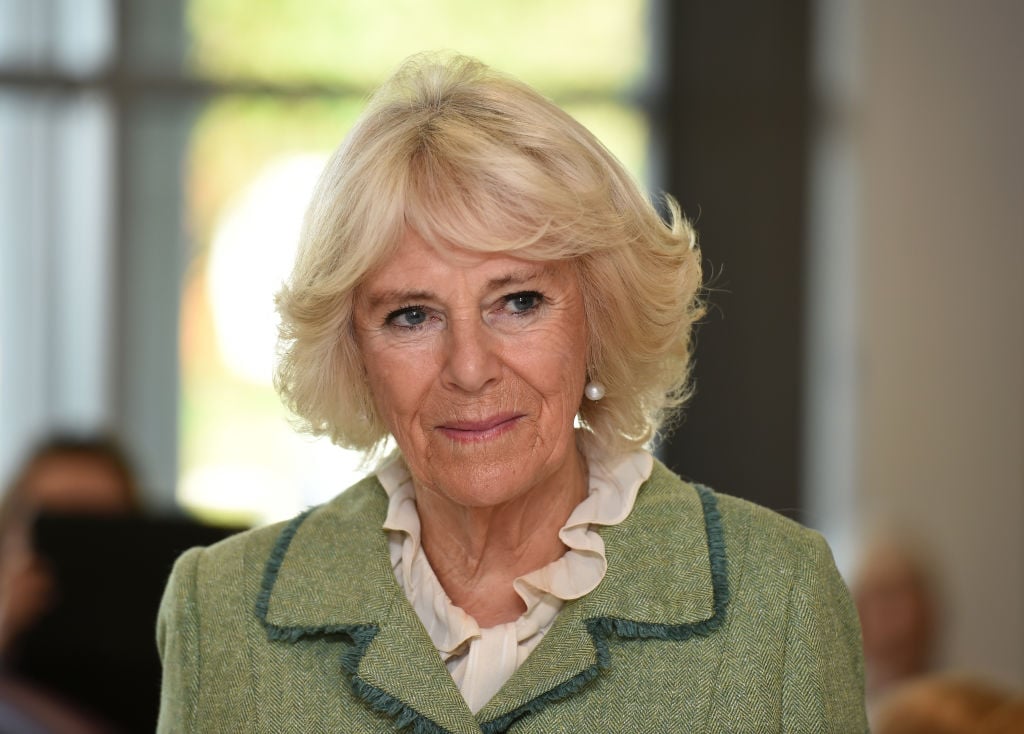 Camilla makes a good match for the royal family
Though it took time, the queen has gradually warmed to Camilla and ultimately has more in common with her than she ever did with Diana. Camilla comes from an aristocratic background and shares a common ancestor with Queen Elizabeth, making her distantly related to the royal family.
Camilla even made a joke about it the first time she met Charles. "My great-grandmother was the mistress of your great-great-grandfather. I feel we have something in common," she told the young future king.
The queen has been leading by example, strictly following the "never complain, never explain" family motto. Camilla is naturally good at hiding emotions, ignoring criticism, and treating everyone she meets with warmth and humor. She's been an exemplary senior royal in that way.
Queen Elizabeth is preparing Camilla for her new role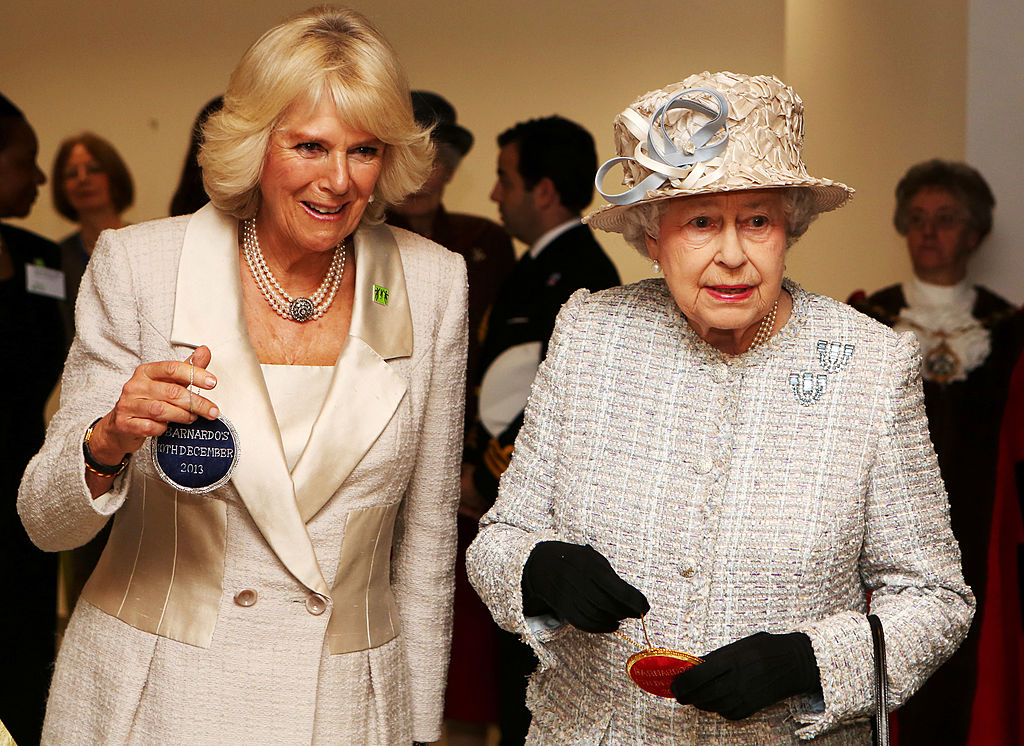 Recently, Queen Elizabeth caused a stir when she invited the Duchess of Cornwall to join her in the car on their way to Christmas Day church services. Her Majesty has frequently shown preference to family members and guests based on who she invites to ride with her to events. It's her very subtle way of showing favoritism, or in this case, establishing the rank and importance of Camilla's role.
Camilla has proven herself a hard-working royal and a devoted wife to Prince Charles. She may have started her tenure with the royal family on shaky ground, but now that Queen Elizabeth has accepted her into the fold, the public has no choice but to do the same.