Queen Elizabeth II Eats the Same Thing For Breakfast Every Single Morning
Find out which the food Queen Elizabeth eats every morning for breakfast and what food she has to have after her dinner every night.
Queen Elizabeth II has royal chefs on hand to cook her up anything she wants anytime she wants. But when it comes to breakfast, Her Majesty keeps things surprising simple and has the same thing every single morning. She also has to have one specific food every single night after dinner as well.
Here's what she has every day for breakfast and after dinner every evening, plus which foods the monarch refuses to eat.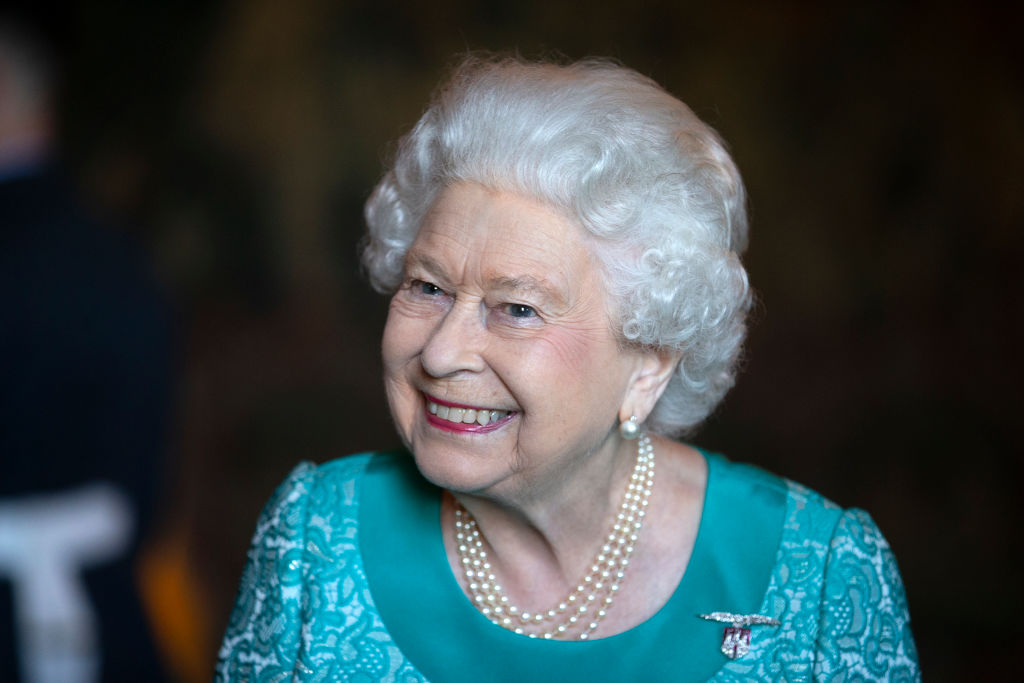 What Her Majesty eats for breakfast every morning
Queen Elizabeth has kept the same morning routine for years and gets up at the same time every day. However, she doesn't wake up to an annoying alarm clock like the rest of us. Instead, she is awoken daily to bagpipes which are played outside her bedroom window for 15 minutes.
While the way she wakes up is not relatable, the queen does reach for the same food many of us do after we rise.
According to former royal chef Darren McGrady, the queen eats Kellogg's every morning.
"Breakfast was very simple for Her Majesty," he told Marie Claire. "Some Kellogg's cereal from a plastic container, which she'd serve herself."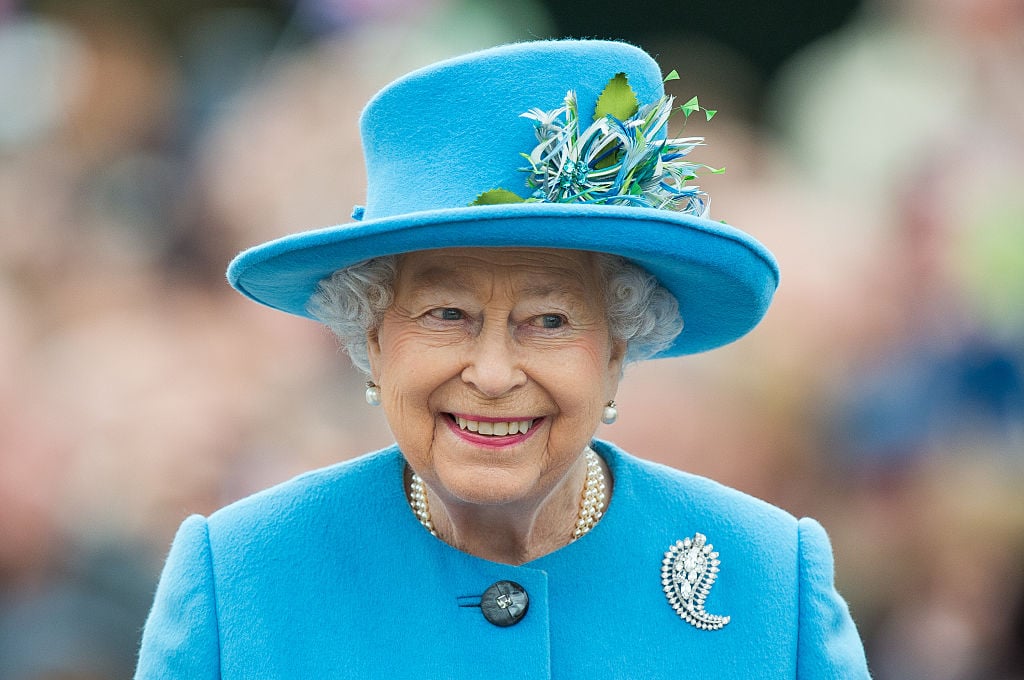 Unlike her breakfast, the royal's dinner menu varies but there is one thing she has to have every night for dessert and that is cake.
A selection of cakes are made for the queen on a daily basis but her absolute favorite is chocolate biscuit cake.
"The chocolate biscuit cake is the only cake that goes back again and again and again every day until it's all gone," McGrady said. "She'll take a small slice every day until eventually there is only one tiny piece, but you have to send that up, she wants to finish the whole of that cake."
What foods she refuses to eat
Just as Queen Elizabeth knows what she likes and sticks to it, she also what she doesn't and the kitchen staff at Buckingham Palace knows better than to serve her certain foods.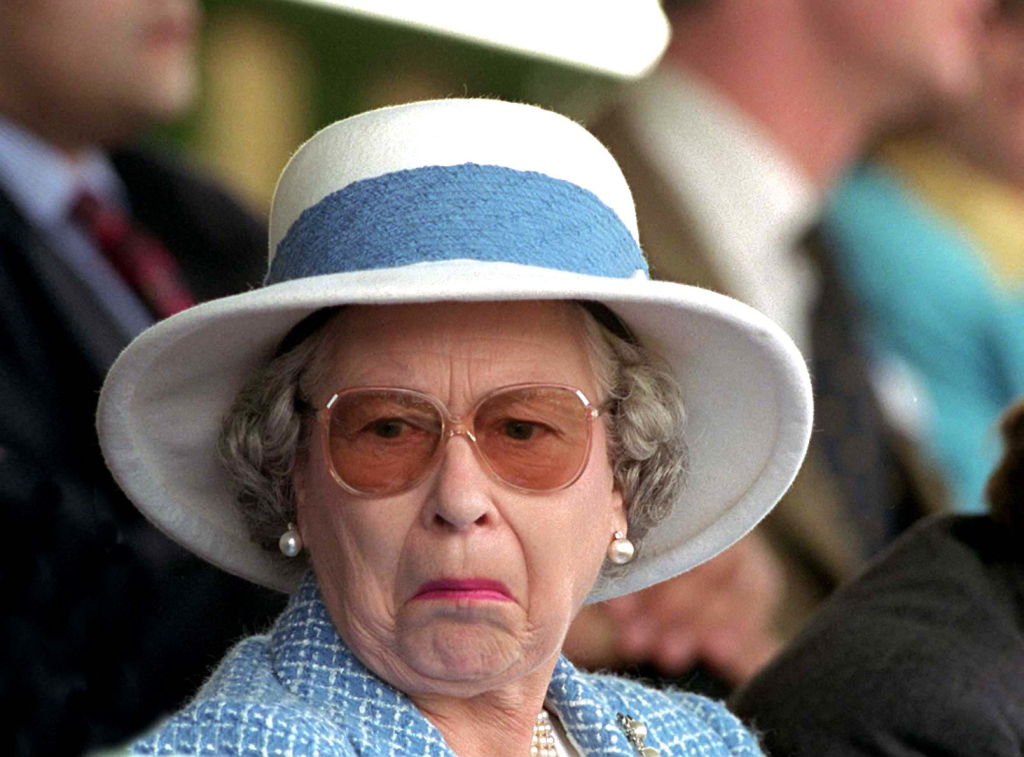 One thing Her Majesty will not have is garlic. Another former royal family chef, Carolyn Robb, explained that there are strict instructions not to put garlic in any of the queen's meals. The reason for that is because she doesn't want to smell of it during a public engagement when she's meeting with people.
McGrady agreed that he never served the royal family matriarch anything with garlic.
"The queen would never have garlic on the menu. She hated the smell of it, she hated the taste of it," he said.  
The queen does not eat potatoes or pasta either. The only time you'd ever catch these on her plate is at a special dinner party. Instead of starchy products for dinner, she would rather have fish or chicken with fresh vegetables as a side.
Read more: You Won't Believe Which Popular Food We've All Had That Queen Elizabeth II Has Never Eaten