How Queen Elizabeth II Learned of Princess Diana's Death
At her summer home, Balmoral, a place known as a source of joy for the leader of the monarch became the setting for pain and grief when Queen Elizabeth II learned of Princess Diana's passing on Aug. 31, 1997. Continue reading to learn how Queen Elizabeth II learned of her daughter-in-law's passing. 
Ingrid Seward, British author and royal family biographer who reported on the family for 18 years, learned of details from that fateful Aug. night 22 years ago and shared them in her 2000 book, The Queen & Di, according to Reader's Digest. 
How Queen Elizabeth II found out about Princess Diana's death
Queen Elizabeth II and a number of family members including Princess Diana's ex-husband, Prince Charles, and their sons, Prince William and Prince Harry were at Balmoral in Scotland when Princess Diana died in a hospital in Paris, France. 
Princess Diana, or the People's Princess, had died in the early morning hours of Aug. 31, which meant one of her aides woke her up. She got out of bed wearing a retro nightgown and met her son, Prince Charles, in the hallway outside her bedroom.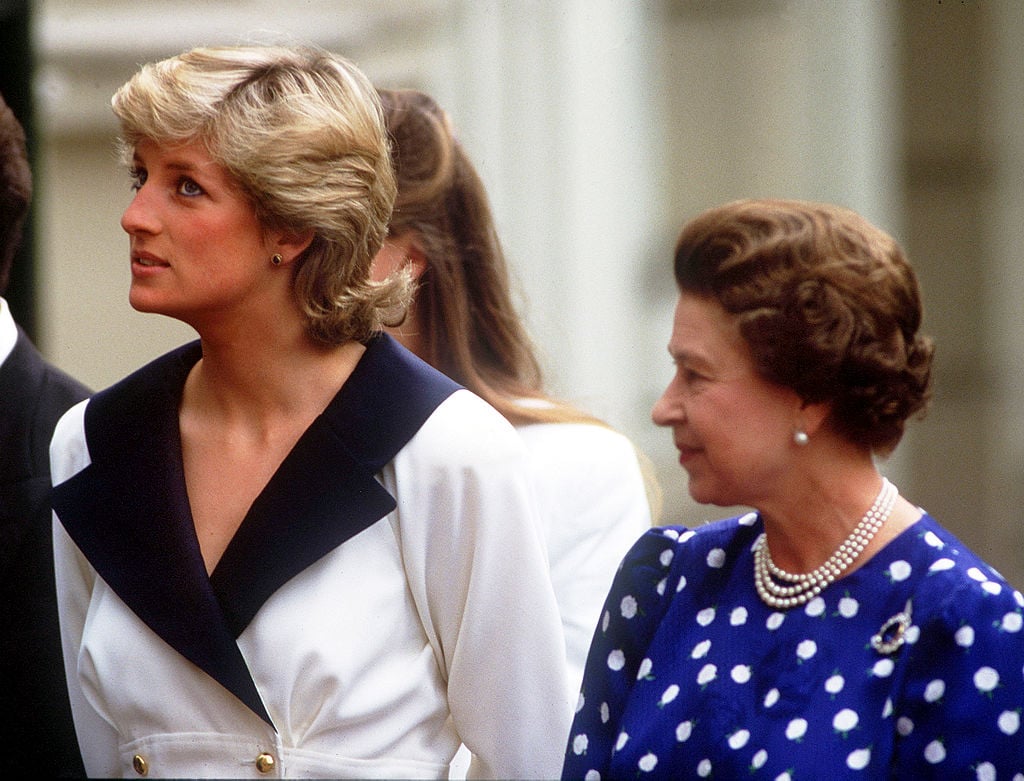 Prince Charles delivered the news to Queen Elizabeth II, his mother, that Princess Diana and Dodi Fayed, the man she had been seeing at the time, had been in a serious car accident in a Paris tunnel. 
Everyone waited for news on Princess Diana's condition
Early on, details were sparse. They knew Fayed had been reported dead on the scene while Princess Diana had survived the crash. Queen Elizabeth II and Prince Charles stayed up awaiting more news. In the meantime, Queen Elizabeth II asked her staff to make tea but it sat untouched.
When Queen Elizabeth II first learned of the car accident, she had been informed Princess Diana had escaped the car crash unharmed. But a phone call changed all that. Prince Charles had been told, "Sir, I am very sorry to have to tell you that I've just had the Ambassador on the phone. The Princess died a short time ago," which caused him to break down in tears.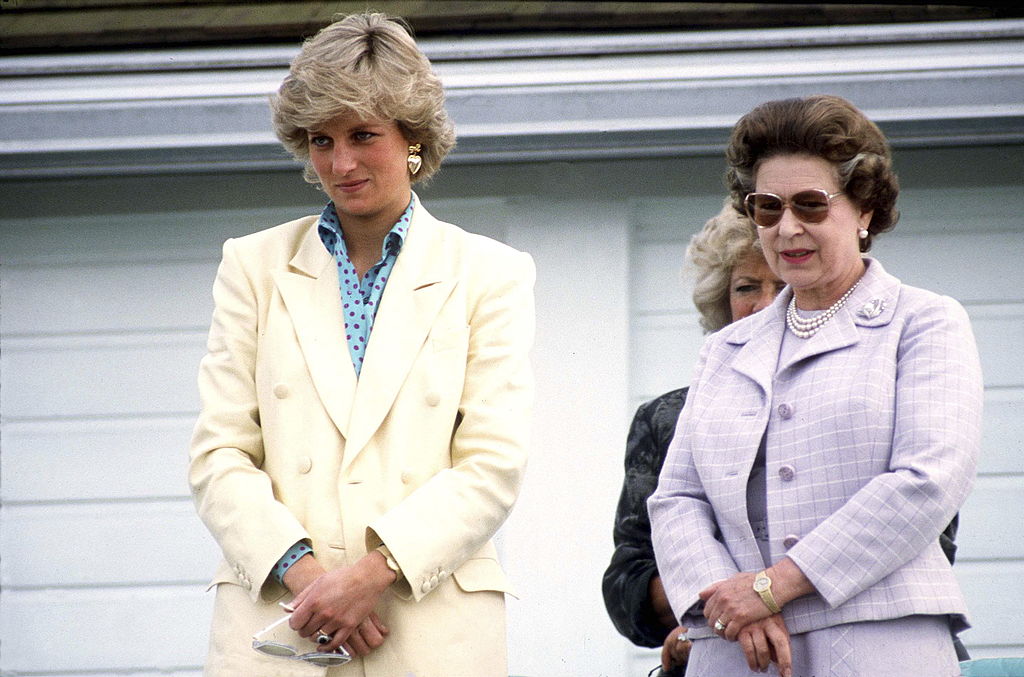 At 4 a.m. Princess Diana was pronounced dead at Pitié-Salpétrière Hospital in Paris.
Understandably, the news came as a shock to both Queen Elizabeth II and Prince Charles. After all, Princess Diana had been only 36 years old when her life was cut short. Queen Elizabeth II reportedly thought Princess Diana had much potential and that her death was "a terrible waste.
Princess Diana's last words before she died
20 years after her death, French firefighter, Xavier Gourmelon, spoke publicly for the first time about what he witnessed at the crash. Gourmelon and his team were the first to arrive on the scene and he stayed with Princess Diana while she was taken out of the vehicle. Gourmelon heard Princess Diana say, "My God, what's happened?" before she went into cardiac arrest. 
Another person on the scene, Frederic Mailliez, a doctor happened to be driving by the scene of the accident and stopped to help. He told the Times of London he didn't recognize Princess Diana — neither did firefighter Gourmelon — and recalled her saying, "Oh my God, leave me alone." 
Princess Diana would have celebrated her 58th birthday on July 1, 2019. Today marks the 22-year anniversary of her death.