Queen Elizabeth II Watches Some of the Same TV Shows and Listens To The Same Music You Do
In many ways, Queen Elizabeth II is just like the rest of us except for the whole being royal and living in a palace thing. But Her Majesty does enjoy a lot of the same things everyday people do such as watching TV and listening to music. In fact, she may like the same shows and listen to the same tunes you do.
Here are a few of the shows the queen watches and songs she likes, plus what some other members of her family are fans of.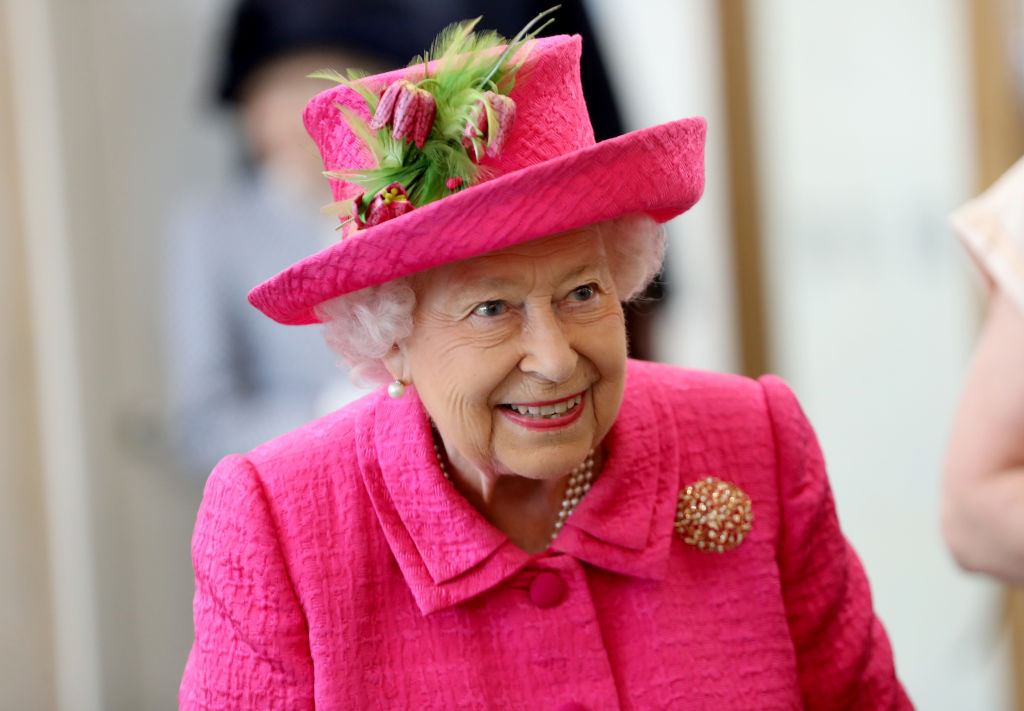 What shows she watches
We all enjoy relaxing and catching up on TV in our downtime. Well, Queen Elizabeth is no different. After her royal duties for the day are done she kicks back to see some of the programs a lot of us enjoy as well.
One of Her Majesty's favorite TV shows was Downton Abbey. According to The Daily Telegraph, when it was still on the air she would watch closely and be sure to point out any mistakes.
"She loves watching Downton Abbey and pointing out things they have got wrong, partly because she is familiar with Highclere Castle, where it is filmed," journalist Brian Hoey told the publication. "She used to stay there as a guest of the Carnarvon family."
The queen was also reportedly a big Game of Thrones fan and even visited the set and met some of the cast back in 2014.
The monarch watches Netflix's The Crown. Her son, Prince Edward, and his wife, Sophie, have a Netflix account and watch it with her.
Queen Elizabeth loves some reality TV show too. The royal family matriarch previously told former X Factor contestant, Mary Byrne, that she saw her performance on there.
"She said, 'You are the lady off The X Factor. Your song was fabulous,'" Byrne recalled the queen telling her when the met during Her Majesty's royal visit to Ireland. "I asked if she watched the show. She said, 'It could be too late for me but I do watch it the next day.' They record it for her."
TV and movies other royals like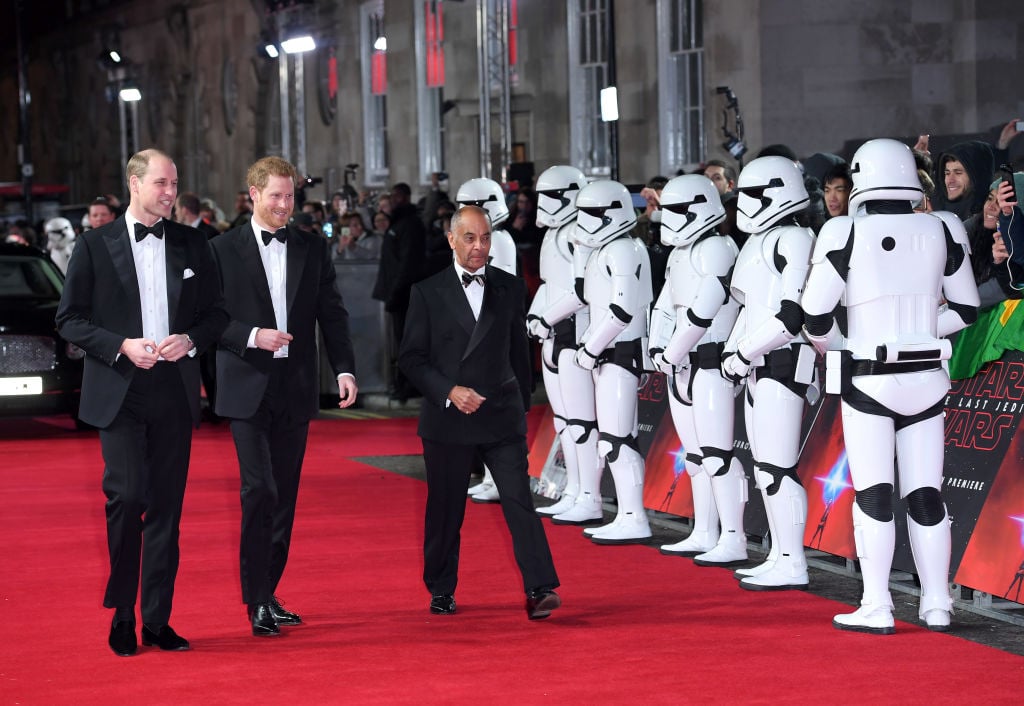 Like his grandmother, Prince William, and his wife, Kate Middleton watched Game of Thrones. The pair reportedly never missed an episode and were always trying to gauge what would happen from season to season.
"They said they really liked Game of Thrones and have watched every series," actor Tom Wlaschiha told the Evening Standard. "They wanted spoilers but I said I couldn't tell them. I'm surprised they have time to watch such a long-running series."
With movies, William and his brother, Harry, are huge Star Wars fans. The two visited the set during the production of Star Wars: The Last Jedi in 2017. They even played stormtroopers in one scene, however, that particular scene ended up being cut from the film.
Prince Harry's favorite movie though is Zulu.
"I watch this film every single year before Christmas time," he said. "Maybe once. Maybe twice."
And a program that Harry and his grandmom have watched together on many occasions is Britain's Got Talent.
What music the queen listens to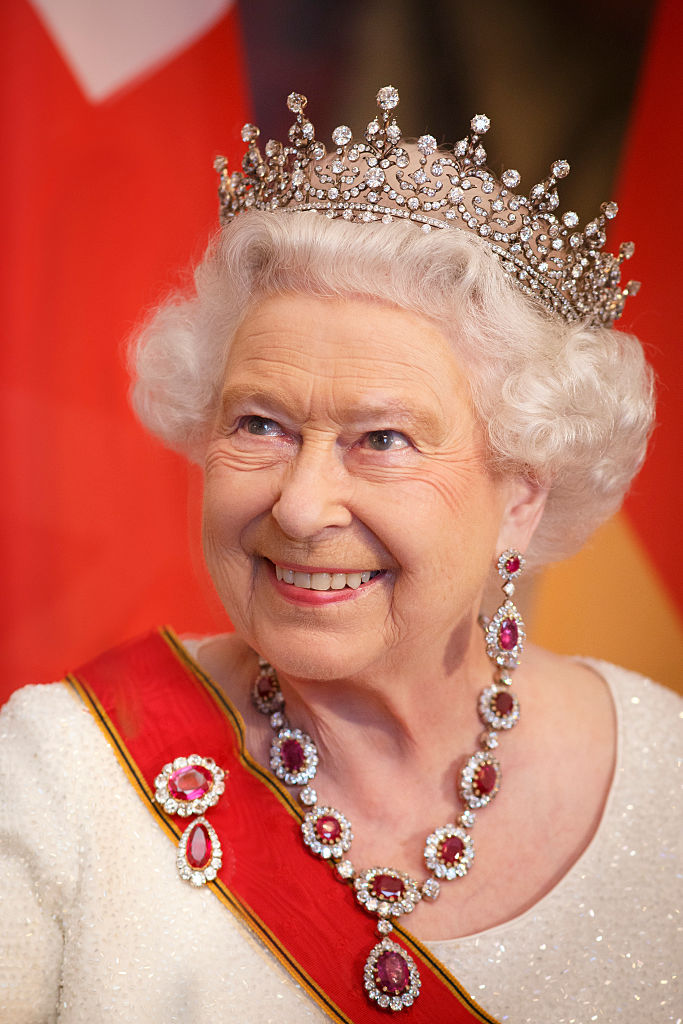 When it comes to music, the queen's genre of choice is show tunes.
The BBC noted that her favorites include "Oklahoma!" from the musical with the same name and "Anything You Can Do" from the 1946 Broadway musical Annie Get Your Gun.
"These were the tunes that remained in one's head and were very danceable too," Queen Elizabeth's cousin, Lady Elizabeth Anson, said adding, "The queen is a fantastic dancer. She's got great rhythm."
Read more: Queen Elizabeth II Eats This Unhealthy Food Every Single Day