Queen Elizabeth II Will Have To Move Out Of Buckingham Palace Soon
Buckingham Palace is almost as legendary as the royal family itself. The massive palace which is located in London — is the residence and administrative headquarters of the British Royal Family. Initially, the castle was just a townhouse–built in 1703 for the Duke of Buckingham. However, in 1761, King George II decided to purchase the residence for his wife, Queen Charlotte so that she could have her very own home.  It would become the monarch's official residence in 1837, and it has remained that way ever since.
Queen Elizabeth II has lived at Buckingham Palace most of her life –at least when she's in London. As she's gotten older –the queen and her husband Prince Philip have often gone to the country on the weekends and lounged at their estates –Windsor Castle or Sandringham House. However, it looks like the queen and the Duke of Edinburgh will have to move out of Buckingham Palace soon.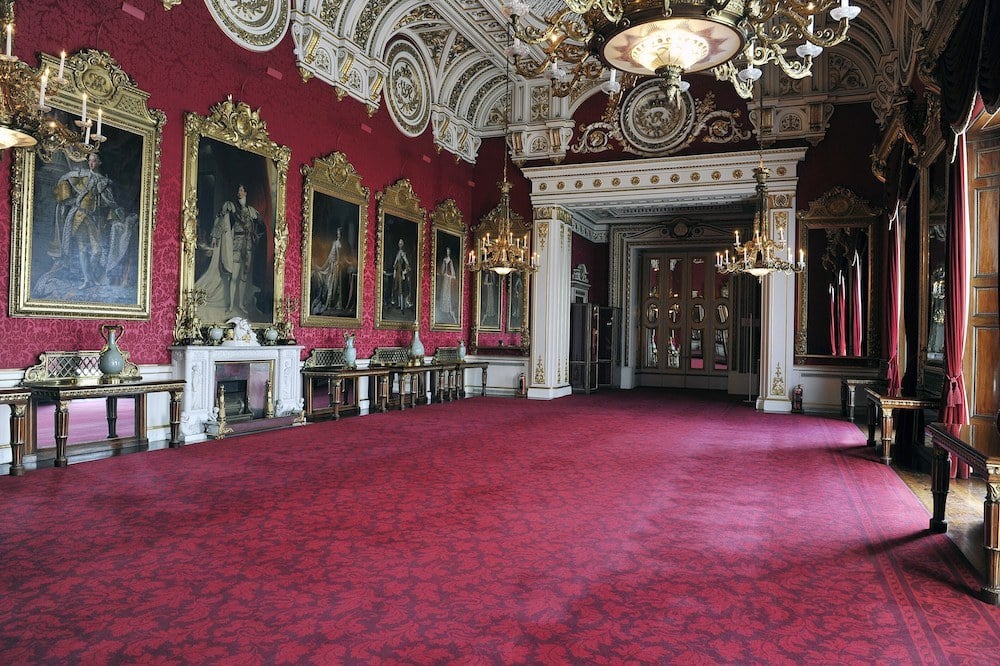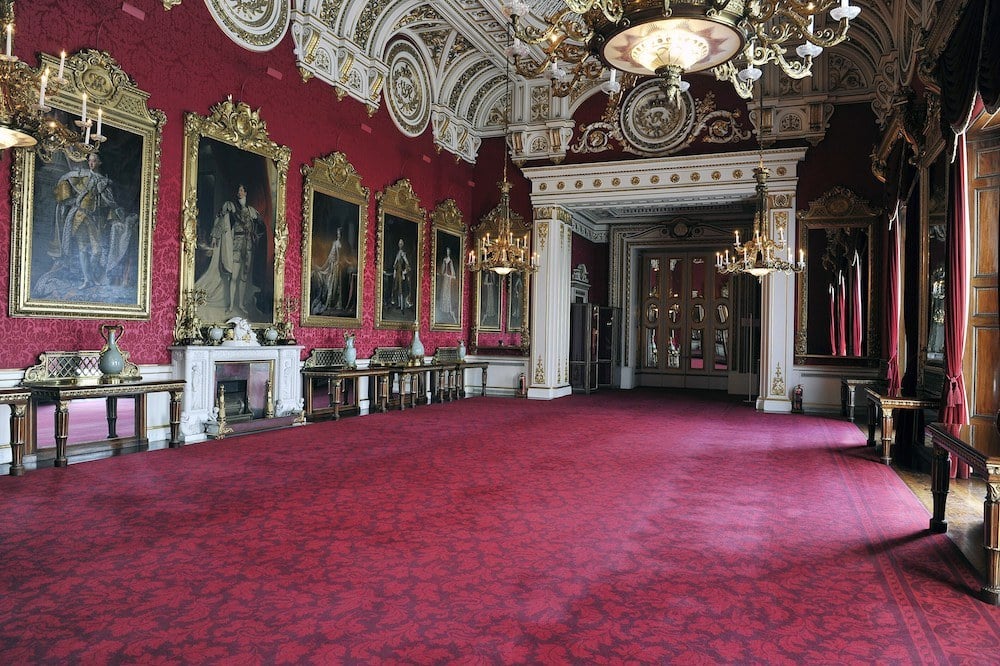 Queen Elizabeth II and Prince Philip will leave Buckingham Palace in 2025
Buckingham Palace has undergone major renovations in the past, first in the 19th century and then in the 20th century where the three wings were constructed around the courtyard. The infamous Buckingham Palace balcony was also added. However, this is the first time the estate is getting a complete 21st century update. At present, the building is undergoing a £369 million renovation that will take place over the course of a decade.
As a result, the queen and Prince Philip will have to pack up their hats and crowns and live somewhere else from 2025 until 2027. Since the monarchs are in their wiser years –we can see how they would be annoyed about having to pack up their belongings and be relocated somewhere else. However, ever the team sport, the queen is taking it all in stride. According to Mirror, "The Queen is immensely pragmatic and she wants to stay in the palace. She said, 'Let me know where you would like me to go.'"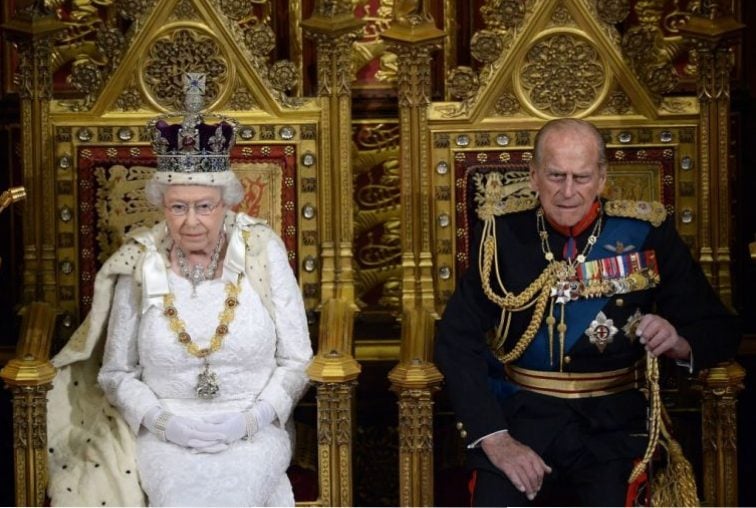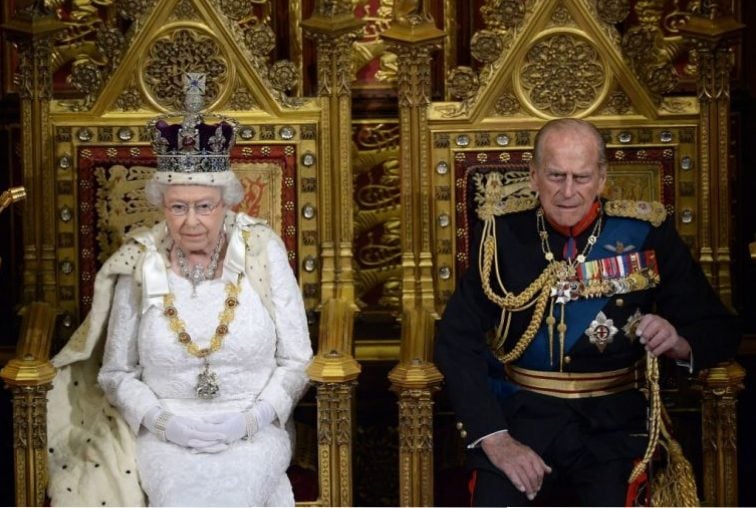 Prince Philip is overseeing the plans
Though he is officially retired from royal duties –Prince Philip is overseeing the renovations which include replacing aging cables, lead pipes, and wiring across the 52 bedrooms and rooms. We're sure that he's also getting some input from his son Prince Charles and grandson –Prince William who will eventually live at Buckingham Palace as well.
A royal insider told The Mirror, "The Duke of Edinburgh was very involved in the 1992 restoration of Windsor Castle. He is keen for us to follow a phased approach in the re-servicing project [at Buckingham Palace], and said, 'You will learn from your mistakes.'"
We'd love to see a modernized, updated version of Buckingham Palace, but we suppose we'll have to wait until Prince George's reign to see a completely high-tech palace.
Check out The Cheat Sheet on Facebook!