Queen Elizabeth Is the Last Monarch to Live at Buckingham Palace
Queen Elizabeth has spent much of her life living at Buckingham Palace. Considered the royal family's headquarters and the queen's London residence, Her Majesty grew up, had babies, and raised her family behind palace walls. And, now, it appears as if she could be the last monarch to live at Buckingham Palace. Find out why — plus, what will happen to the royal abode once Queen Elizabeth dies — ahead.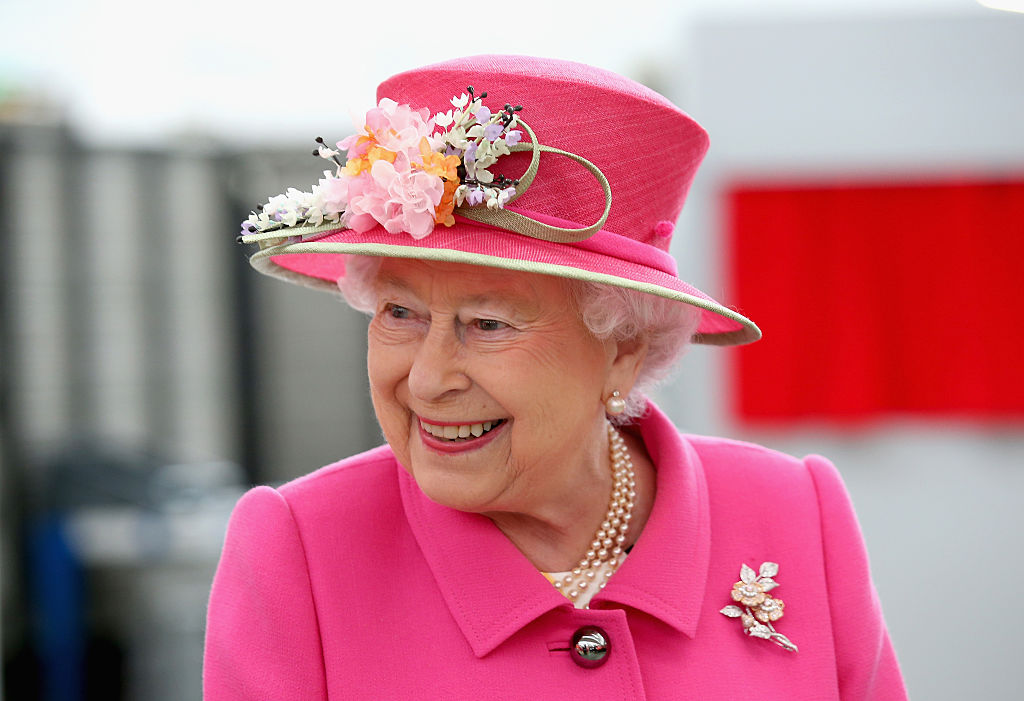 When did Buckingham Palace become a royal residence?

Buckingham Palace wasn't always the official home of the monarch. However, it has been home to the monarch for nearly 200 years. The palace first became a royal residence in 1761, when one of the queen's distant relatives — George III — purchased it from the Duke of Buckingham. In 1837, Queen Victoria moved in, marking it the official residence of the monarch.

Prince Charles refuses to move to Buckingham Palace

The end of an era is near. Prince Charles reportedly doesn't want to move to Buckingham Palace — and Prince William agrees with his decision (and likely won't move once he becomes king either). The Prince of Wales currently resides at Clarence House, which is just down the road from the royal family's headquarters. And, he plans on staying put throughout his reign.

"I know he is no fan of 'the big house,' as he called the palace," a source close to the royal family told Hello! Magazine. So, why doesn't Prince Charles want to move into his mother's life-long abode? It has nothing to do with the queen. "He doesn't see it as a viable future home or a house that's fit for purpose in the modern world. He feels its upkeep, both from a cost and environmental perspective, is not sustainable," says the source.

What will happen to Buckingham Palace when Queen Elizabeth dies?

Despite his decision to remain at Clarence House, Prince Charles will conduct his official business out of Buckingham Palace. However, the future king hopes to make some changes to the palace's operations, including its accessibility to the public.

Right now, the royal headquarters opens 19 rooms — including the impressive Throne Room — to the public from July to October while the queen and her family members vacation at Balmoral Castle. However, Prince Charles hopes to open up more rooms and make Buckingham Palace available for tours for longer periods of time. "What's to say Buckingham Palace can't be opened to the public for at least six months, while keeping the State Rooms pristine for use during big occasions," another source wondered to Hello! Magazine. "That would be a modern approach and he'll be thinking along those lines," they added.

Making Buckingham Palace more available is not just about the educational factor — though the Prince of Wales already has plans for a big exhibit in honor of his mother's historic reign — it's about money, too. The royal family makes money off of these tours. With their infamous frugality, Prince Charles and other members of the monarchy might see the value in staying open for longer, especially since Prince Charles doesn't plan on living there.

Check out The Cheat Sheet on Facebook!