Queen Elizabeth Once Left Prince Charles and Princess Anne Alone With Their Nanny for 6 Months
In the case of motherhood, Queen Elizabeth has received quite a bit of flak — especially from her son, Prince Charles, who claims she was an "absent" mother. And while her other three children (Princess Anne, Prince Andrew, and Prince Edward) have all come to their mother's defense, one incident proves Prince Charles might be right about his mother.

What was Queen Elizabeth like as a mother?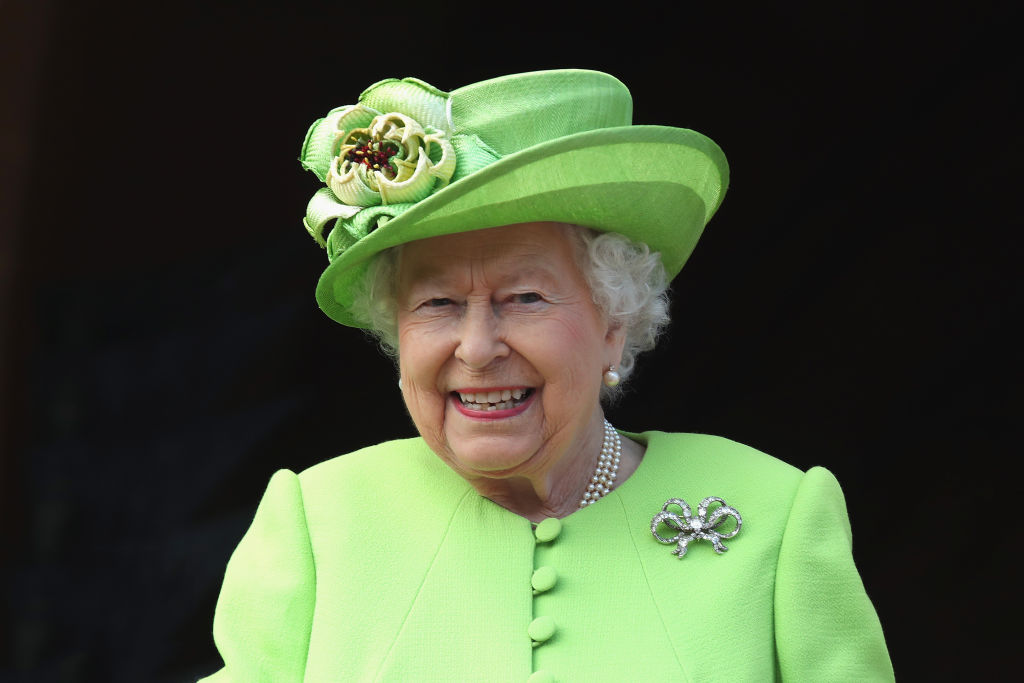 When Queen Elizabeth ascended the throne in 1952, Prince Charles was just over three months old and Princess Anne was around one and a half. Unfortunately for the young mother, her duties often took precedence over her children, especially in her early years as a monarch (Queen Elizabeth reportedly spent more time with her younger children, Prince Andrew and Prince Edward).

Following her ascension, Queen Elizabeth had to tend to the crown and her royal responsibilities to it. One incident required Her Majesty to embark on a Commonwealth tour for six months. At the time, Queen Elizabeth felt it wasn't practical to bring her children around the world with her, so she left her toddlers at home with their nannies and the Queen Mother. For six months.

"She had been brought up in that style herself, after all, with her parents leaving her at home and entrusting her entire schooling to a governess and home tutors," Robert Lacy, a historian and former advisor to The Crown told Town & Country.

Queen Elizabeth juggled her royal responsibilities with motherhood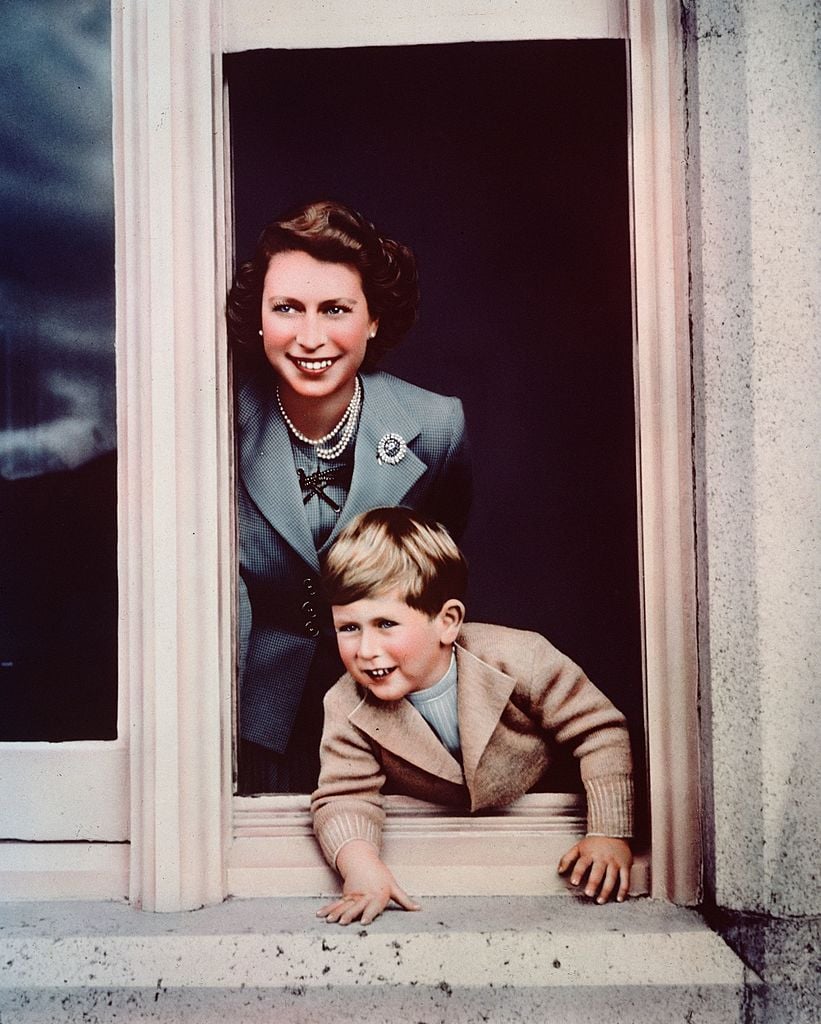 Although her upbringing said it was okay, Prince Charles would later grow to resent his mother for her absence. In his 1994 biography, the Prince of Wales confirmed to Jonathan Dimbleby that is was "inevitably the nursery staff" that raised him. According to the prince, his nannies saw him take his first steps, taught him how to play, punished him when he misbehaved, and rewarded him when he was good.

"Her dedication to her duties meant even less time for her children," Sally Bedell-Smith said to Town & Country. "She relied increasingly on her husband to make the major family decisions and she depended on the nannies to supervise daily lives," she added. "In the manner of the upper class, neither of them were physically demonstrative."

Princess Anne defends her mother's absence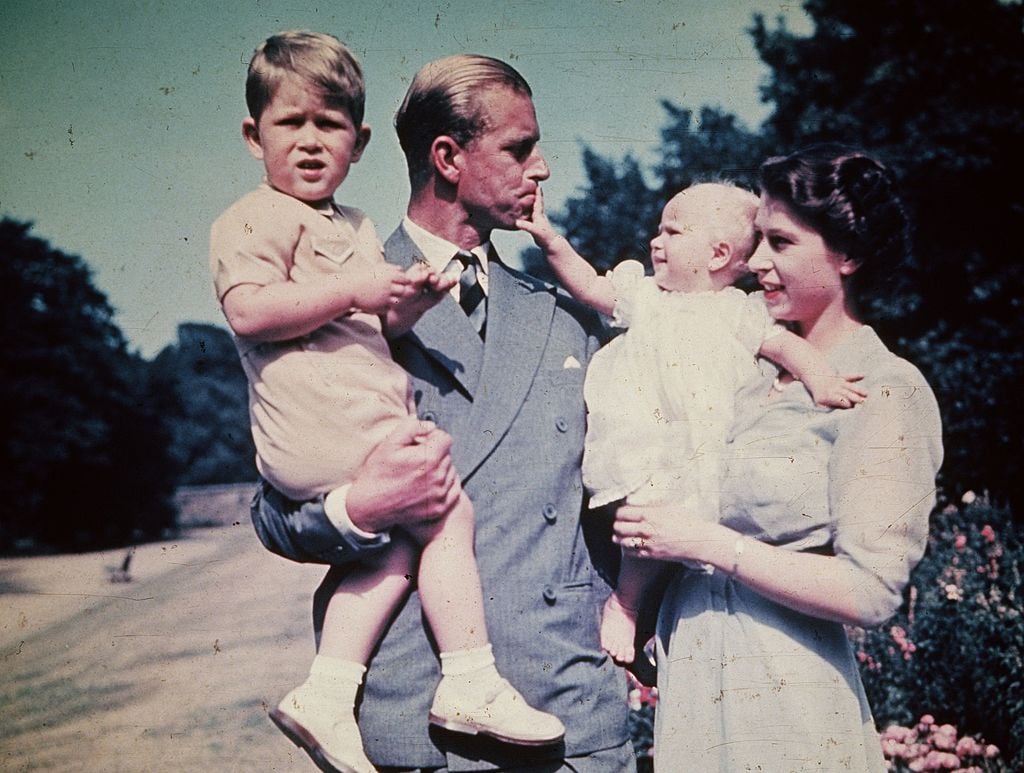 Although Princess Anne experienced a similar upbringing, she isn't as phased by her mother's absence in the early years of her childhood. In fact, the Princess Royal has publicly spoken out against her brother's accusations. "I simply don't believe there is any evidence what so ever to suggest that she wasn't caring. It's just beggars belief," she said in a 2002 interview with BBC.

Prince Andrew and Prince Edward have also spoken about their mother's parenting skills and evidently, disagree with their older brother's perception. However, they had a slightly different experience.

Queen Elizabeth was more hands-on with Prince Andrew and Prince Edward

By the time her third child came along, Queen Elizabeth was eight years into her reign and likely feeling a little more confident in her role. With that, she found ways to be more hands-on with her two younger sons, Prince Andrew and Prince Edward during their early years. "Evidence suggests she became warmer and more flexible as time went by," Lacy notes. She also lessened her workload so that she could spend more time with her sons.

Check out Showbiz Cheat Sheet on Facebook!