Queen Elizabeth Probably Regrets Approving Prince Andrew's Interview about Epstein Connections
Another day, another media disaster for the British royal family.
This one comes courtesy of Queen Elizabeth's son Prince Andrew, who recently agreed to sit down with local media in an effort to distance himself from the Jeffrey Epstein sex scandal. The Palace has been issuing statements disavowing Prince Andrew's involvement for months. But with rumors still circulating, the Duke of York felt compelled to clear his own name.
But now in a post-interview world, royal followers are saying that Prince Andrew's reputation is worse than ever. Does the queen regret allowing Prince Andrew to defend himself?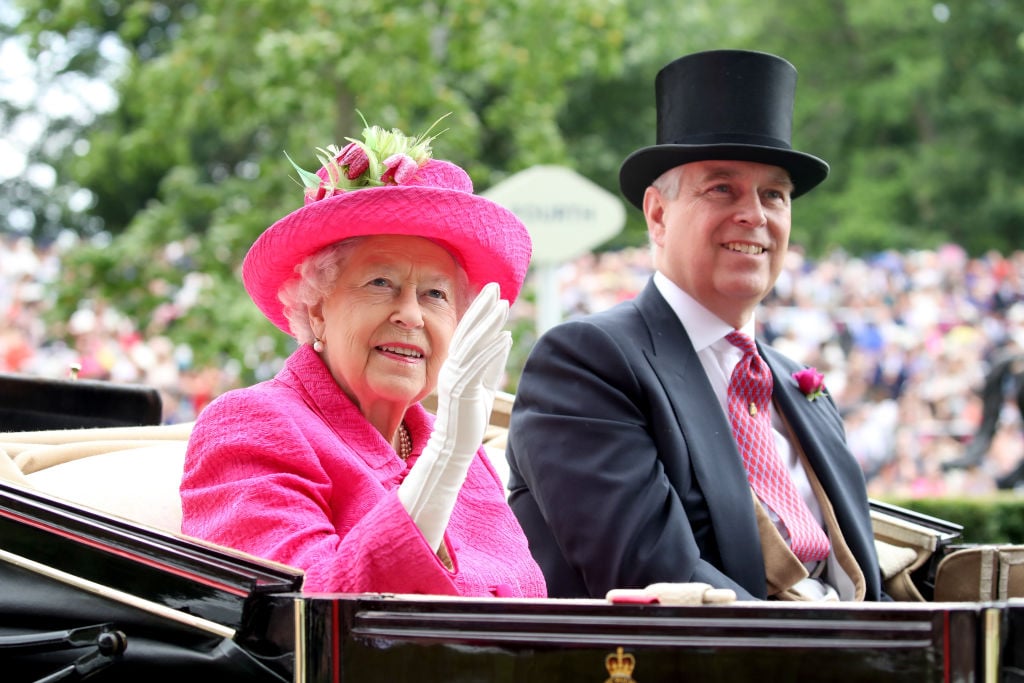 Royal family members don't typically address rumors
There are so many rumors about the royal family that they could spend their whole lives trying to dispel them. Most of the time, prominent royals ignore the worst gossip rather than issuing statements. But the allegations against Prince Andrew are so serious that he knew that wouldn't be possible.
Media outlet Newsnight requested an exclusive interview with Prince Andrew several months ago, saying they were only interested in the story if they could discuss the Epstein case. At the time, Epstein had died in jail by suicide and there were countless headlines about his connection with Prince Andrew and the royal family.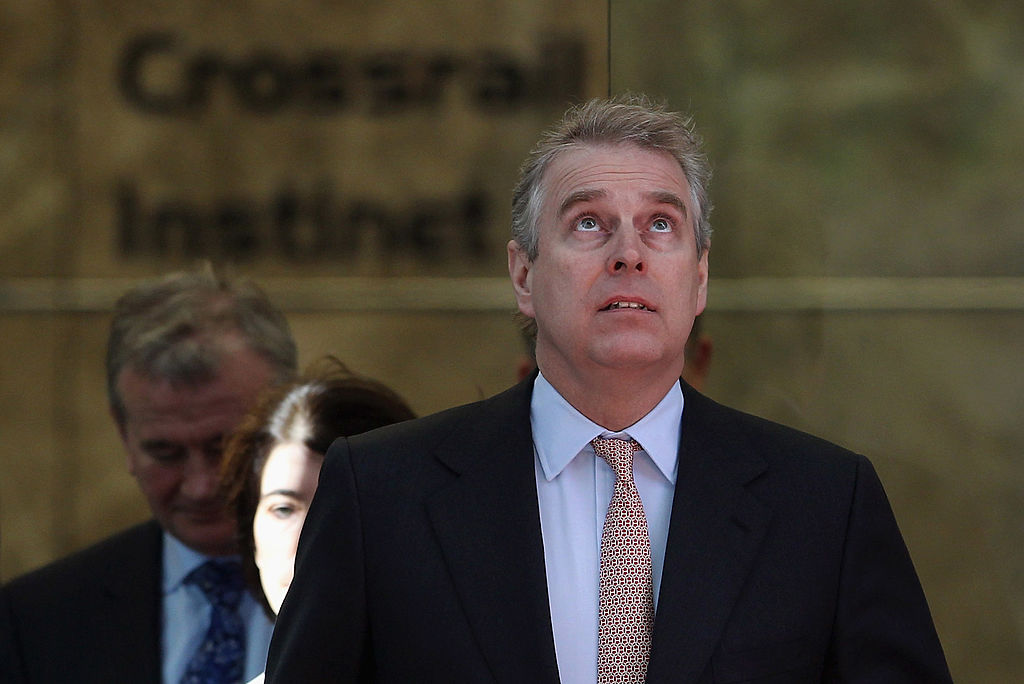 Queen Elizabeth had to approve the interview
"The Palace knew they had a problem. They had sent out statements vigorously denying the claims. But those perhaps lacked the conviction of a human voice behind them. And so we go to meet his team. They feel that a Newsnight interview is the only way to clear the air. To put across his side of the story," journalist Emily Maitlis wrote.
She continued: "We have finished laying out our pitch. An awkward moment of silence falls. And the duke tells us he must 'seek approval from higher up'. It dawns on us then that he means the Queen herself."
Her Majesty gave permission, but it may have been a mistake
Because the interview happened at all, we know that the queen must have given the green light for Prince Andrew to meet with Newsnight. An added clue was that the interview location was at Buckingham Palace.
"I am trying to understand the significance of the Queen giving us her own formal quarters in which to film, but it feels like a code I do not properly understand," Maitlis wrote about the location significance.
"Is she endorsing her son? The need for this interview? Or am I reading way too much into every step, merely because there are so many of them?"
The interview was deemed 'a disaster' and made everything worse
It's hard to watch the Prince Andrew interview without cringing. Rather than apologizing for any hurt he caused, or expressing sympathy for the victims, the Duke of York spoke only of the royal family reputation and his own strange motivations for spending time with Epstein. In the end, the interview left royal followers more convinced of his guilt than his innocence.
It was a unique move for Queen Elizabeth to grant the media such close access to a prominent royal family member. And now that it's done, there's a good chance she regrets doing it. Most everyone agrees that the royal family was better off before Prince Andrew talked to Newsnight.
We'll have to stay tuned to find out what happens next.