Queen Elizabeth Set To Break Royal Protocol For Her Longtime Friend
Queen Elizabeth II is about to break one of her longtime rules following the death of a close friend and aide. Sources believe Her Majesty will attend the funeral of Annette Wilkin, who was employed by the royal family for the past 40 years, despite royal protocols against the monarch making appearances at funerals.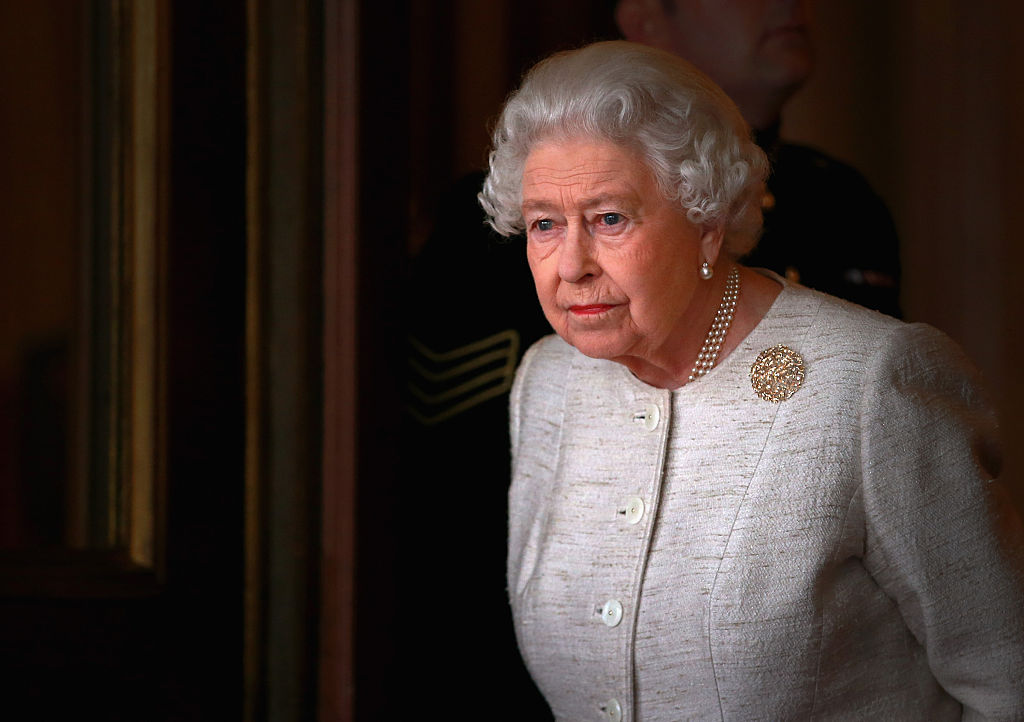 Queen Elizabeth honors a close friend
Wilkin worked for Queen Elizabeth for four decades, rising all the up to the position of head housekeeper. Wilkin recently passed away after a brief illness. She was 72 years old at the time of her death. According to Express, Her Majesty has made it a rule not to attend funerals because she does not want to steal any attention. Wilkins, however, is an exception because she became a close friend of Elizabeth over the years.
Elizabeth and Wilkin were such good friends that she gifted her with a corgis. She also let Wilkin live in a cottage on the grounds of Windsor castle, just so the two could be close together. An inside source close to the royal family claims that everyone respected Wilkin, who always held herself in the highest esteem.
"She was always immaculately dressed, fully in control of her job and kind to her staff," the source shared. "The Queen and all the royals absolutely adored her, and she was almost part of the family."
Will Queen Elizabeth break protocol?
Kensington Palace has not commented on Queen Elizabeth's upcoming funeral plans. She usually only goes to funerals of individuals who are close friends or friends of the family. In the past, Queen Elizabeth has made appearances at the funerals of Margaret Thatcher and Winston Churchill. If she is close to a person that passes but does not want to attend the funeral, then she sends a representative who attends the ceremony in her place.
If Queen Elizabeth attends Wilkin's funeral, it will mark a rare time that she has broken royal protocol for someone who is not a member of the royal family. Given how close the two were, it sounds like she has every intention of being at the funeral. While breaking royal protocol is rare, this would not be the first time Elizabeth has gone against the rules.
All the times Queen Elizabeth broke royal protocols
One of the most famous times that Queen Elizabeth broke royal protocols was following the death of Princess Diana. In the days after Diana's tragic death, the flags across the U.K. were flown at half-mast, but the flag at Buckingham Palace was taken down altogether.
During Diana's funeral, Queen Elizabeth ordered the flag to be lowered at half-mast as well. Normally, the flag at Buckingham is never taken down unless Queen Elizabeth is out of the country, and it is never lowered for any occasion.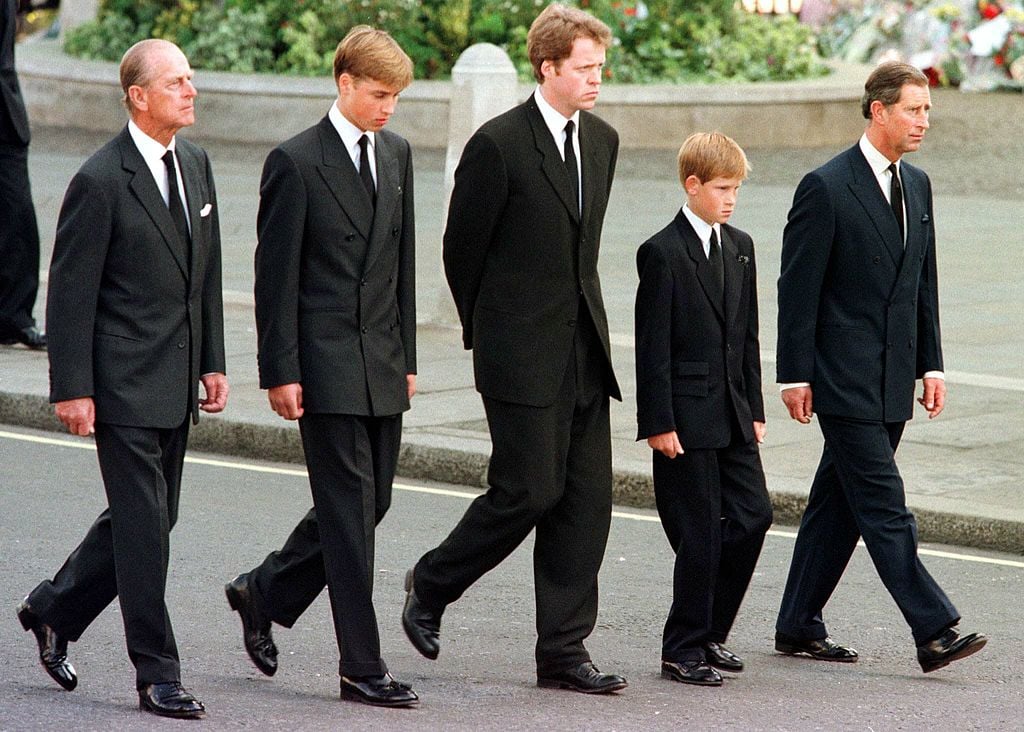 Speaking of Diana's funeral, the royal family also broke a more serious protocol when they flew Prince Charles and his two sons, Prince William, and Prince Harry, to attend the ceremony. The three heirs to the throne are not supposed to fly on the same plane, no matter the circumstance. This rule was put in place to avoid the possibility of losing all three to a tragic accident.
But given the circumstances, the royal family was more concerned about getting all three to the funeral as quickly as possible.
Did Kate Middleton also break royal protocol?
Royal watchers are convinced that Kate Middleton may have broken royal protocol earlier this month when she debuted her garden design at the Chelsea Flower Show. Middleton shocked fans when she greeted Her Majesty with a kiss, which many thought is completely against royal protocol. But is kissing the Queen against the rules?
When greeting Queen Elizabeth in public, most people opt for a simple curtsey or bow. A few brave individuals have given her a handshake — including Lady Gaga — but there are few who would even think about giving her a smooch.
That is why so many people were shocked when Middleton kissed Elizabeth in public, though it may not have been against royal protocol. After all, Prince William kissed Her Majesty right before Middleton, and some fans pointed out that the family has done similar things in the past.
Queen Elizabeth has not released any statements related to Wilkin's upcoming funeral.