Queen Elizabeth Might Be Thinking More About Retirement for This 1 Reason
Queen Elizabeth II has been ruling over the United Kingdom and all the British Commonwealths since 1952. She took the throne when she was only 25, and she has become one of the world's most prominent figures. However, the queen turned 93 this year, and people can't help but wonder for how much longer she'll rule. But it seems like there could be one thing that might speed up her decision to retire.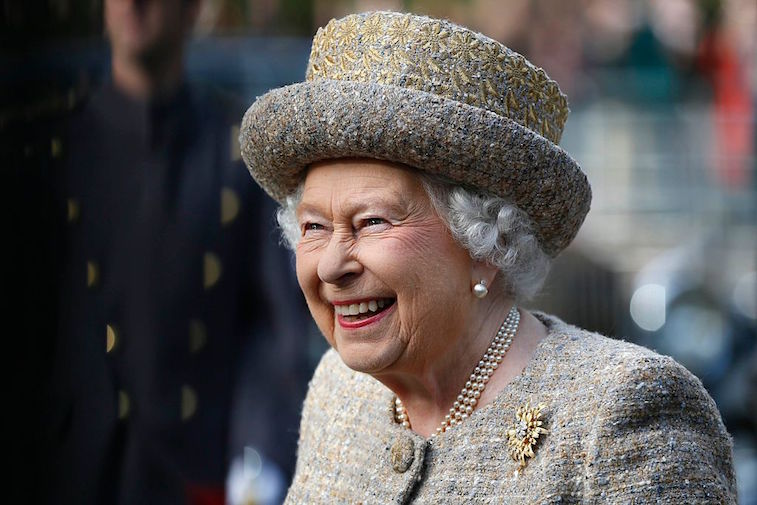 The queen has lived through many major royal events
When someone rules for so many years, they undoubtedly witness a lot. And for Queen Elizabeth, the royals have been through pretty much everything during her time as ruler. She helped the family get through the year of the divorces, when two of her four children chose to end their royal marriages in 1996. Four years prior, her daughter, Princess Anne, chose to divorce Mark Phillips as well. The queen also helped the family through Prince Charles' infamous affair with Camilla Parker Bowles, and she was there for the arrival of many grandchildren and great grandchildren. But the older she gets, the closer she becomes to handing over the throne.
2019 has proven tough on the royal family
For the royals, 2019 has been a challenge. Prince Harry and Meghan Markle have had a hard time finding their way through royal life as a married couple. Meghan and Kate Middleton have been at the center of feud rumors. Kate and Prince William were hit with difficult infidelity rumors when stories swirled about his reported romance with family friend Rose Hanbury. And Prince Andrew's longtime friendship with Jeffrey Epstein was uncovered, which has become such a scandal that he's been forced to step back from his royal duties. The royals are likely very thankful that the year is coming to an end.
Prince Andrew's scandal could speed up her retirement
Though Meghan and Harry have been on the queen's radar, and William's alleged affair was an unfortunate scratch on the royal reputation (it appears now, though, that the rumors were untrue), nothing has shaken the royal family this year quite like Andrew's drama. The queen's second son has decided to step back from his royal duties over his longtime friendship with billionaire Jeffrey Epstein, and the entire ordeal has probably had the queen thinking about her role in the future. There have been rumors that the queen will retire at 95, though the royal family recently released a rare statement saying this is not the case. It seems the queen will never be ready to give up the throne, though everything this year has likely made her think more about it.
Is the public ready for Prince Charles to rule?
Though the queen's time on the throne has earned her a few years of retirement, it's unclear if the public is ready for Charles to step in. Charles and his wife, Camilla Parker Bowles, have had a difficult time winning over the public in the 30 years since news of their affair broke. However, they will eventually become king and queen consort, whether the public is ready or not. Charles has been preparing for this role since he was a child, so hopefully the public will warm up to him as king when he steps into his mother's shoes.