Queen Elizabeth's Favorite Grandchild May Have Changed Over The Summer
Numerous members of the royal family have made the trip to Balmoral Castle in Scotland this summer to spend time with Queen Elizabeth, including Prince William, Kate Middleton, and their three kids – Prince George, Princess Charlotte, and Prince Louis – as well as Prince Harry, Meghan Markle, and Archie Harrison.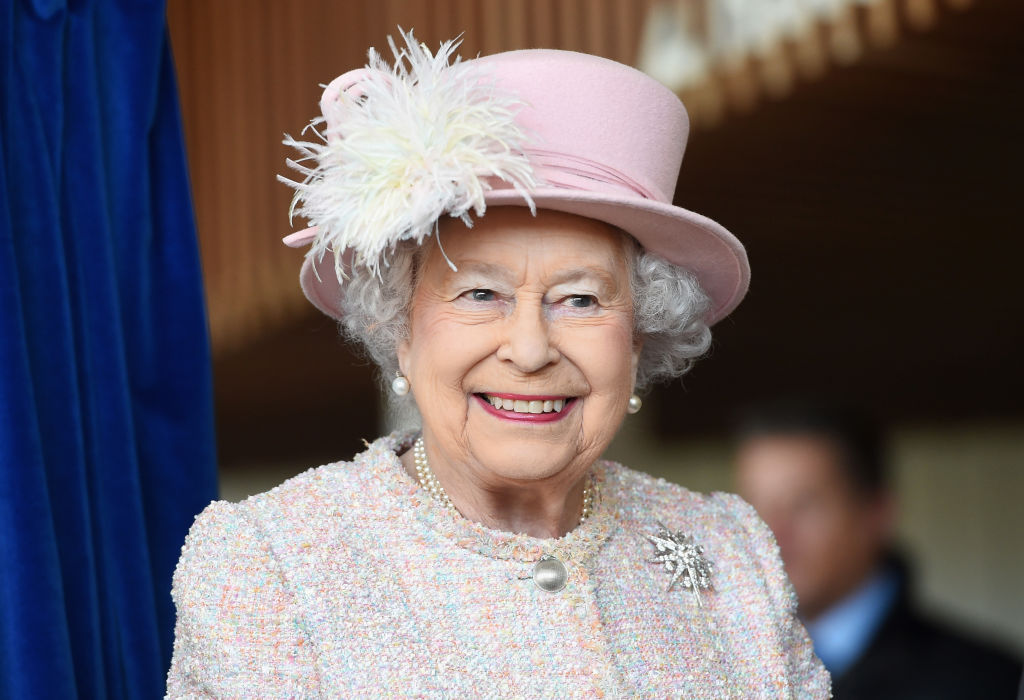 Lady Louise Windsor, 15, and James, Viscount Severn, 11 – the two children of the Queen's youngest son Prince Edward and Sophie, Countess of Wessex – also traveled to Balmoral, and a new report claims that Lady Louise has become Queen Elizabeth's favorite grandchild.
Winning the Queen's heart at Balmoral
According to The Express, Prince Edward and Sophie were at Balmoral for several weeks this summer with their children, and it was Lady Louise and her brother James who won the Queen's heart because of their "kind personalities and outstanding abilities."
"The Queen loves the fact that Louise and James relish their time at Balmoral, and she has become particularly close to Louise, who seems to have become her favorite grandchild, closely followed by James," claims an insider.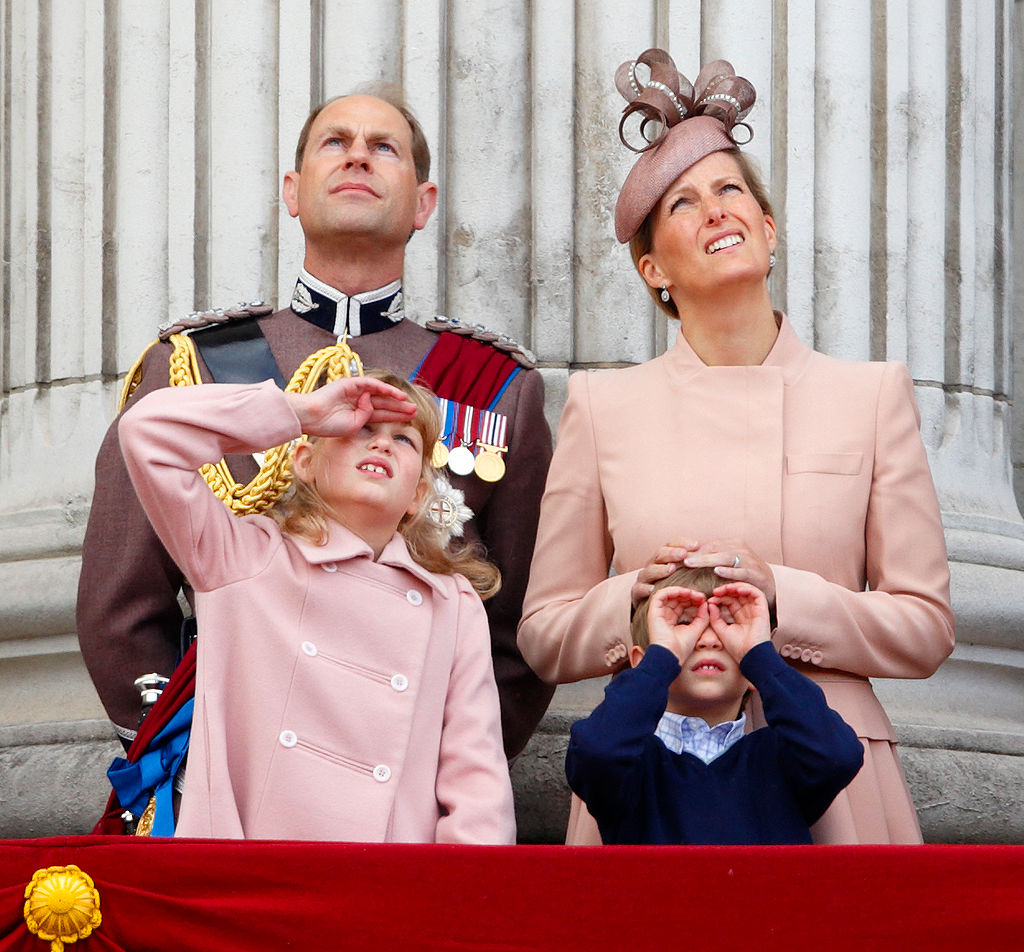 Out of Queen Elizabeth's eight grandchildren, the source says that Lady Louise has stood out for three reasons: she loves spending time with her grandmother, she has incredible artistic skills, and she has a lot of patience when it comes to 4-year-old Princess Charlotte. The insider says that Lady Louise looked after William and Kate's children this summer when the family was at Balmoral.
An amazing summer with the family
While looking after her young royal relatives, Lady Louise shared her love of drawing and sketching with Princess Charlotte. And, the Queen also allowed her to look through the collection of Queen Victoria's Highlands sketches, which are kept under lock and key at Balmoral.
During their summer holiday in Scotland, the royal family was spotted enjoying some horse riding and fishing, and for three straight days, Lady Louise was chosen to join Queen Elizabeth for some horseback riding.
James also had "enthusiasm for fly fishing" on River Dee says the source, which "delighted Her Majesty because it's a sport beloved of James' great-granny, the late Queen Mother." The young Viscount Severn also showed off his barbecuing skills and he has taken over the burger-flipping duties from Prince Philip.
Queen Elizabeth also adores Prince Harry
Even though an insider claims that Lady Louise is Queen Elizabeth's favorite after their amazing summer at Balmoral, another says it's Prince Harry who has a special place in the monarch's heart.
Cameras have caught the duo laughing and joking on numerous occasions, and they reportedly enjoy a "fun and relaxed relationship." The rumor that the Duke of Sussex is the Queen's favorite grandchild started after her annual Christmas message in 2017.
Royal fans noticed during her speech that there were four pictures in the background. One was of the Queen with Prince Philip, the second was of Prince Charles and Camilla, Duchess of Cornwall, the third featured Prince George and Princess Charlotte, and the fourth was Prince Harry and Meghan Markle.
Another royal insider claims that Zara (née Phillips) Tindall – the daughter of Princess Anne and Mark Phillips – is the Queen's favorite grandchild. Not only is Zara the daughter of Queen Elizabeth's only daughter, but she's also an award-winning equestrian who is married to a rugby player.
The royal line of succession
In addition to Lady Louise, James, Viscount Severn, Prince Harry, and Zara Tindall, Queen Elizabeth is also the grandmother of Prince William, Princess Eugenie, Princess Beatrice, and Peter Phillips. Of course, they are all in line to the British throne. But, with the exception of Prince William, they are all behind the Queen's three oldest great-grandchildren – Prince George, Princess Charlotte, and Prince Louis.
Currently, the top ten in the line of succession to the British throne are Prince Charles, Prince William, Prince George, Princess Charlotte, Prince Louis, Prince Harry, Archie Harrison Mountbatten-Windsor, Prince Andrew, Princess Beatrice, and Princess Eugenie.
As for Queen Elizabeth and Prince William – who many assume is Her Majesty's favorite – royal insiders say that their relationship is "half family half business." Things are much more serious between William and the Queen because she has been mentoring him all of his life for the day that he will take the throne.