'Queer Eye' Fashion Expert Tan France Premieres His Book 'Naturally Tan'
His real name is Tanveer Wasim, his co-stars call him Tanny, but most people just know him as Tan France, the lovable fashion expert on Netflix's original series Queer Eye. Here's how Tan France went from fashion designer to "Fab Five" member to author of the book, Naturally Tan.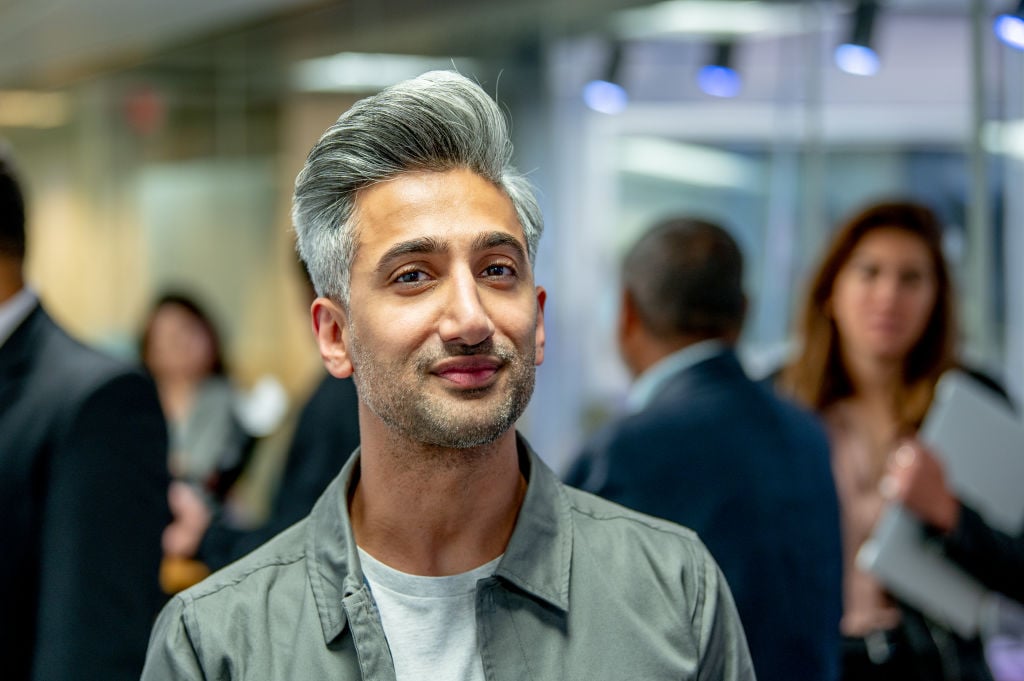 Before Tan France was on 'Queer Eye,' he was a fashion designer
Fashion and clothes were always part of Tan's life. According to The Teal Mango, his family's company would make the jeans and other denim products for Disney. Tan enrolled in Doncaster College to continue his studies, later working with the fashion brand Zara before starting his own line of clothing.
Tan worked in Salt Lake City, returning back and forth to England. It was in Utah that Tan met his now-husband Rob France. He also worked with fashion influencers, the Skalla family, who were working on their own version of a reality show. That show never came to fruition, but it did push France to start working with Queer Eye. The rest is history.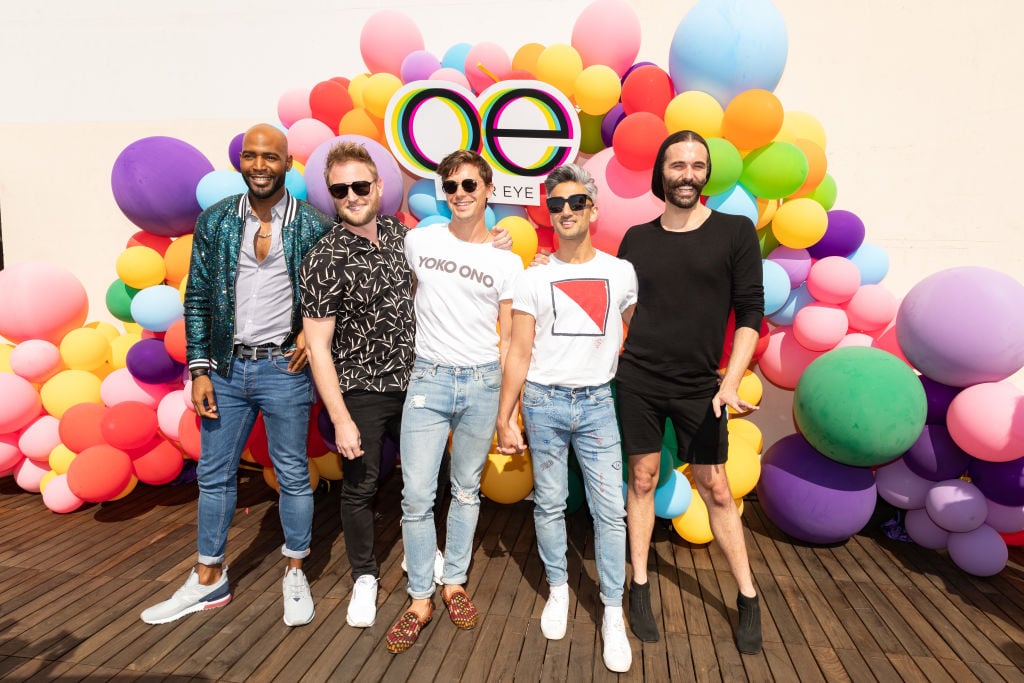 He joined Karamo Brown, Bobby Berk, Antoni Porowski, and Jonathan Van Ness on 'Queer Eye'
A reboot and revamped version of the early 2000s television series Queer Eye for the Straight Guy, Netflix launched Queer Eye in February 2018. The show was an overnight success, winning the 2018 Primetime Emmy Award for "Outstanding Structured Reality Program."
Food and wine expert Antoni Porowski went on to open his own restaurant in New York City, The Village Den. Beauty and grooming expert Jonathan Van Ness partnered with Essie, as their first male ambassador. Culture expert Karamo Brown will star in an episode of Disney Channel's Raven's Home.
Aside from his partnership with fashion icons and designers, Tan France started his own YouTube Channel, where he gives tutorials and started his own series "Getting Weird with Tan France." The channel now has almost 100,000 subscribers.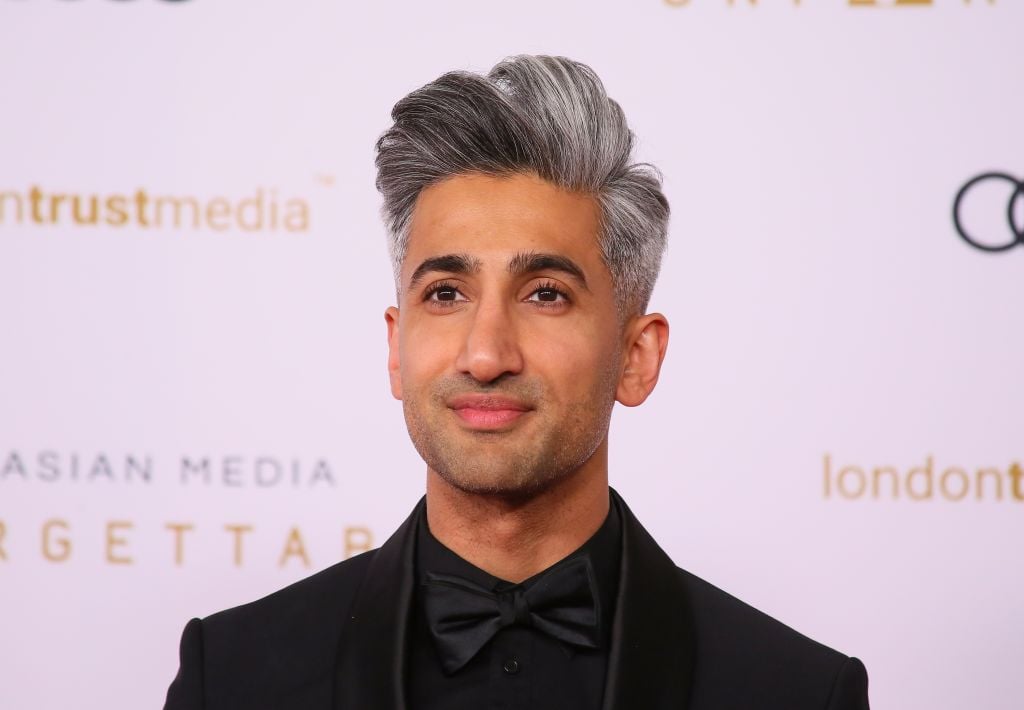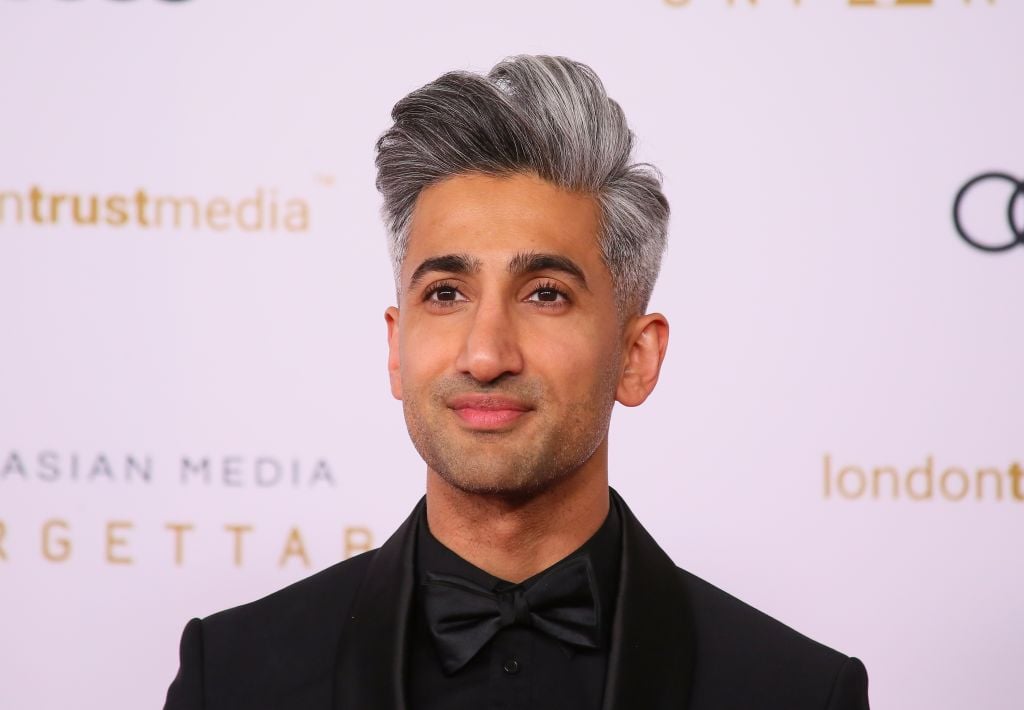 He wasn't always a beacon of self-love

Even this beauty guru admitted struggles with self-confidence. Because Tan grew up in the United Kingdom as a Pakistani man, he stated that he often faced discrimination, at the airport and in his neighborhood. Tan France even admitted to secretly bleaching his skin at 10-years-old.
"If you ask me what my favourite thing about my appearance is, I'll say my skin," France writes, according to Refinery 29. "I think my skin colour is beautiful. As a 10-year-old, I could never have imagined that you could find my skin colour beautiful, and I'm willing to bet most non-white people have thought the same thing."
The fashion expert details more of his life growing up in his memoir, Naturally Tan.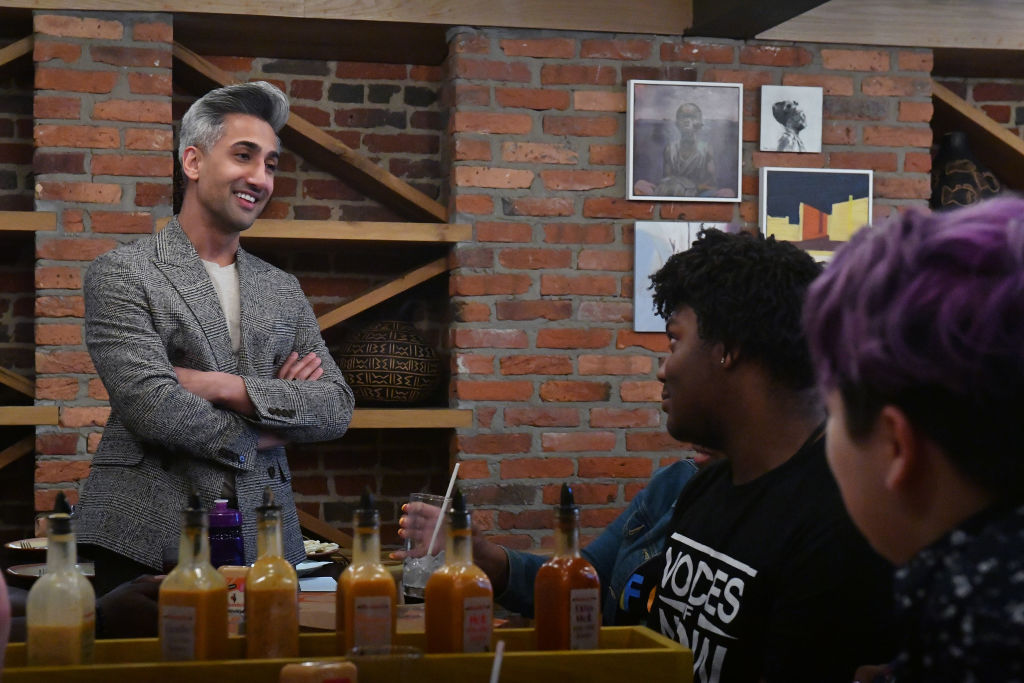 Tan France premiered his book, 'Naturally Tan' on June 4, 2019
It was only a matter of time before Tan France shared his life story. The celebrity released his memoir, Naturally Tan, on June 4, 2019. This book tells how a man who grew up in a religious home became a queer fashion icon.
"Just when I thought I knew everything about Tan, he hits me with this. His story is so heartwarming, and wickedly funny," said Antoni Porowski.

Tan France's memoir, Naturally Tan, is available on Amazon and at most major book retailers.