Quibi To Reboot 'Singled Out' Dating Show and 'Legends of the Hidden Temple'
Quibi just keeps coming with the surprises and it seems like there will be something for everyone on the platform. On Dec. 16, the streamer announced that it's producing a reboot of Nickelodeon's popular show, Legends of the Hidden Temple, which created a bit of a frenzy online. And it's not the only '90s game show landing on Quibi when it goes live.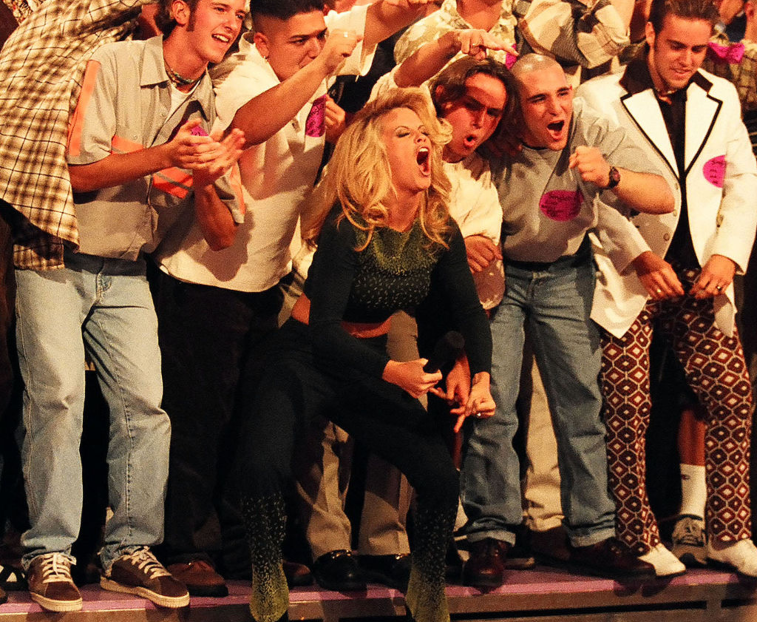 A review of how Quibi will function
If there's one new streaming service that's coming close to breeding the level of excitement that Disney+ did prior to its launch date, it's Quibi. Its specialty is short-form content that is dropped in small chunks no longer than 10 minutes apiece, including television series, news bites, and movies.
However, users can expect to watch content in quick episodic parts. The name Quibi itself is a play on "quick bites." What makes Quibi different is that content will only be watchable on mobile phones.
So far Quibi has been stacking talent such as Steven Spielberg, the Russo Brothers, Idris Elba, Queen Latifah, Zac Efron, Bill Murray, and Sophie Turner. All of these people and more have projects lined up for the service, and now two '90s reboots are also joining the mix.
'Legends of the Hidden Temple' is sparking joy for fans
You might remember the hit teen show that had kids teaming up to answer trivia questions and work through jungle-themed challenges, including the famous moat. Well this time, Legends of the Hidden Temple is being remade with adult contestants and will take place in the great outdoors.
According to Entertainment Weekly, Quibi issued a press release with a statement from one of the show's creators, Scott A. Stone:
"Bringing back Legends for Quibi is a dream come true. I have been so lucky to be part of this defining millennial show, and now there is a defining millennial platform to go with it. I couldn't be more excited."
Nickelodeon will be involved in this new installment and fans can expect to see elements like the moat and the Temple Run. Fans who loved the original can't wait to see what the new version will look like. Go Purple Parrots!
'Singled Out' is on the roster too
Remember the MTV dating show with hosts Jenny McCarthy and Chris Hardwick? Quibi is already preparing for its comeback which will include Keke Palmer and comedian Joel Kim Booster as hosts. When the show aired in the '90s, a single guy and a single woman took turns choosing from a pool of 50 singles of the opposite gender.
The 2020 update will make use of social media to connect the main contestant with potential love matches online, which will include a selection of all genders and sexual preferences, per Deadline.
True to Quibi's format, 20 episodes will drop in short form that are "quick bites." Stay tuned to Quibi's social media accounts to find out when they'll be recruiting for each of these game shows; you could be on one! The platform itself is due to launch in April 2020.