R. Kelly Announces Tour Stops in Australia, New Zealand and Sri Lanka: Could Rumors About Him Fleeing the Country Be True?
It seems like R. Kelly might be trying to get away from it all. Despite numerous allegations of sexual misconduct and the backlash following the Lifetime docuseries Surviving R. Kelly, R. Kelly decided to go on tour—out of the country. The R&B star recently announced on Twitter that new tour stops were added to his King of R&B tour. So far, tour dates have yet to be announced.
Twitter reacts to R. Kelly's tour announcement
Not everyone was pleased about the new tour stops. Comedian Joel Creasy posted a note on Twitter, "uninviting" R. Kelly from performing in Australia. "Hello @rkelly. We change Prime Minister's a LOT in Australia and today I'm in charge. Anywho, just writing to officially uninvite you. Goodbye!" Creasy wrote.
R. Kelly is still under investigation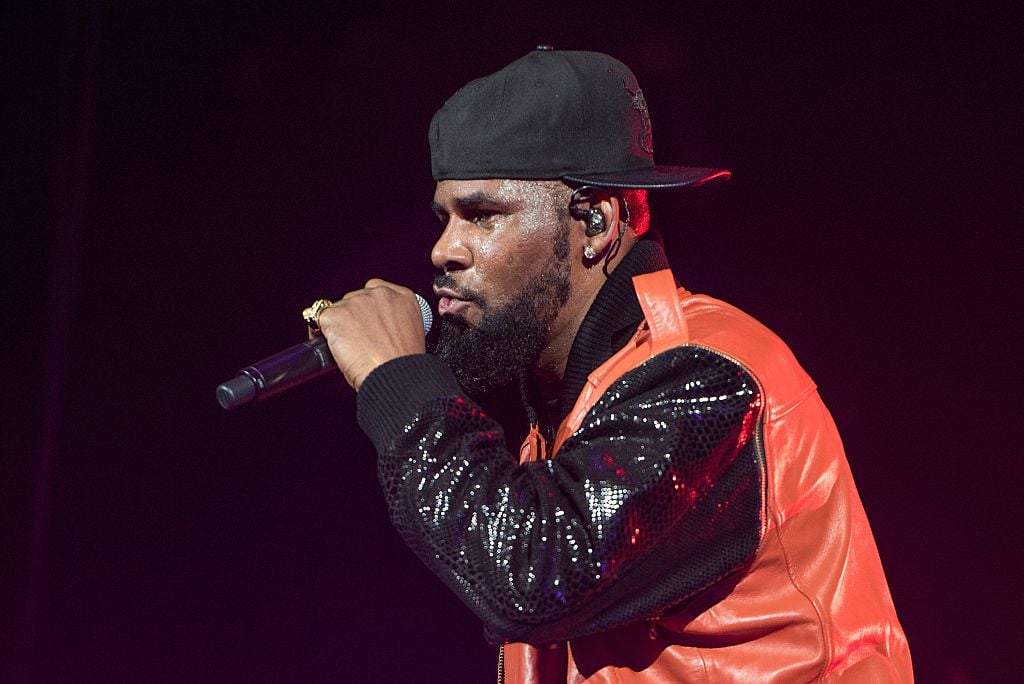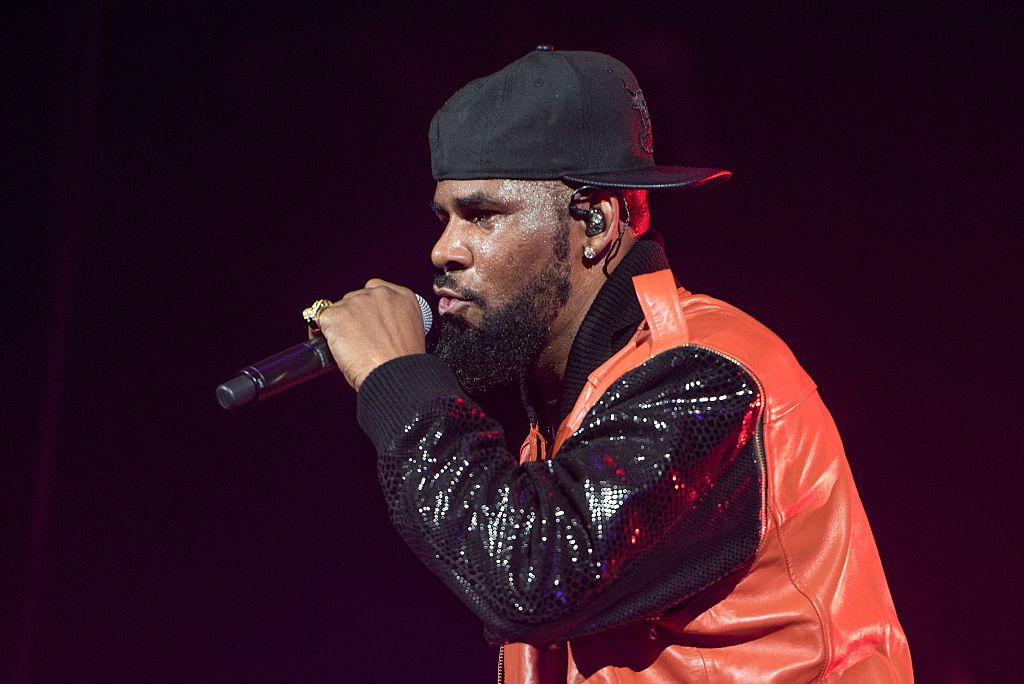 R. Kelly has faced non-stop controversy ever since Lifetime released Surviving R. Kelly. Right now, the artist is under investigation in Georgia. The Fulton County district attorney is investigating the singer and a mansion he used to own in Johns Creek, Georgia, according to The Blast. R. Kelly's former Georgia home is featured in the Lifetime docuseries. Sources told The Blast that alleged victim Asante McGee interviewed with officials and gave her eyewitness account regarding the time she spent with R. Kelly at the mansion.
 The media attention has reportedly caused R. Kelly to panic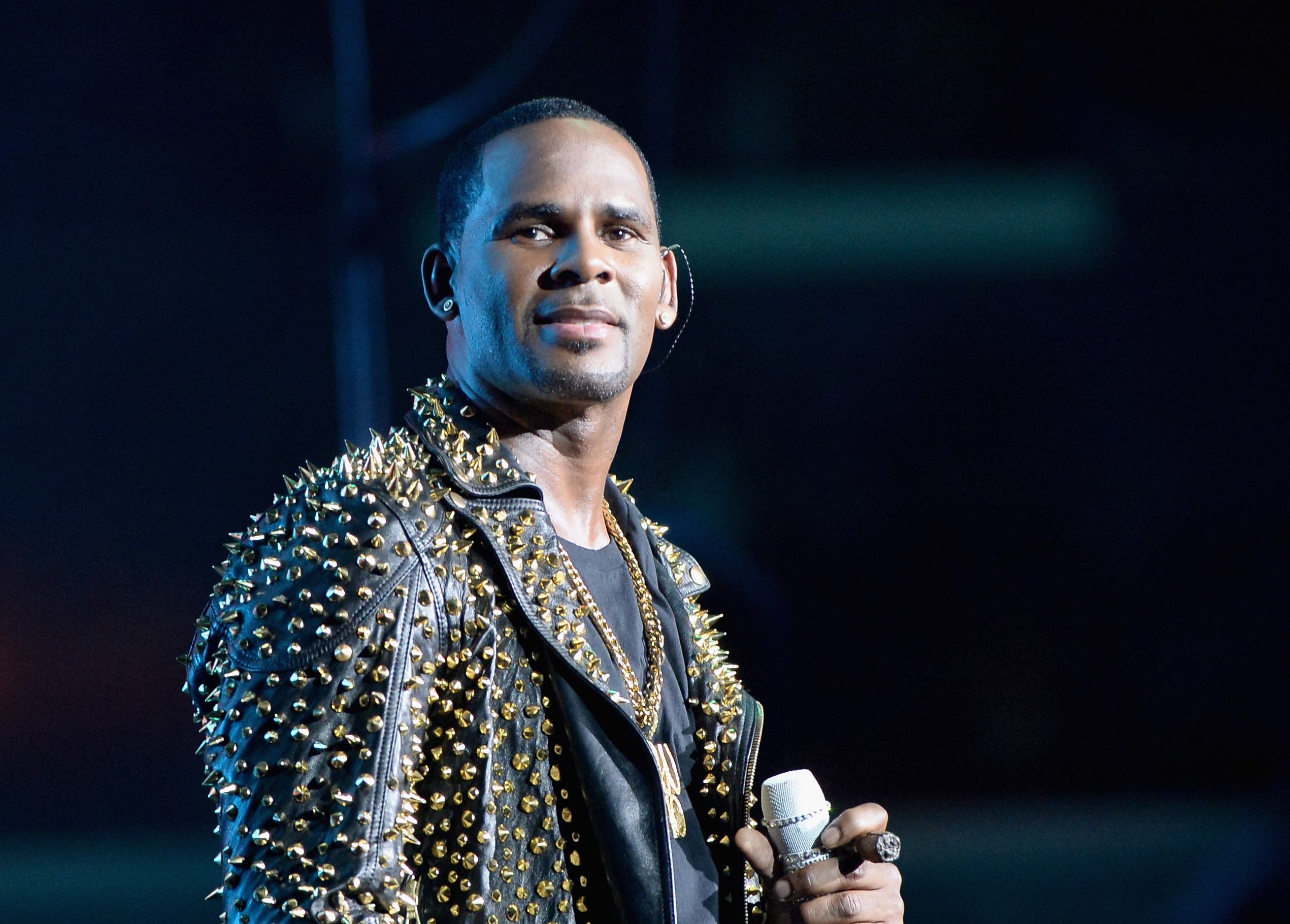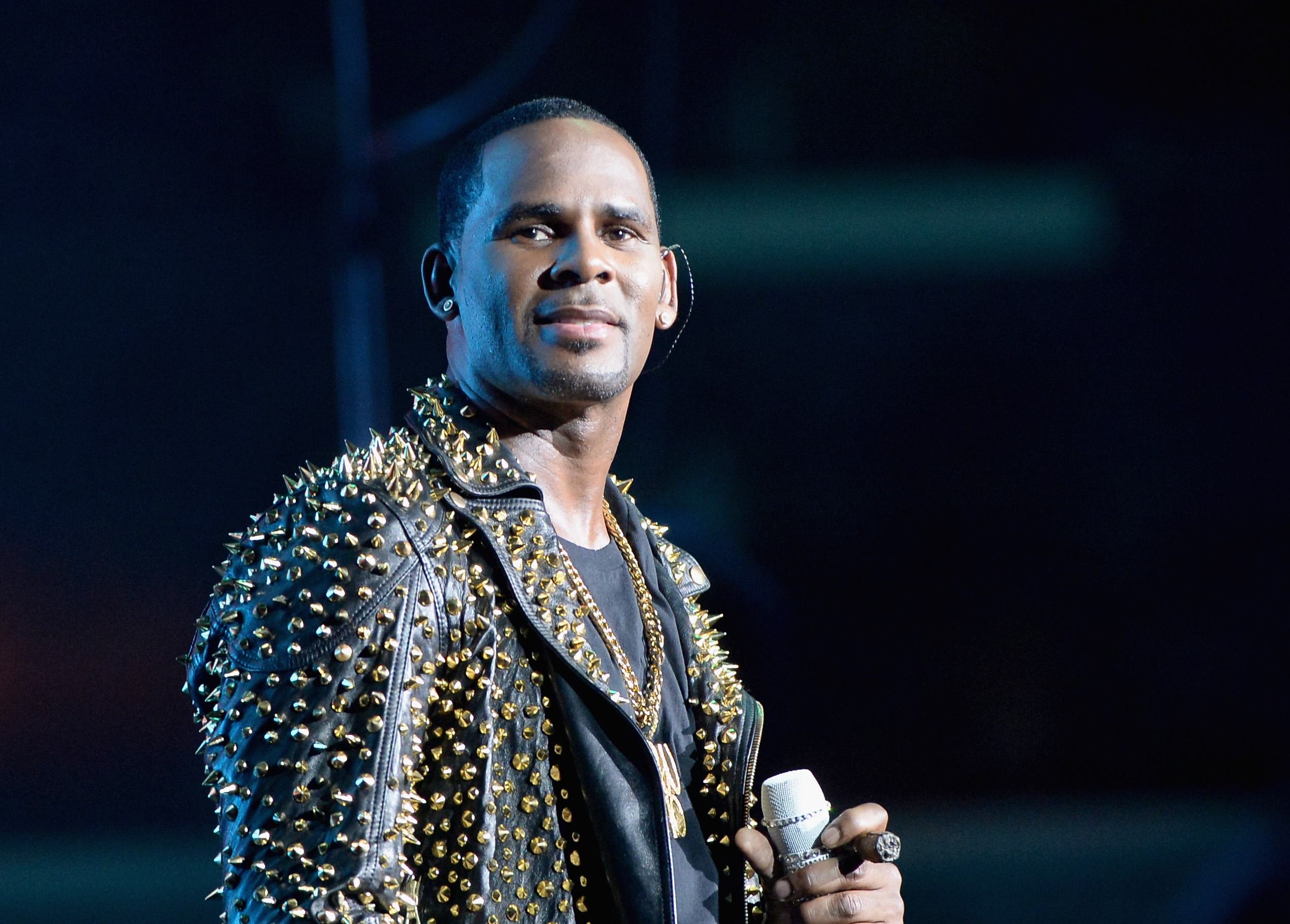 Sources told TMZ that R. Kelly's panic attacks started a few days before the airing of Surviving R. Kelly. After the docuseries aired and the allegations were made public, sources say the panic attacks continued and got worse over time. According to TMZ, his panic got so severe he once went to a hospital to seek medical treatment.
Is R. Kelly leaving the country for good?
Will R. Kelly go on tour overseas and then slip away into the night, never to be seen again? Some people allege R. Kelly has been planning to leave the U.S. for good. In an interview with R. Kelly's brother Carey Kelly, host Tasha K. said on her show Unwine with Tasha K. that sources told her R. Kelly intends to go to Africa and leave the U.S. behind. "I recently heard from a source that's been in contact with him that he's willing to release the girls and go to therapy if he is not charged. That's the deal that he made. In preparations of trying to go to Africa and live in Africa." said Tasha K. on her talk show.
In response to Tasha K. asking Carey what he thought about R. Kelly's alleged plans, and if his brother will ever get help, Carey said he doesn't think a deal like that would help the alleged victims involved.
If he's going to get help, and he's going to release the girls, what about all the pain and different things he caused? You're just doing this to appease the authorities? That doesn't sound sincere.
He really needs help. He needs help and it needs to be sincere from his heart. He needs to want help, not get it because somebody else says you should, or you don't have to go to jail if you do. There are a lot of families who have been torn apart behind this. This is up to my lifetime, stuff that people have to take to their grave that they have to deal with mentally. He owes an apology to the world.
Read more: R. Kelly Net Worth and How He Makes His Money
Check out The Cheat Sheet on Facebook!