R. Kelly's Brother Carey Kelly Reveals Their Alleged Abuser
If you saw the Lifetime docuseries Surviving R. Kelly, one thing you likely noticed is R. Kelly's abuser was unnamed. However, in a recent heartbreaking interview, R. Kelly's younger brother, Carey, reveals the family member who allegedly abused them.
A troubled childhood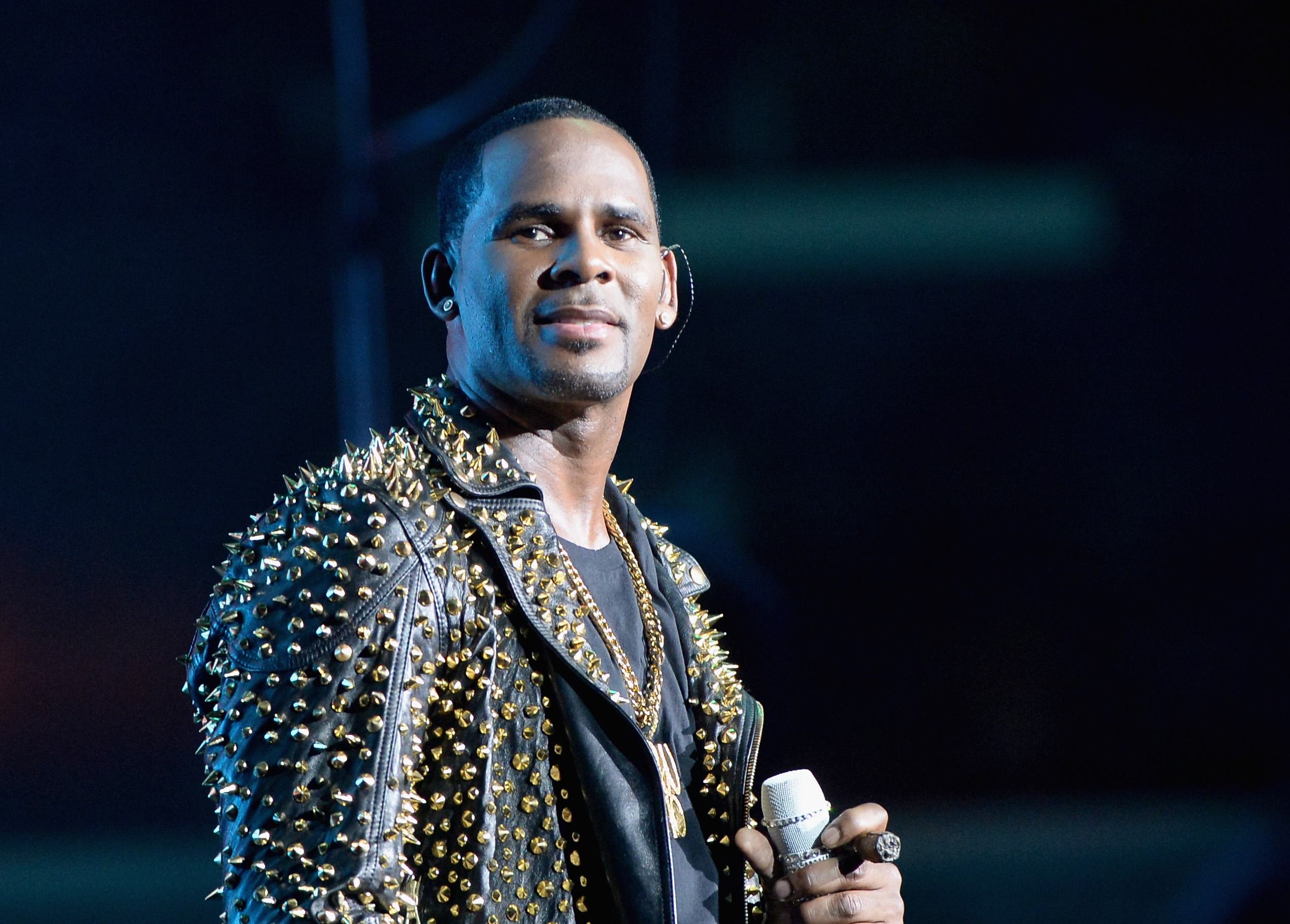 During Surviving R. Kelly, Carey talks about suffering years of abuse. R. Kelly, his brother, also spoke of being abused by a family member during an interview with Tavis Smiley. However, R. Kelly vowed not to name any names.
I'm not going to throw any of my people, my family, under a bus, but I feel I owe my fans at least enough for them to have an understanding of what I went through. I was molested from 7 to about 13 or 14 by people in my family… I know I became sexual at an early age because of that.
Who allegedly abused R. Kelly and Carey Kelly?
Carey told the host of Unwine with Tasha K he was allegedly molested by his sister, Theresa, when he was 6 years old. His sister was 15 years old. (Warning: If you choose to listen to this interview, be aware there is some very graphic content of a sexual nature, so listen at your own risk.)
Carey says Theresa babysat him while his mom worked and went to school. He says Theresa would punish him for doing things she felt was wrong. "If we didn't listen to her or if we didn't do what she said, it would be some type of reason why we couldn't go out and play with the other kids, to keep us in the house. She never kept me and Robert in the house at the same time," said Carey.
Hiding a dark secret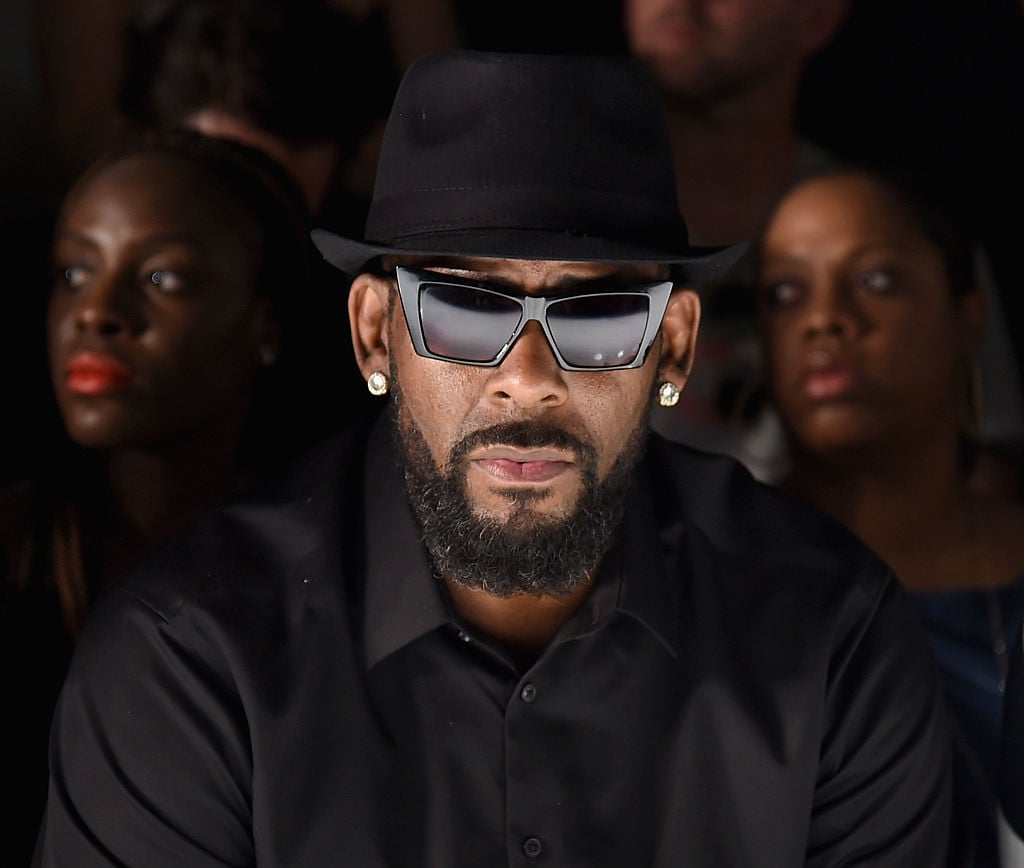 When Tasha K asks Carey if he ever told his mom about the abuse, he says he tried, but his way of telling her wasn't effective.
I tried to find a way to tell my mom in a way where she wouldn't be looking at me like I had done something wrong. I said, 'Do you have to go to work? Do you have to go to school? Can you stay home today?' She was like, 'What's wrong, baby?' And I was like 'I miss you.' It was a call out for help, but in my way, it was like sending a bat signal, hoping that she would get it without me really saying it…  I never found the strength to tell [my mother] what was happening to me. I regret that now.
Carey says the abuse went on for about six years, which would have made him 12 when the abuse stopped.
Cutting family ties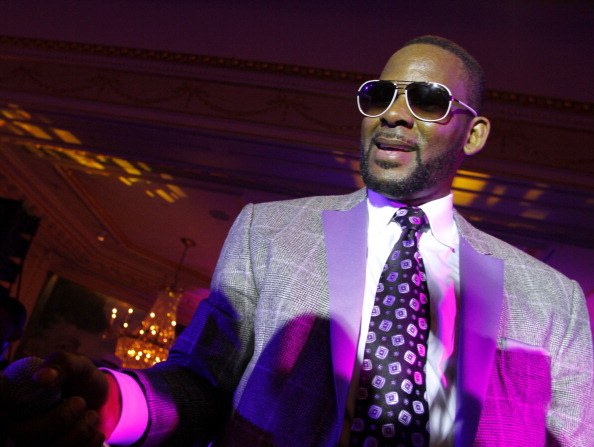 Carey says he is no longer in contact with his sister. "I haven't talked to Theresa since my mom died in 1993," he told Tasha K. Carey says the last time he spoke with his sister was in 1993 after his son was shot. Carey says his sister called the hospital to check on her nephew. During the call, Carey says he told Theresa he appreciated the call and that he forgives her. According to Carey, Theresa denied any past wrongdoing and said she didn't know what he was talking about.
She denied it. I said, 'I forgive you for molesting me as a kid; I remember everything. And I just want you to know that I forgive you because you're my sister.' She told me do not call her, do not contact her. And it's been that way for years since my son was shot and she called the hospital… I figured it would have helped me a great deal if she would have just said, 'Thank you for forgiving me,' and she never did.
A heartbreaking revelation
Although Carey says he and Robert were often kept apart when they were being watched, he believes Theresa abused R. Kelly as well. However, he told Tasha K he thinks his brother wasn't as bothered by the abuse as he was.
I knew what was happening to me, and I know that when I got to go outside, I was so glad. And he couldn't go outside. Robert was bragging that he's not a virgin no more. For him, it was a different ride. It was like a rush… I think he enjoyed it. I believe that Robert took it as she opened up a side of him or showed him some things before any other woman had… I think that's what made him the monster he is today. I believe she opened up Pandora's box.
Read more: 'Surviving R. Kelly': Shocking Allegations from the Lifetime Docuseries
Check out The Cheat Sheet on Facebook!