R. Kelly's Ex-Wife Andrea Kelly Said She Contemplated Suicide
R. Kelly's ex-wife, Andrea Kelly, seemed to have it all. A nice home, children, and a life with an R&B superstar. However, she says she was hiding a big secret. Andrea says her marriage to R. Kelly wasn't as perfect as it seemed. Here's what Andrea Kelly says drove her to contemplate suicide.
How R. Kelly and Andrea Kelly met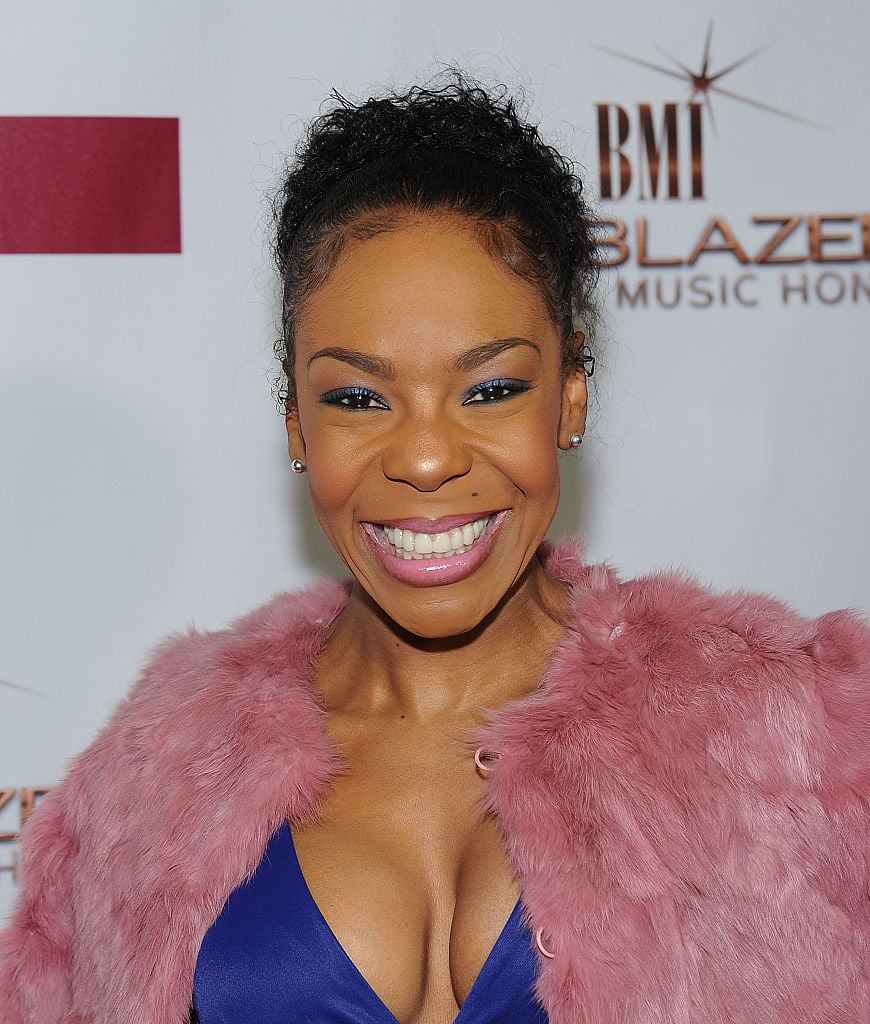 Andrea was R. Kelly's principal backup dancer. They met during an audition for the singer's first tour as a solo performer. She quickly rose from backup dancer to choreographer. Andrea says the two became close over the months and later married. She told ABC's Nightline R. Kelly told her he fell in love with her the moment he saw her in the back of the tour bus reading her Bible. "He said, 'You remind me of my momma,'" recalled Andrea. She told the interviewer she never saw any signs of R. Kelly being violent or rude, but that she did notice he was very controlling.
Going downhill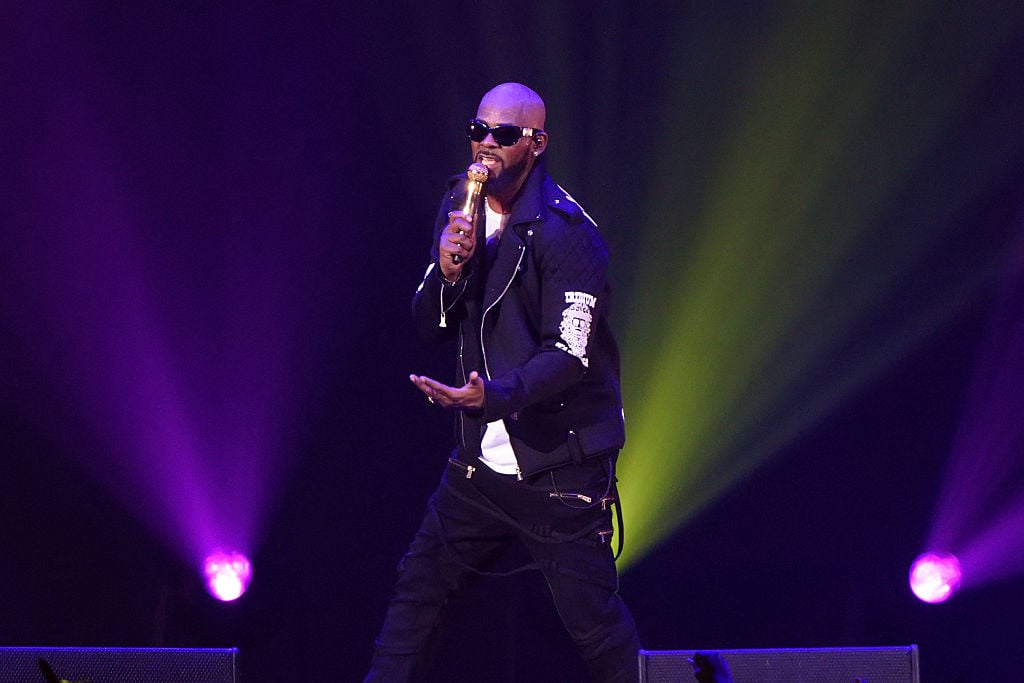 Things in their relationship were OK after they were first married, said Andrea. However, she told Nightline, the marriage started going downhill after she became pregnant with the couple's first child. "When I was pregnant with my first child, he locked me in the bathroom and I slept in a bathtub," she said.
According to Andrea, after R. Kelly's brush with the law concerning child pornography allegations, he became increasingly controlling and was angered easily. The dancer says they didn't have arguments like a regular couple. "There was no 'let's talk about it,' like a regular couple. It was his way of the highway, period," said Andrea in her interview with Nightline. At one point, she says she was restrained, and hogtied by R. Kelly.
Andrea says her dream marriage turned into a nightmare
Although many envied Andrea's lifestyle and the beautiful home she shared with R. Kelly and their three children, she says looks can be deceiving. In a 2018 interview, she told ABC 7 News she wasn't living the life people thought she was living. "What was supposed to be my big, beautiful mansion ultimately became my prison," she said. "People don't understand you're going through the verbal, you're going through the emotional, financial, sometimes, sexual before it gets to the physical abuse, so I think it was a breaking down of my self-esteem." R. Kelly responded to the interview through his business manager, telling ABC 7 News the allegations were not true.
Why Andrea says she was so distressed she wanted to die
Andrea told The View the physical abuse got so bad she thought about jumping off the balcony of her hotel room one day. Here's her account of that day:
He was being belligerent with me, and my daughter goes, 'Daddy, why are you being mean to my mom? Why are you talking to her that way?' It was like a light went off for me because I knew in that moment, If you stay, and she ends up with a man like him, and you tell her to leave, she's going to say, 'But why would I? You stayed with my dad all those years.'

Even in that moment of strength, there was a moment of weakness when I left the room, and I went out on the balcony, and I climbed up. I got on top of the balcony and I looked down… And I just remember hearing my kids' voice in the background saying, 'Momma, momma, why did she jump?' That was my darkest moment… The fact that I was willing to leave them let me know the best thing you have to do for you and your children to live is leave.
Andrea told Nightline her abusive marriage wasn't in vain. Today, she works as an advocate for victims of domestic violence.
Read more: R. Kelly Net Worth and How He Makes His Money
Check out The Cheat Sheet on Facebook!