Here's What R. Kelly Said to Gayle King on 'CBS This Morning'
Ever since the docuseries Surviving R. Kelly aired on Lifetime in January, the allegations against the R&B singer have been a popular topic of discussion. In addition to well-known facts about Kelly's relationship with deceased singer Aaliyah and the 2008 trial in which he was acquitted of child pornography charges, the series brought to life many shocking new allegations leading up to the present day.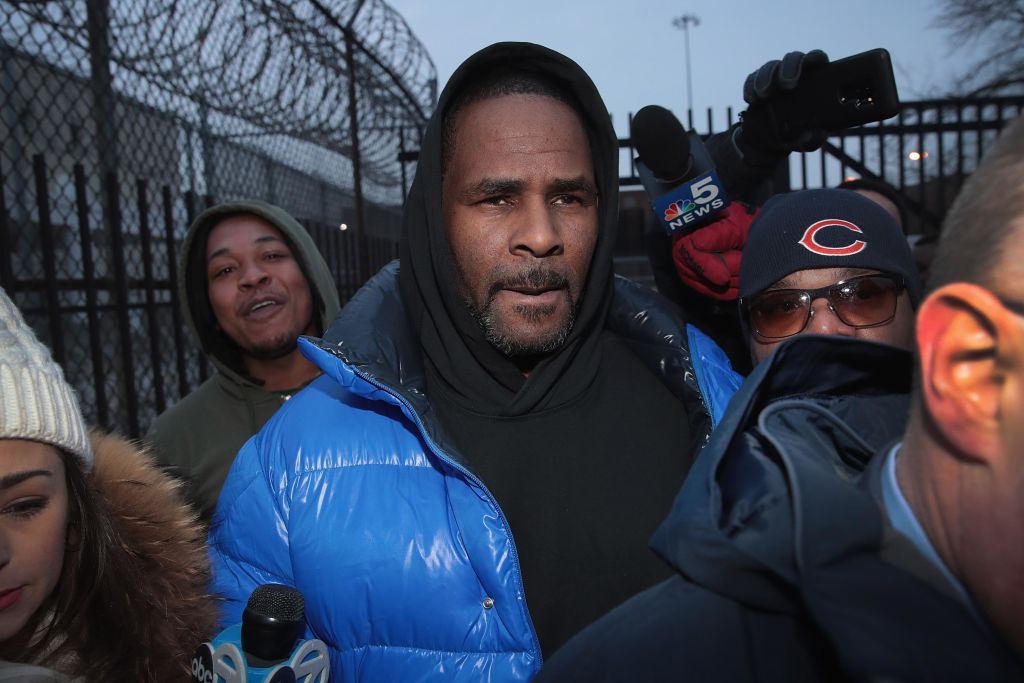 For the first time since the docuseries came out, Kelly is speaking publicly. Here's what he said in his interview with Gayle King on CBS This Morning.

On why he came on the show

Amid a new criminal investigation, Kelly's choice to speak out may seem a bit strange. While there are some things he was unable to discuss by law, he did try and answer most of King's questions.

When asked why he agreed to do the interview, Kelly told King that he was "tired of all the lies." He also claimed to not know what a cult is, referring to the allegations that there are many girls and young women living with him who are essentially brainwashed or there against their will.

Kelly says that everyone is lying about him

Kelly vehemently denies all of the allegations again him. While he admits that he has done "lots of things wrong when it comes to women," he claims that those were all within legitimate relationships and that he has apologized to those women.

When King pressed him about the legality of his actions, Kelly firmly stated that he has "absolutely not" broken any laws. Kelly is currently facing 10 counts of aggravated criminal sexual abuse in Chicago, and there are further investigations in progress in New York.

Here's what he says is to blame

In addition to those who he claims are lying about him, Kelly places the blame on another source. When King asked him why all of these people would lie about what he's done, he credited "the power of social media" of giving them an outlet.

"You can start a rumor on a guy like me or a celebrity just like that," Kelly said. "All you have to do is push a button on your phone and say so and so did this to me, R. Kelly did this to me, and if you get any traction from that, if you're able to write a book from that, if you're able to get a reality show."

He lost control for a few minutes
As King continued to express doubt that everyone in the documentary was lying, Kelly became more and more upset. He claimed that had been "assassinated" and "buried alive" by the allegations. He said that he didn't need to hold anyone against their will, and questioned why he would, referencing the abuse Kelly and his siblings experienced as children.

Then, his tone escalated. He requested that the camera stay on him, and began to yell, calling the allegations "stupid," saying, "use your common sense." Kelly continued to rant, yelling about the length of his career and his fight to have a relationship with his kids with his ex-wife, Andrea Kelly. "Y'all just don't want to believe the truth! You don't want to believe it," he said.

An interview with two women is coming

This was the first part of a two-part interview. There is more to come from Kelly, and King will also be speaking with Azriel Clary and Joycelyn Savage, two young women who currently live with Kelly, which they claim is voluntary.