R. Kelly's Brother Carey Kelly Says He Wouldn't Survive Jail: "Robert Is Not Built for Jail"
R. Kelly is up against a lot these days. After the airing of the Lifetime docuseries Surviving R. Kelly, his professional and personal worlds have been falling apart. R. Kelly's brother, Carey Kelly, says he is afraid the singer will hurt himself if he is put in jail. Here's what Carey had to say about R. Kelly's state of mind.
The charges R. Kelly is facing
R. Kelly was indicted on 10 counts of aggravated criminal sexual abuse. If he is found guilty, he could face up to seven years in jail for each charge. During a press conference, Cook County State's Attorney Kim Foxx, says the charges are from events that allegedly took place between 1998 and 2010. Over the years, R. Kelly has claimed he is innocent of any wrongdoing.
Carey Kelly says he's afraid R. Kelly would try to commit suicide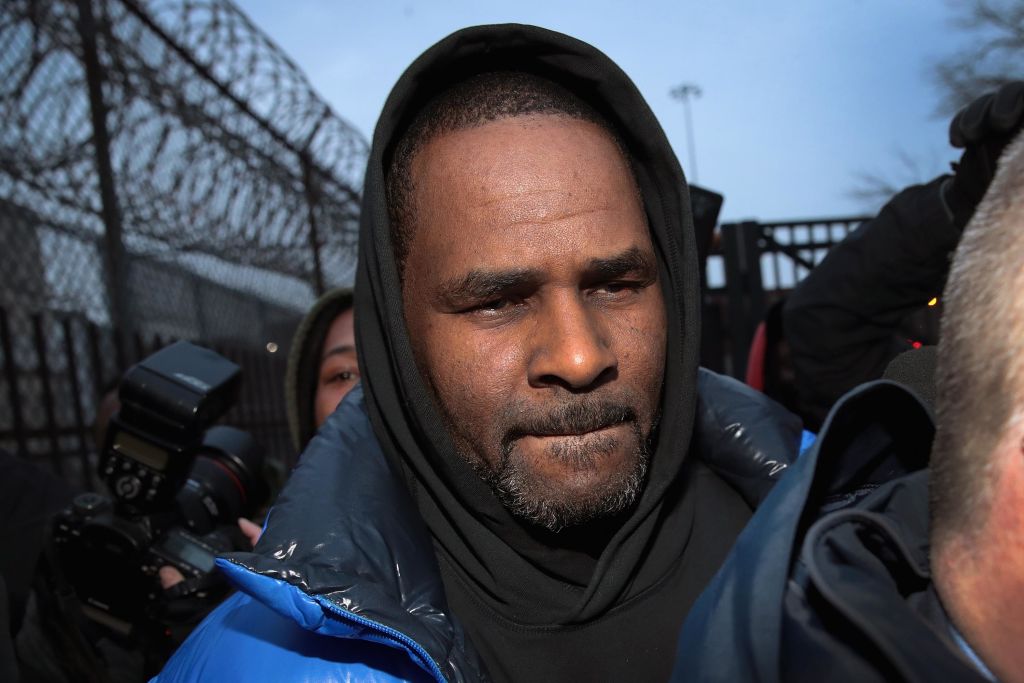 In light of the charges brought against R. Kelly, he could be facing up to 70 years in jail. Carey says he doesn't think R. Kelly would survive a prison sentence. He fears his brother might harm himself or that someone else in jail would try to harm him.
"Robert is not built for jail," said Carey in an interview with Good Morning America. "I'm concerned about others harming him as well, but the reason why I say Robert might harm himself in because he won't want to face the gangbangers [and others]. Robert would be suicidal because he can't do that for years. The easy way out would be for him to take his life."
R. Kelly's alleged suicide attempt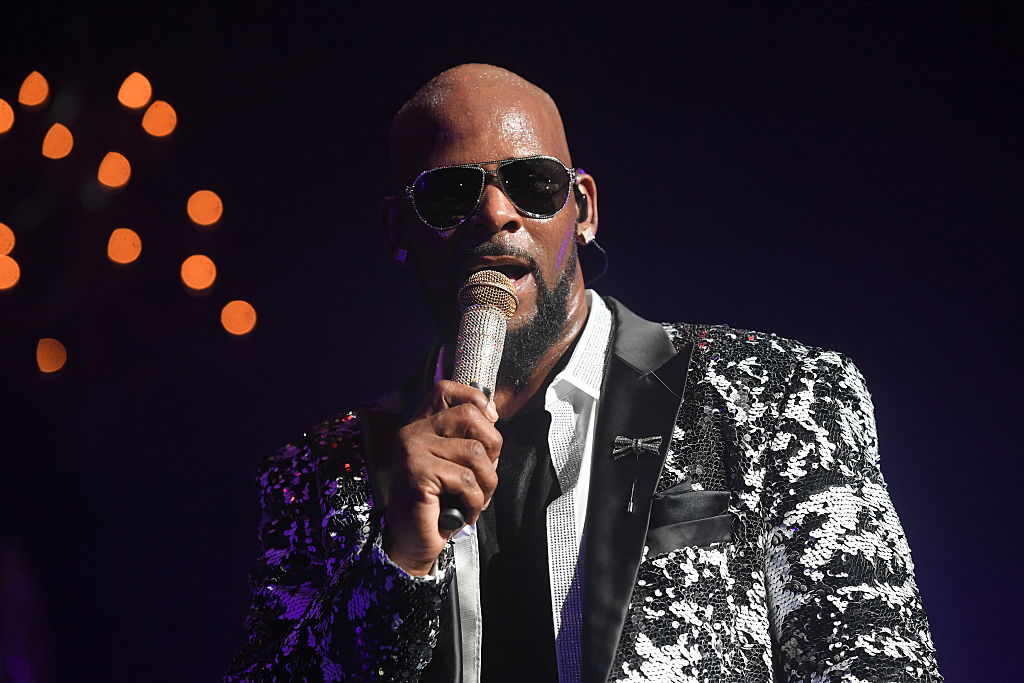 R. Kelly seems to have been facing tough times since he was very young. The singer has admitted in interviews to being sexually abused as a child. One abuser is allegedly a man from his neighborhood, according to a 2002 Chicago Sun-Times article. The other alleged abuser is R. Kelly's older sister, Theresa, according to Carey Kelly. Sources told the newspaper the sexual abuse experience made R. Kelly shy away and withdraw from his peers.
The Chicago Sun-Times' Jim DeRogatis and Abdon M. Pallasch described R. Kelly as "a private, tormented individual." They mentioned how R. Kelly often told the media he was shot at the of age 13 when thieves tried to steal his bicycle. However, R. Kelly's late mother, Joanne, reportedly told a former associate he made up the story to conceal a suicide attempt. He reportedly still has a bullet in his shoulder, according to the Chicago Sun-Times.
R. Kelly reportedly had panic attacks and is trying to stay calm by writing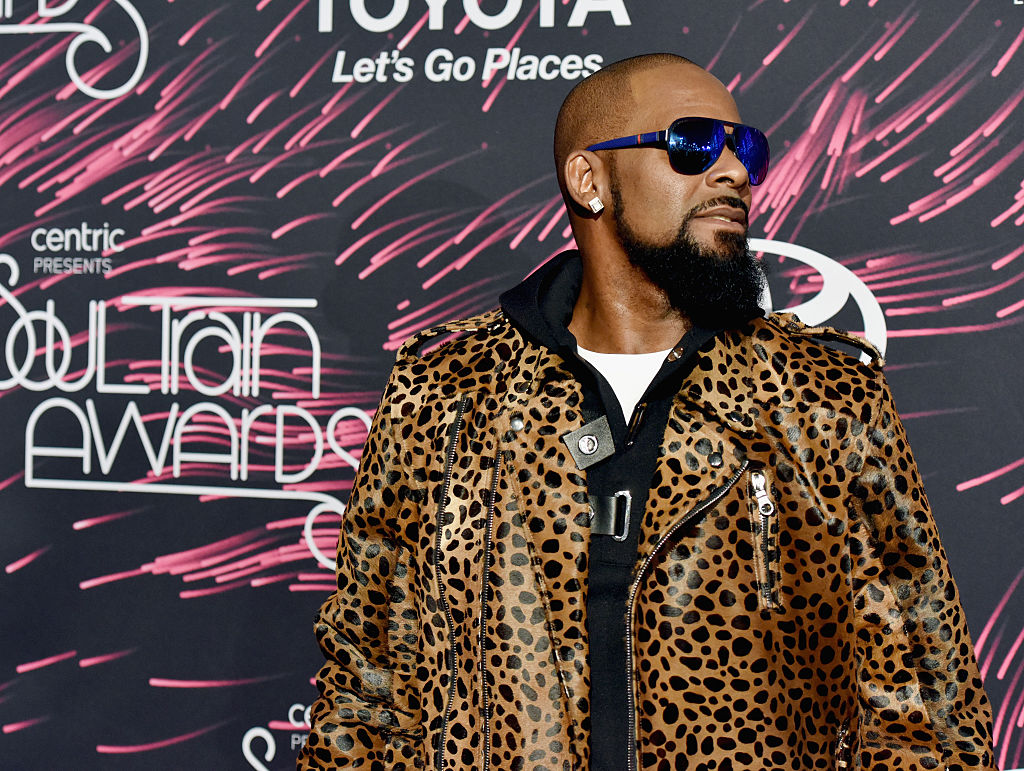 TMZ reported that R. Kelly was having panic attacks so severe that he had to seek medical treatment. Other reports are saying the singer is turning to his music so he can remain calm and focus on his mental health. Although R. Kelly said during his interview with CBS' Gayle King that he might look into getting therapy, his brother Carey doesn't think that will ever happen. When asked during an interview on Unwine with Tasha K. if R. Kelly will ever get help, Carey said he doesn't think so because the singer doesn't believe he has a problem.
Read more: This Might Be the Real Reason R. Kelly Had Trouble Bailing Himself Out of Jail