R. Kelly Survivors Send the R&B Singer a Final Message After 'Surviving R. Kelly'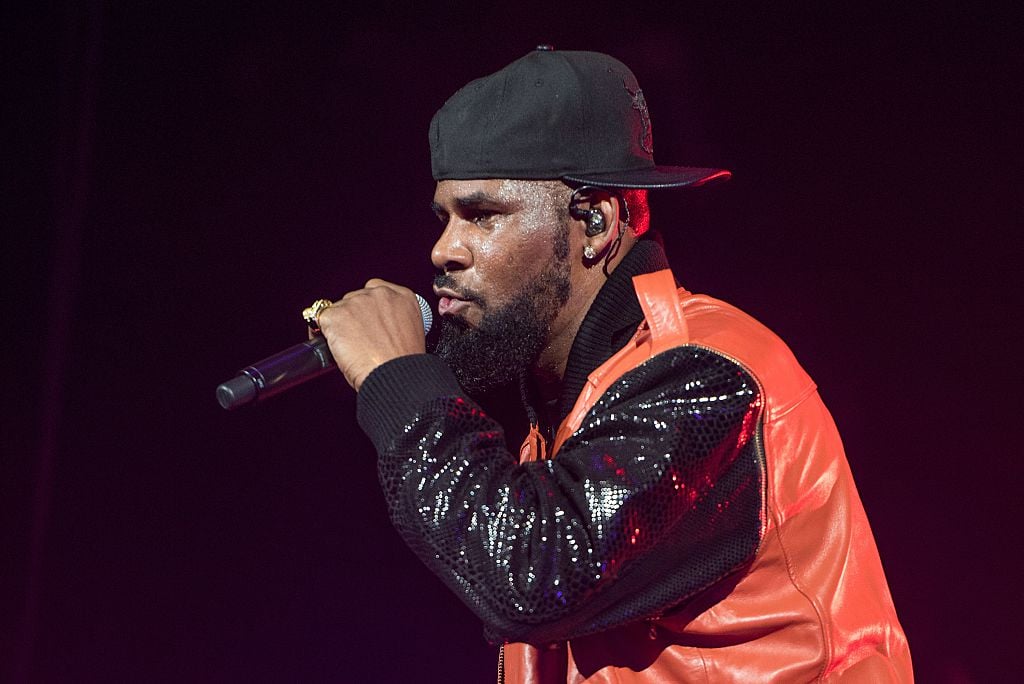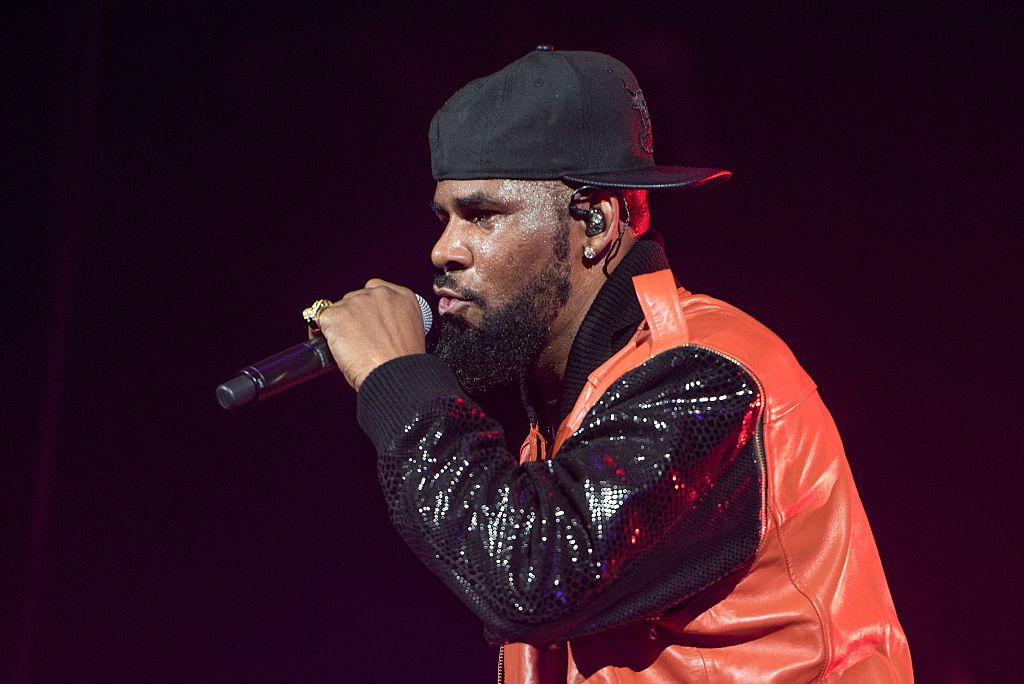 R. Kelly is once again in the national spotlight after bombshell revelations came to light in the Lifetime docuseries Surviving R. Kelly. Lifetime recently released bonus footage of a final message some of R. Kelly's accusers have for him. Here's what they had to say.
Asante McGee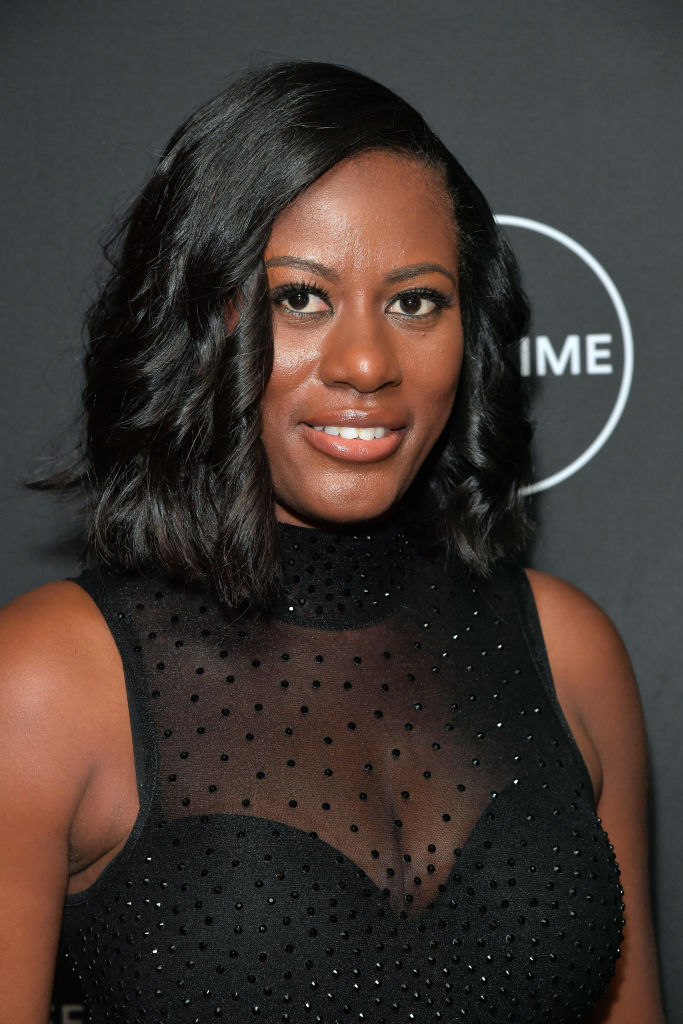 You have three children, two of them being girls. Do you even love your children enough to think that it's OK to treat me and all the other victims [the way you] have treated? How would you feel if someone would have treated any one of your three kids… you would be upset, I'm sure you would probably want justice served.
Kitti Jones
I don't even know if I want an apology. I wouldn't even feel it was real. I just think he's numb to people's feelings. He's knows about my story, he's been dismissive about it. He still didn't address what he did to me. I hope he gets help and admits to his wrongdoings, and he's held accountable.
Sparkle
I pray that you see this, you feel this, and you get the help needed, because this can't keep going on. You can't keep doing this.
Lizzette Martinez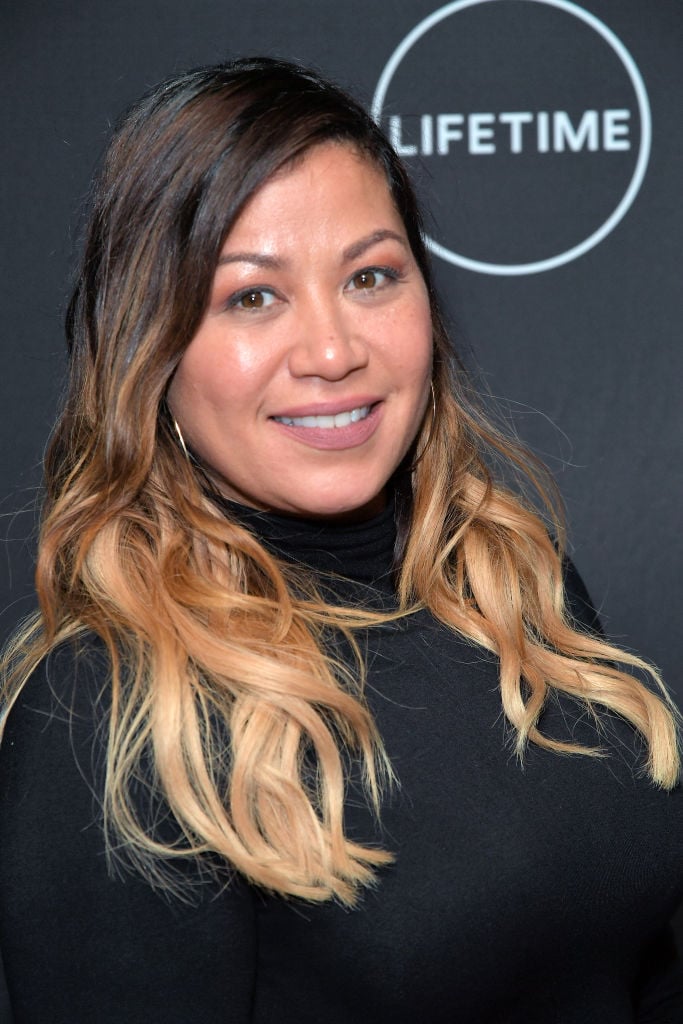 I'd just like you to know that you really hurt me. I was a little girl in a bad man's world. I never really recovered from it. I'm really angry with you for what you're doing. I don't understand it—why you would want to hurt so many women. I just really hope that you let the women go home and get the support and help that they need. And you take responsibility for what you've been doing now for over 25 years. Enough is enough.
Andrea Kelly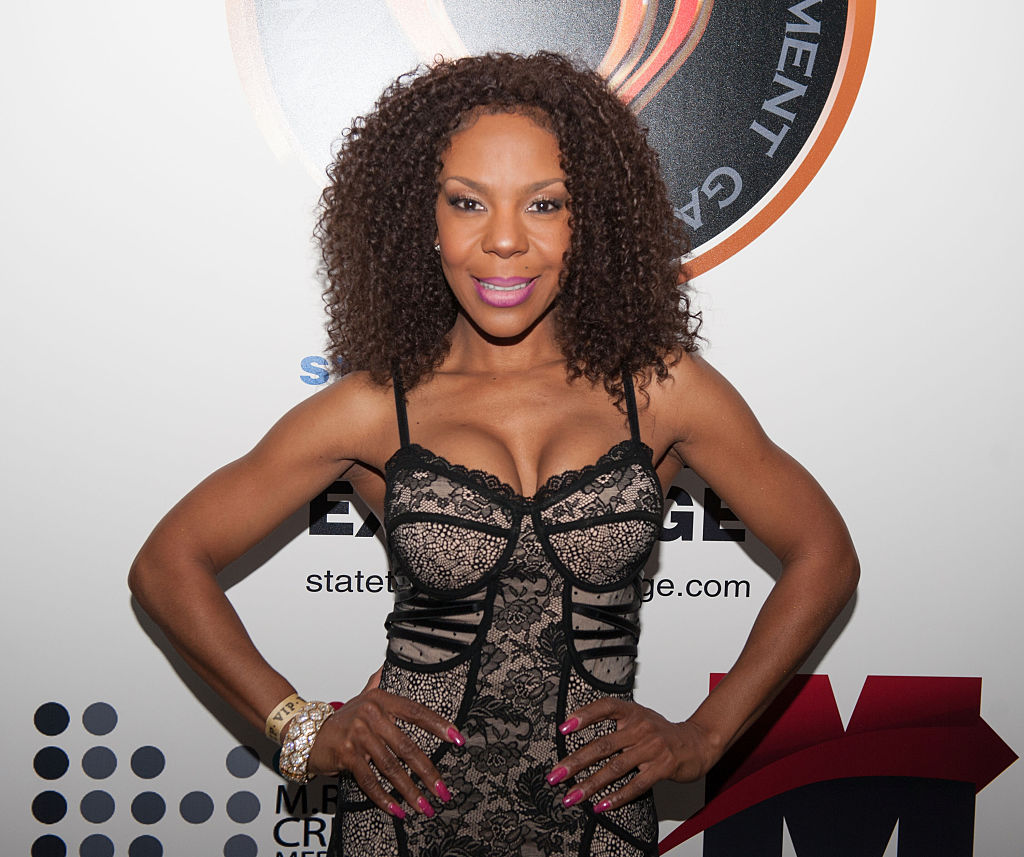 What I would like to say to Robert is I'm not afraid of you anymore. I'm not afraid of your lawyers, I'm not afraid of your goons, I'm not afraid of your team that you have help you. I would give my life for my justice and any other woman you validated. I will not go away, I will not be quiet, I will not hide. You know what you did, you know the turmoil you brought into my kids' life, and not just my kids but my family… You destroyed Christmases, birthdays, graduations, and my kids' ability to just go to lunch, and sit with their friends and laugh and play. And for that I will never forgive you.
Jovante Cunningham
Why? It's like watching a family member damage themselves and you can't help them. In hindsight we all were a family. And my question would be 'why?' I think in hindsight if he had told somebody early on what had happened to him, just maybe he wouldn't have turned into the person that he is. I would tell him to get some help. I would tell him that this was not done to hurt you, this was not done to slander you, this was done to help you. You need to see the effects of your behavior. You need to see how you have ruined lives, how you have damaged relationships, how you have torn up other people's families. He needs to know that.
Read more:  'Surviving R. Kelly': Shocking Allegations from the Lifetime Docuseries
Check out The Cheat Sheet on Facebook!