R. Kelly: This Might Be the Person Who Released the Tapes
New tapes came out that allegedly show R. Kelly engaging in intimate acts with underage girls. Attorney Michael Avenatti (former lawyer for Stormy Daniels) revealed he turned over tapes to Chicago prosecutors. Avenatti said the person who gave him the tapes is a man who used to work with R. Kelly and who knows both him and the alleged victim shown in the tape.
"My client knows the identity of the girl and R. Kelly. He identified the two of them on the videotape. He worked for and has known R. Kelly for decades, and he met the girl on a number of occasions," said Avenatti according to CNN. Who gave the tapes to Michael Avenatti? We think we know who it could be. Read on for more.
The charges against R. Kelly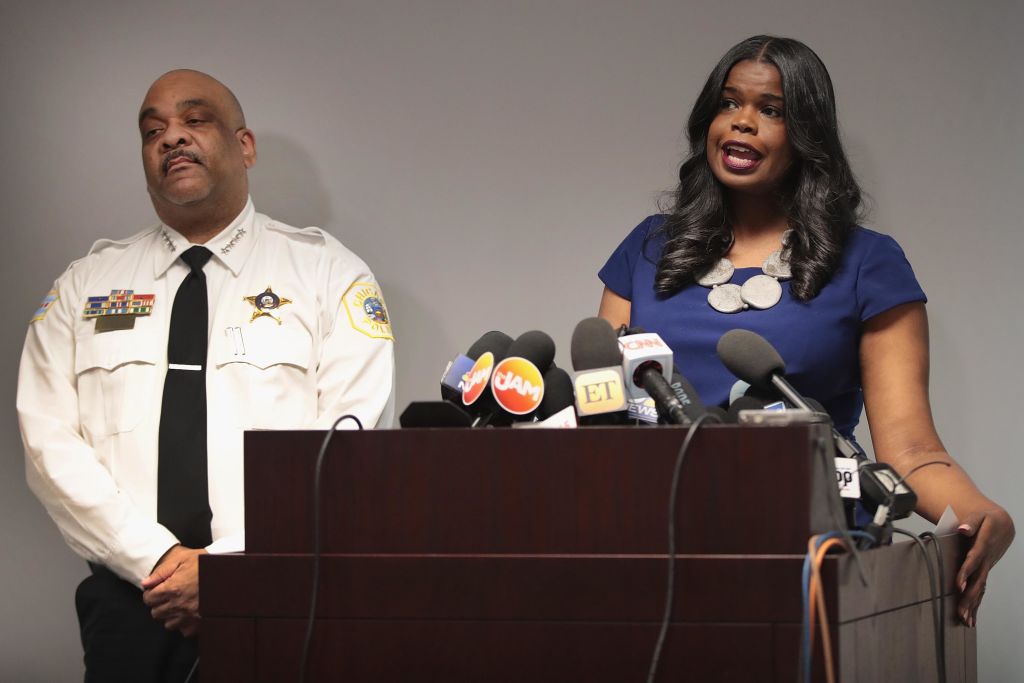 R. Kelly was indicted on 10 counts of aggravated criminal sexual abuse. If he is found guilty, he could face up to seven years in jail for each charge. During a press conference, Cook County State's Attorney Kim Foxx says the charges are from events that allegedly took place between 1998 and 2010. Over the years, R. Kelly has claimed he is innocent of any wrongdoing.
What was on the tapes that allegedly feature R. Kelly?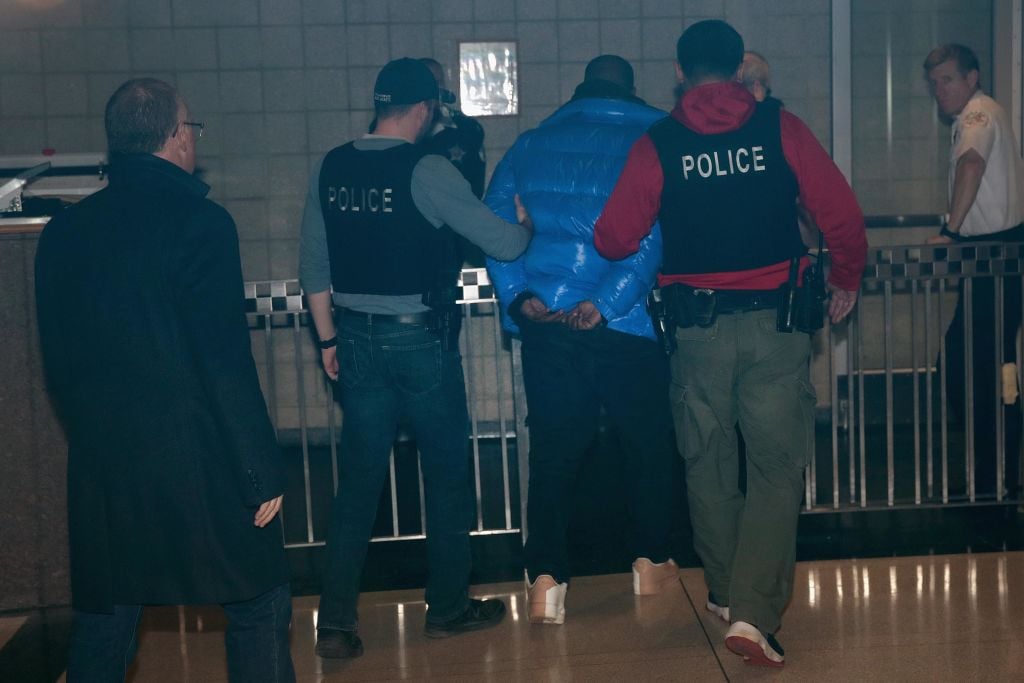 In a statement, Avenatti says on one of the tapes, both the alleged victim and a man who appears to be R. Kelly say the girl is only 14 years old. The attorney also says an identifying mole can be seen on the man's back. Avenatti makes sure to point out this is not the same tape used as evidence in R. Kelly's 2008 trial. In that video, a man was shown being intimate with a girl who was reportedly as young as 13 years old, according to prosecutors.
This could be the person who released the tapes
So, who is the person who took the tapes to Michael Avenatti? It's possible the person who provided the tapes to Avenatti is R. Kelly's younger brother, Carey Kelly. During an interview on Unwine with Tasha K., Carey said he had access to an incriminating tape of R. Kelly. This is what Carey had to say: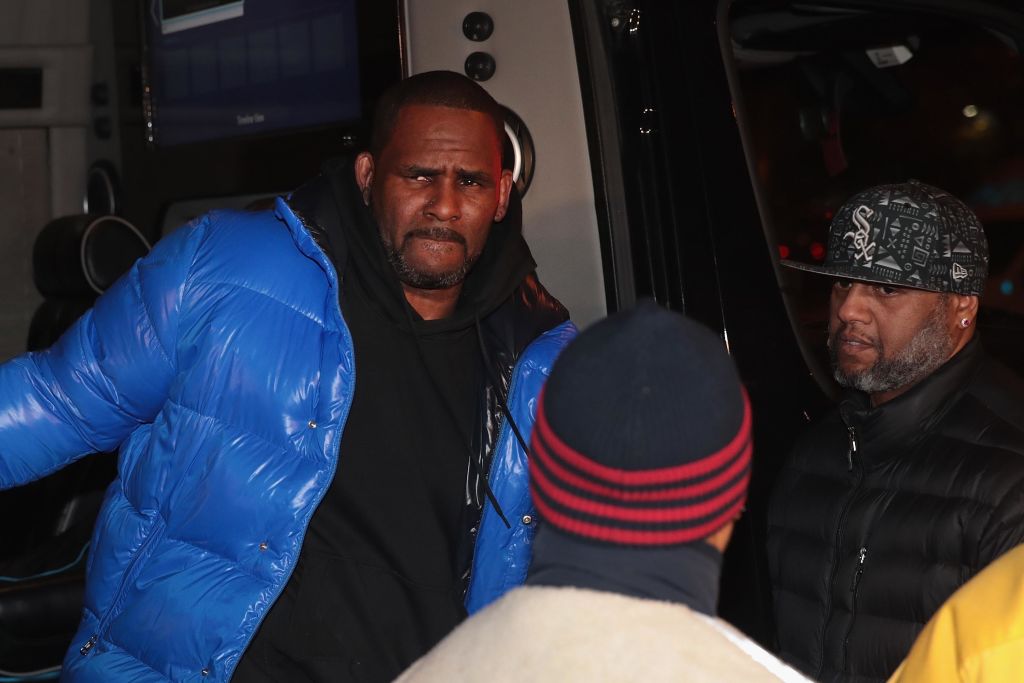 Years ago, when I had a video tape on Robert Sylvester Kelly, I was my brother's keeper. I said, 'man, you got a problem, you need to get some help; you're too big to be dealing with all this. Do you realize who you are?' [I said it] as love. But I got the hand back like Cain and Abel. People started spreading rumors and saying I'm jealous. If I was jealous, I'd be rich right now. I had a tape and I would be rich right now.
Carey told CBS Chicago he used to work with R. Kelly as his body double for music videos, so that would fit Avenatti's description of the whistleblower being someone who knows R. Kelly and used to work with him. In response to people who said Carey is jealous of R. Kelly and just wants to tear him down, Carey said during his interview with Tasha K. those accusations are untrue. He told Tasha K. if he really wanted to take R. Kelly down, all he had to do was release the tape he said he had. It looks like that day might have come. Perhaps Carey Kelly's conscience got the best of him, and he felt it was the right thing to do.
Read more: R. Kelly's Brother Carey Kelly Reveals Their Alleged Abuser
Check out The Cheat Sheet on Facebook!